Alpha backs Design Champions category of Mojo Nation 100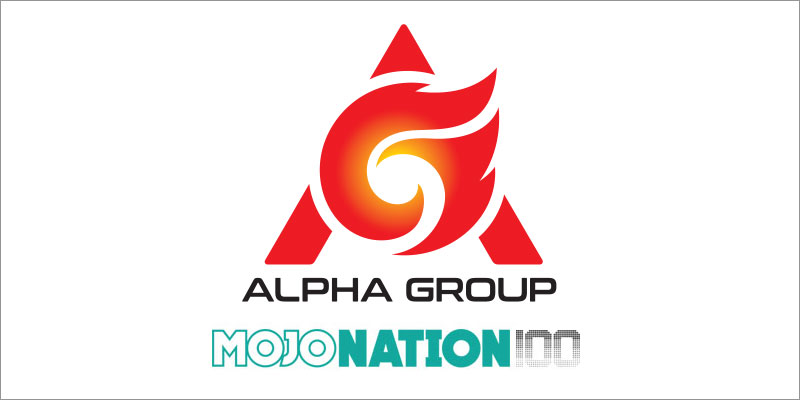 The Alpha Group is sponsoring the Design Champions category of the Mojo Nation 100 publication.
The Mojo Nation 100, in association with Wynne-Jones IP, is a listing of the most influential figures currently working in the world of toy and game design across five categories: Rising Stars, Research & Development, Design Agencies, Freelance and Design Champions.
"Alpha Group is extremely proud to be involved with the Mojo Nation 100 project," said Darren Lee Phillipson, Vice President of Global Product Design at Alpha.
"This publication represents an extremely insightful look into the R&D leaders, tastemakers and game changers involved in today's ever evolving toy and game industry. Mojo Nation truly values the creative process and their support for all areas of the industry, from the inventor community through to the world's largest toy companies, is both inspiring and impactful."
The Mojo Nation 100 in association with Wynne-Jones IP will launch at UK Toy Fair, and be available from the Mojo Nation stand at GH48. It will also be available to pick up at the Toy Inventors Dinner, Spielwarenmesse and US Toy Fair.
Save