Art of the Tabletop Gallery: Check out students' revamped versions of Asmodee's Codenames, Concept, Mysterium and Splendor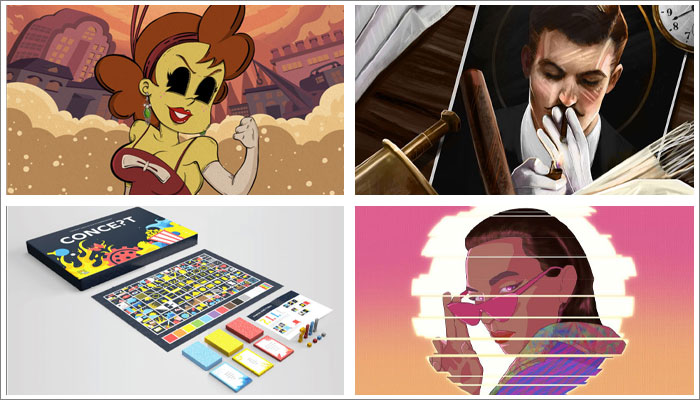 Earlier this year, Asmodee teamed up with Mojo Nation to launch an initiative aimed at encouraging more illustration and graphic design students to consider careers in board games.
Called the Art of the Tabletop, the initiative saw students from several different universities across the UK tasked with creating new artwork for some of Asmodee's best-loved games, including Codenames, Mysterium, Concept and Splendor.
The brief saw students create fresh art for the cards, boards and packaging of each of these games.
You can check out the students' work below:
Brief 1: Codenames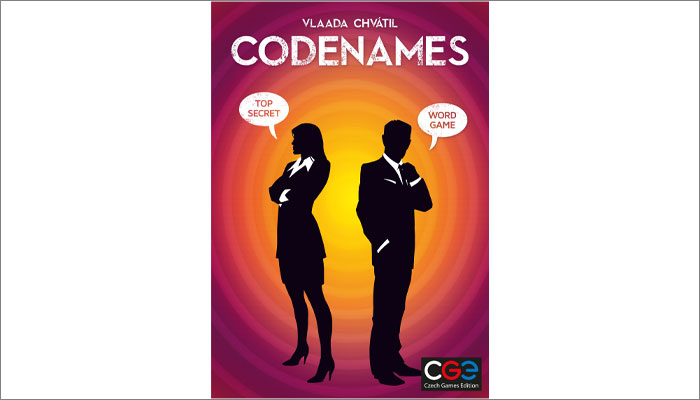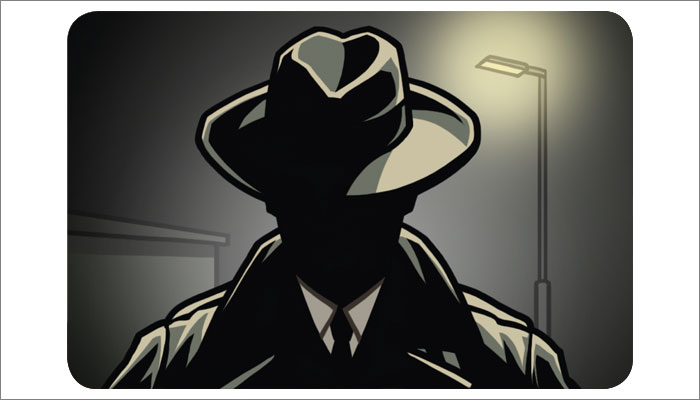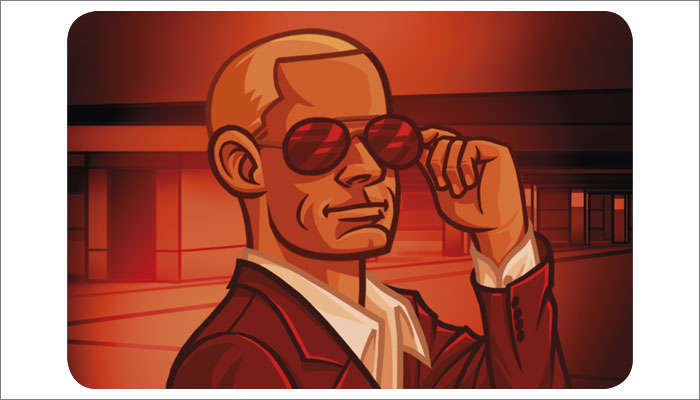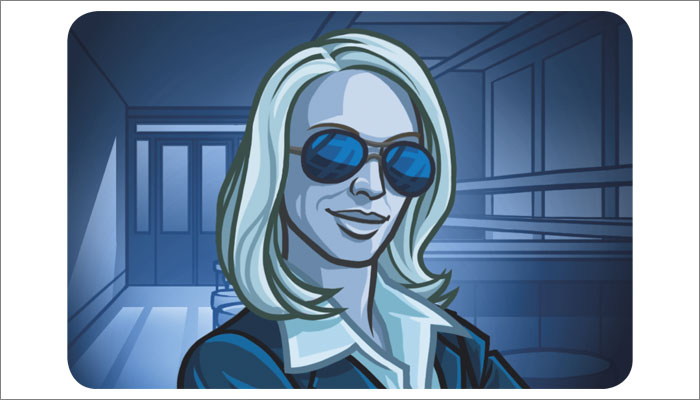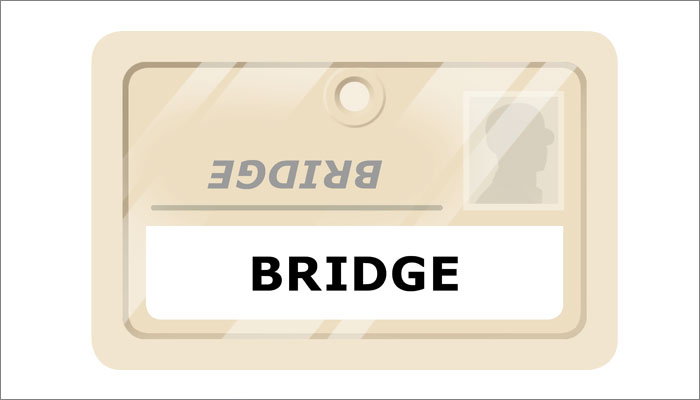 Brief 1 – Ravensbourne University's take on Codenames
If you would like to reach out to any of the students below, please email course leader David Foldvari at: d.foldvari@rave.ac.uk
Aaron Louis Alexander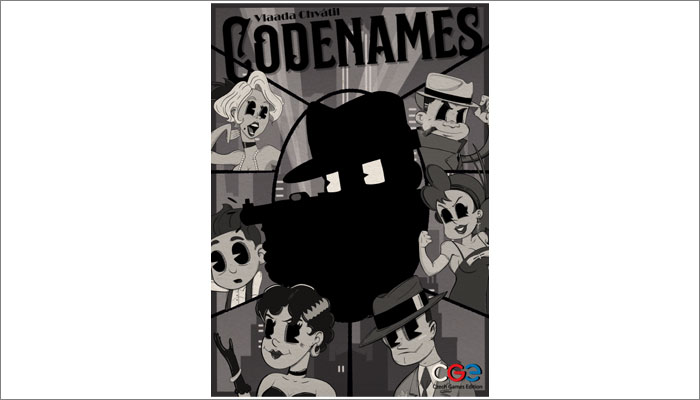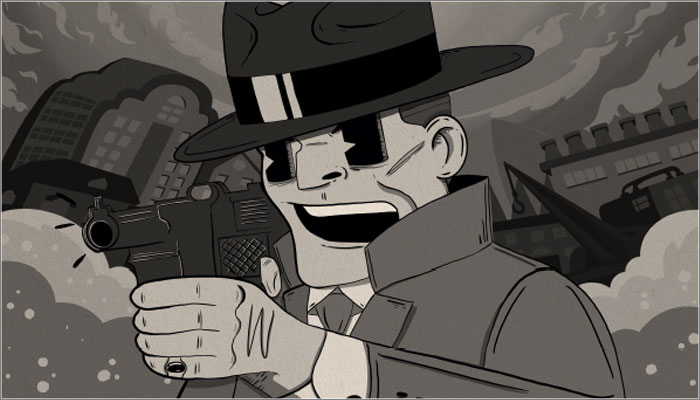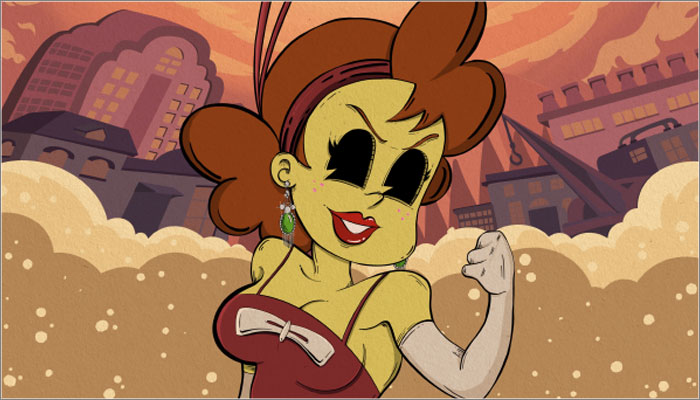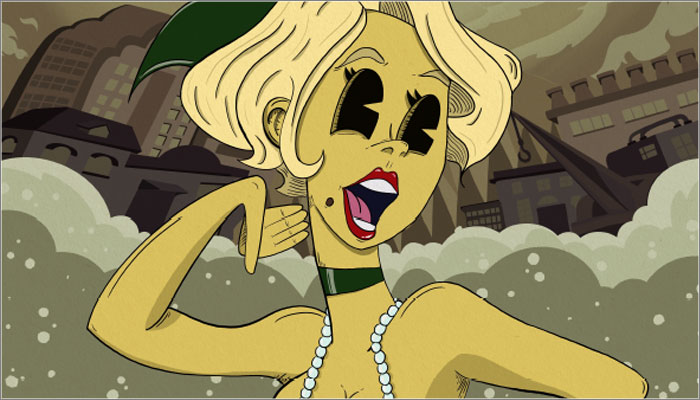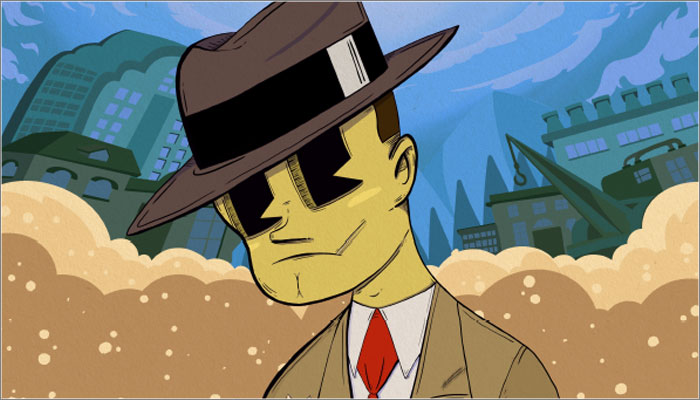 Abdallah Youseef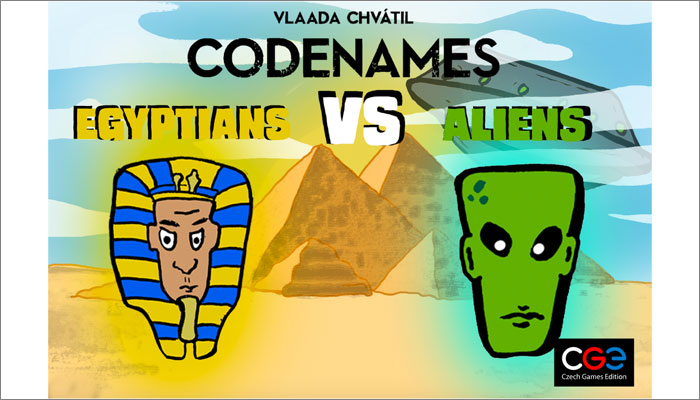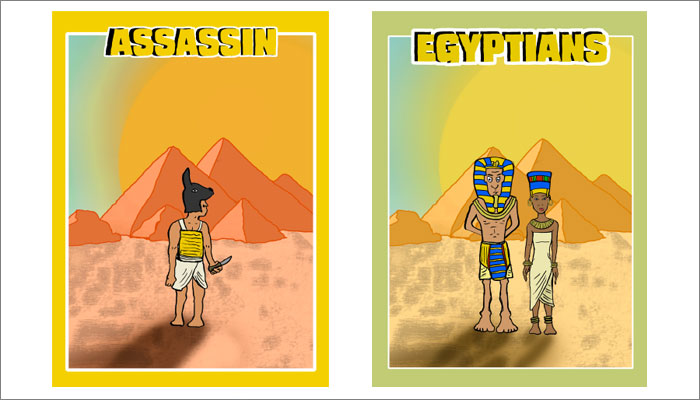 Anaab Ibrahim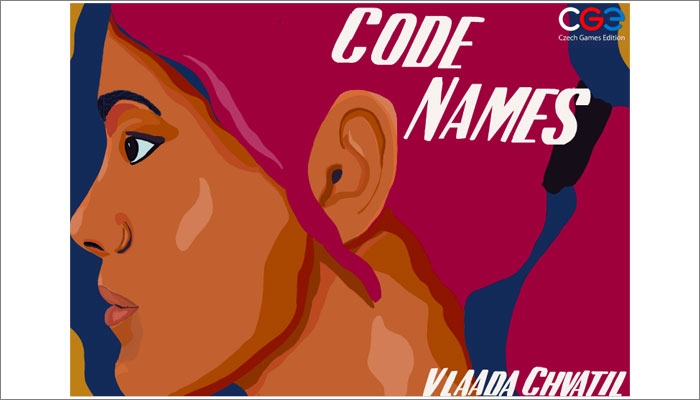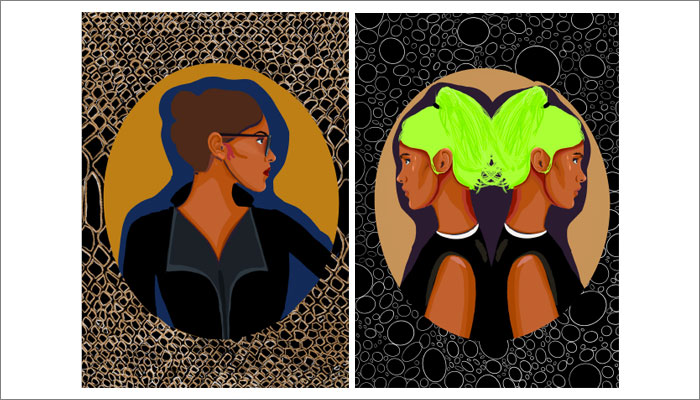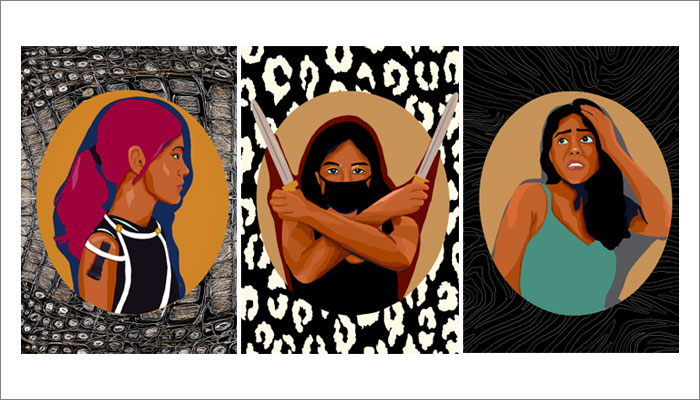 Brandon Wager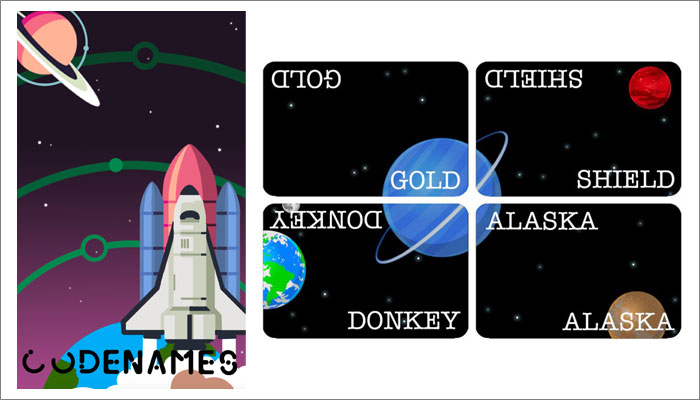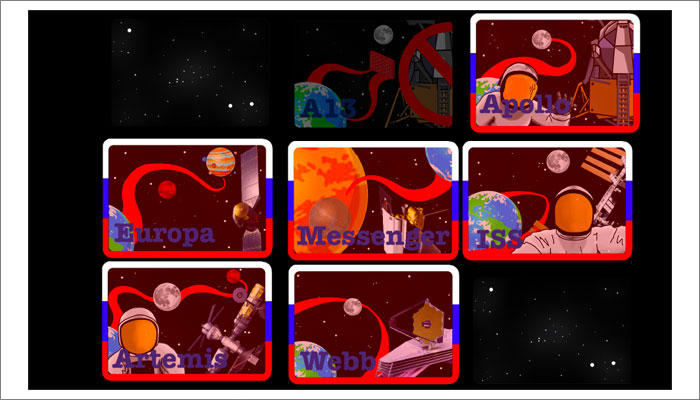 Cherie Lee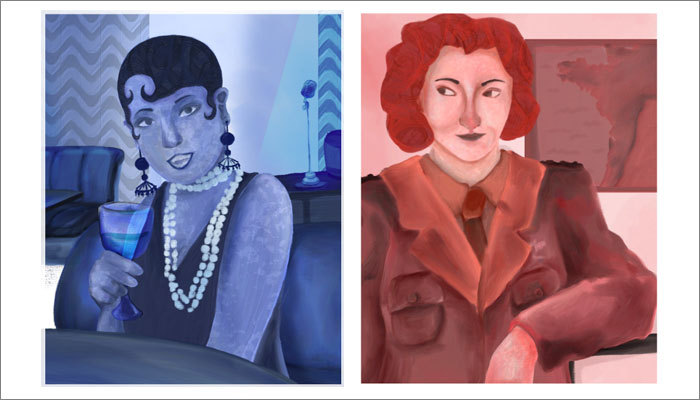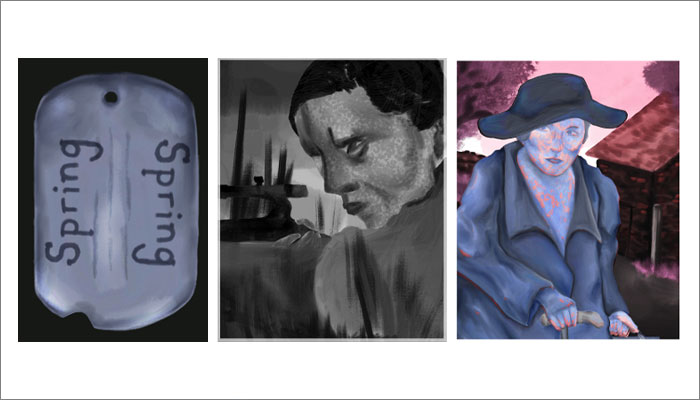 Finlay Godden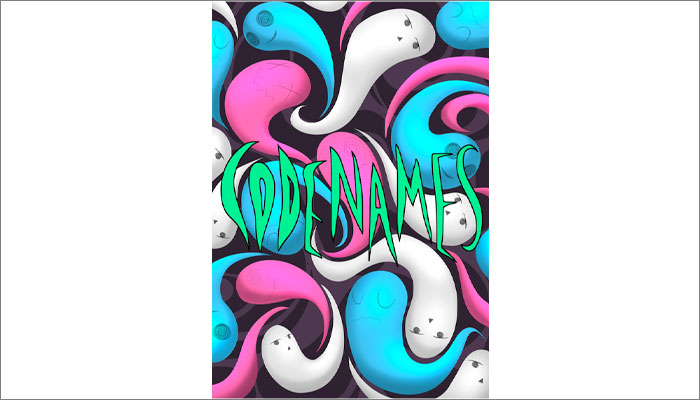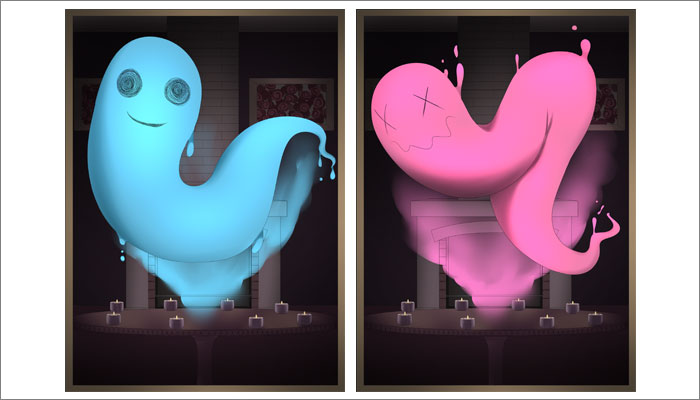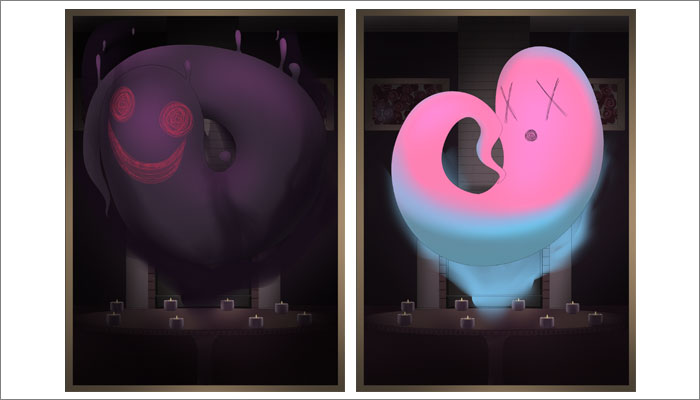 Gabrielle McEntee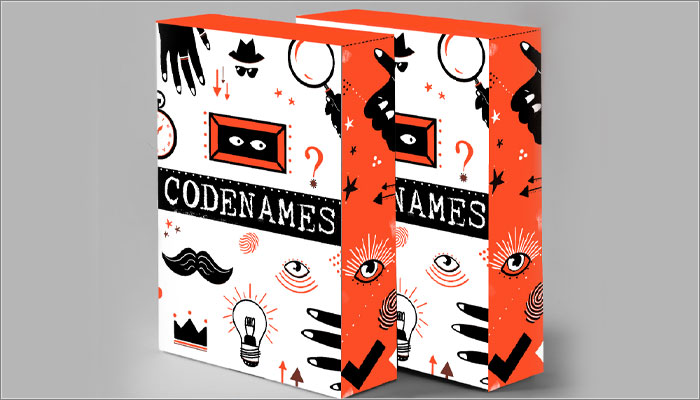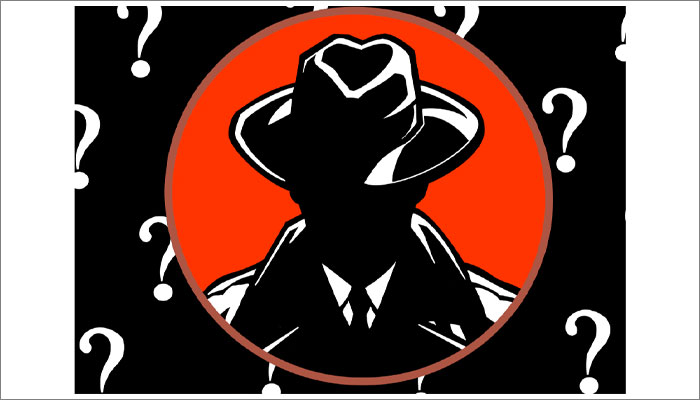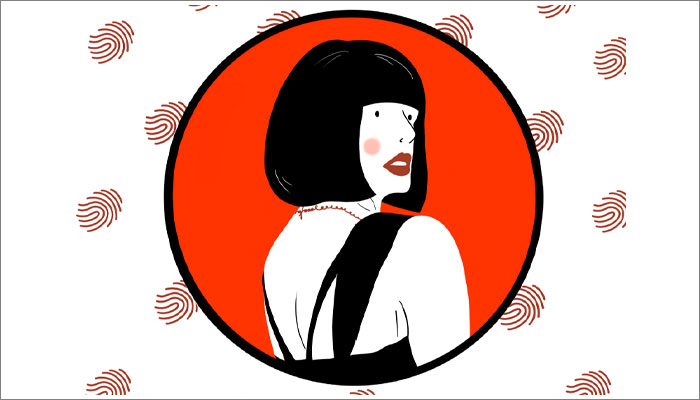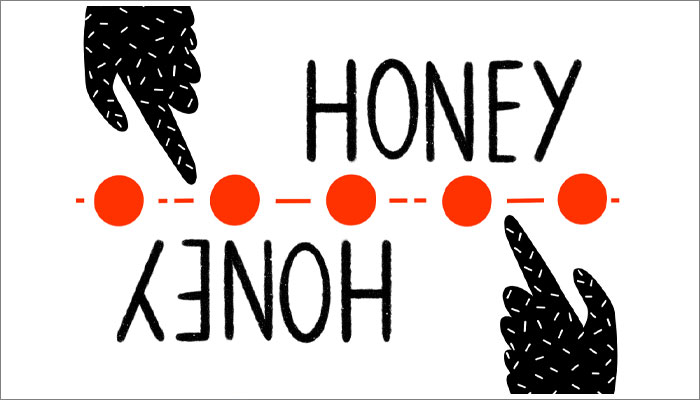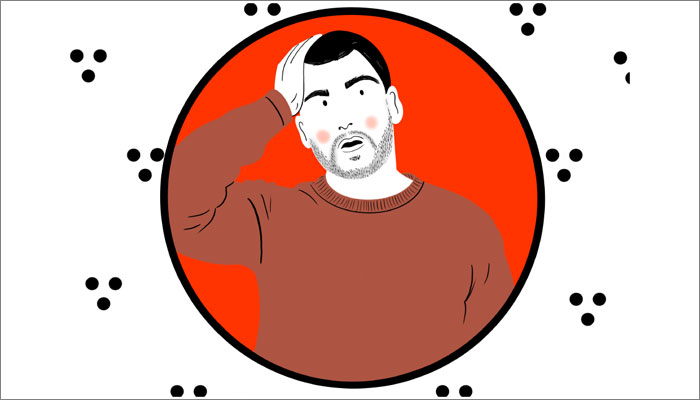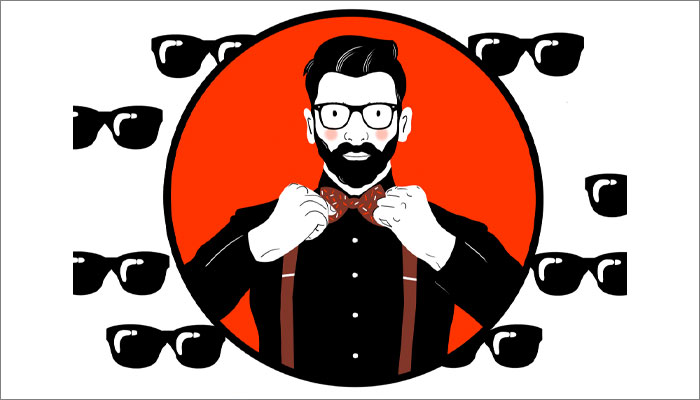 Heeral Sonigra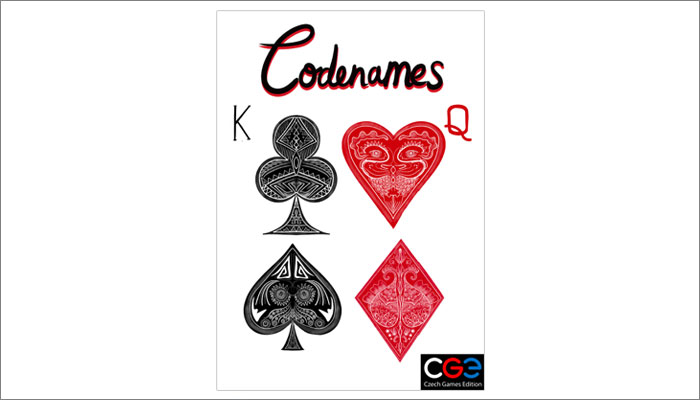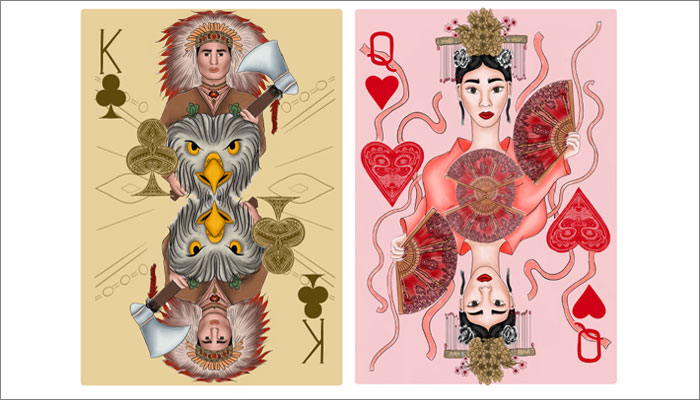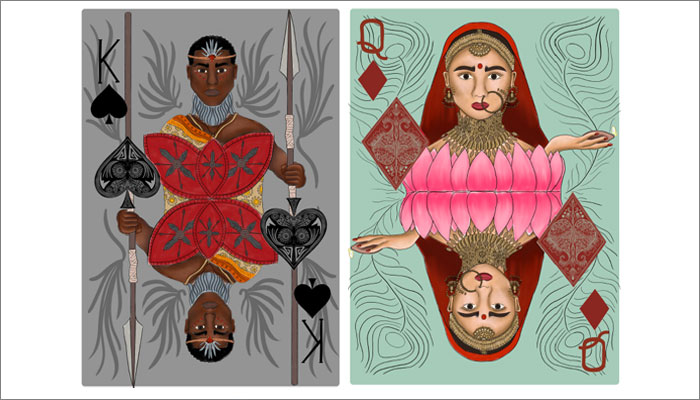 Ivan Watkins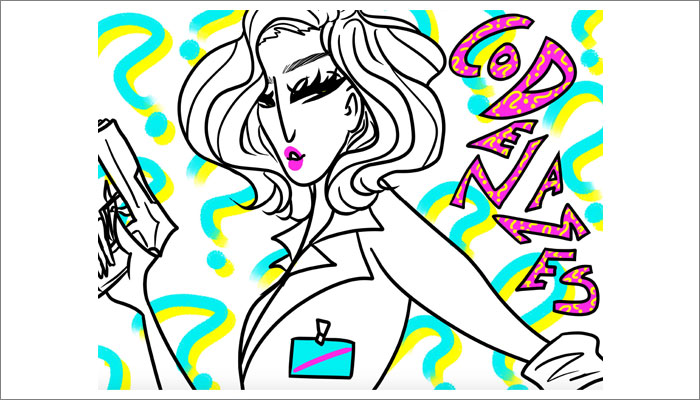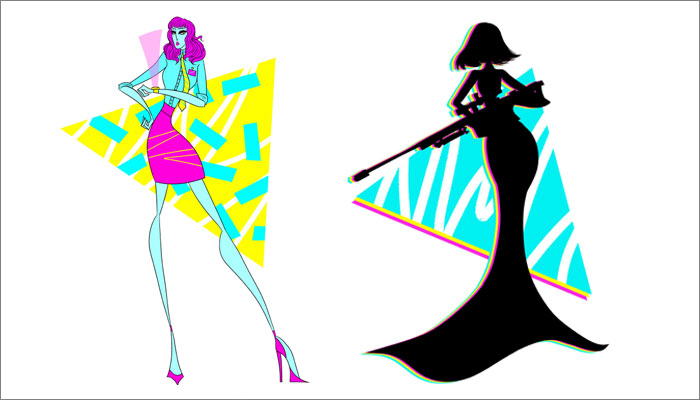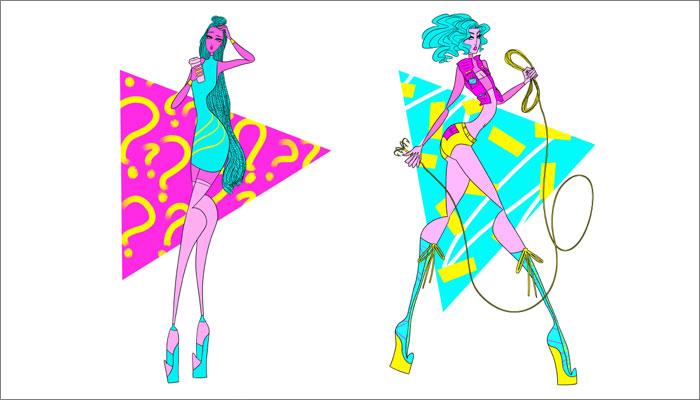 Julian Sterling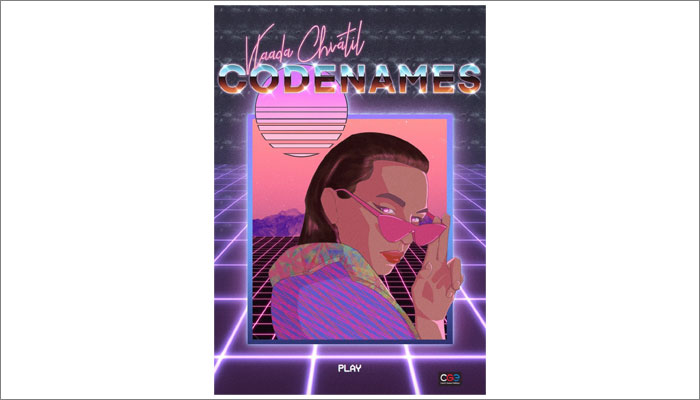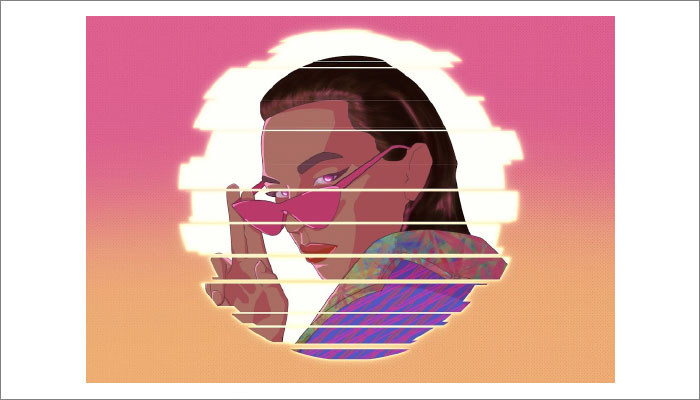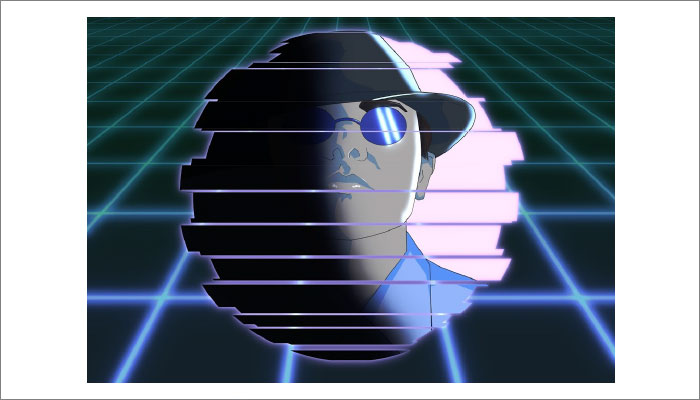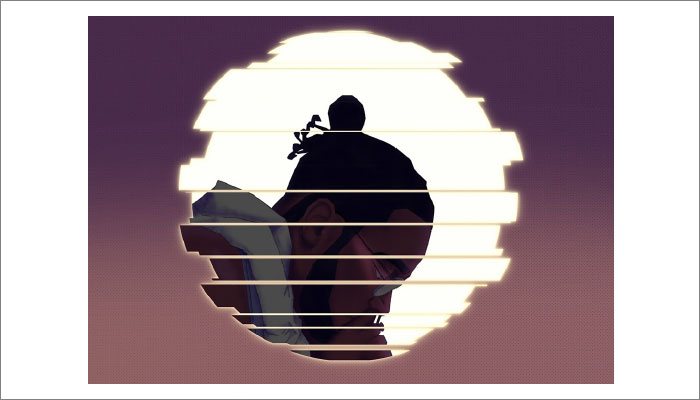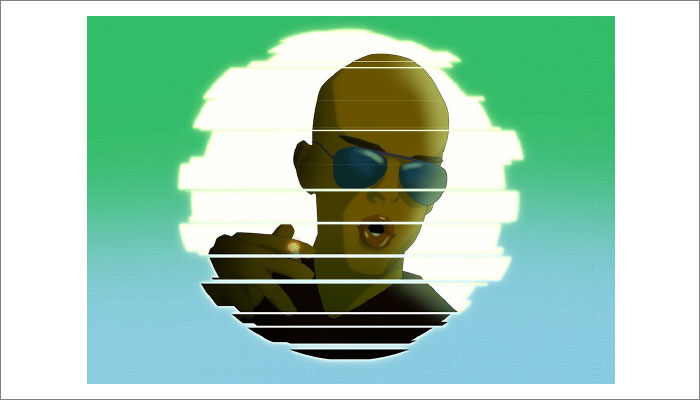 Kunqi Geng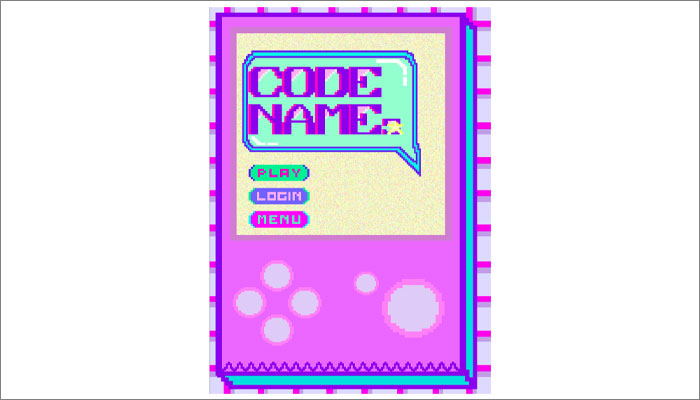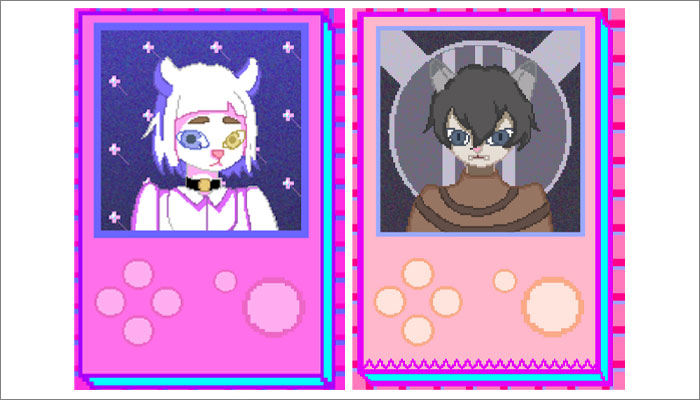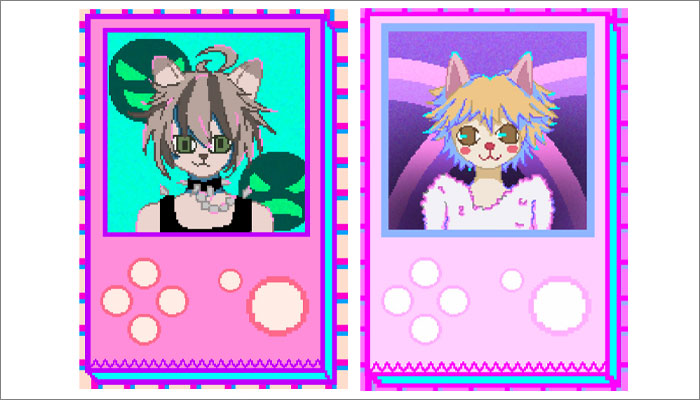 Marco Pedata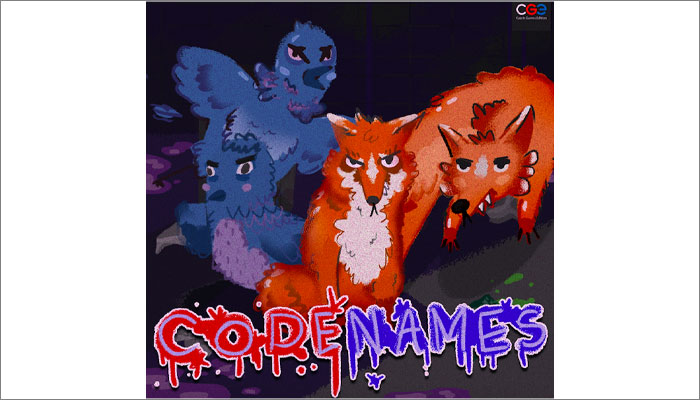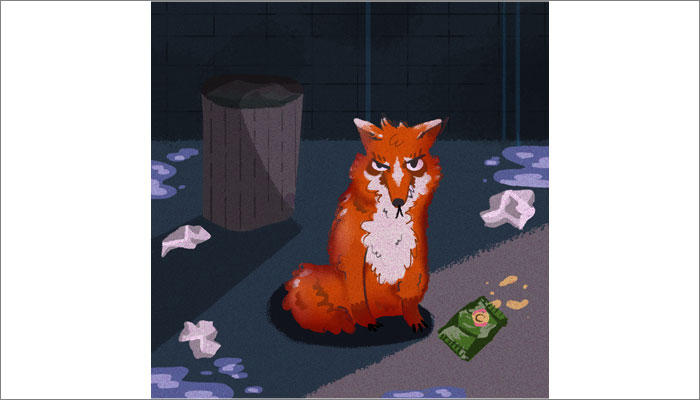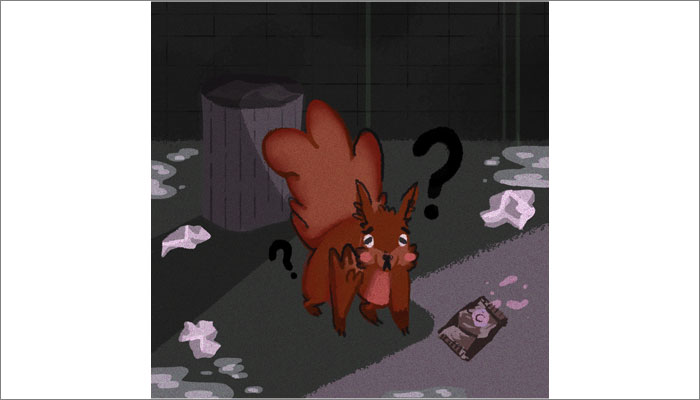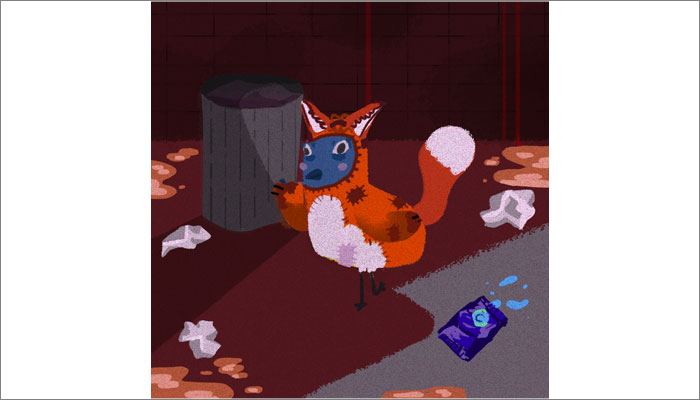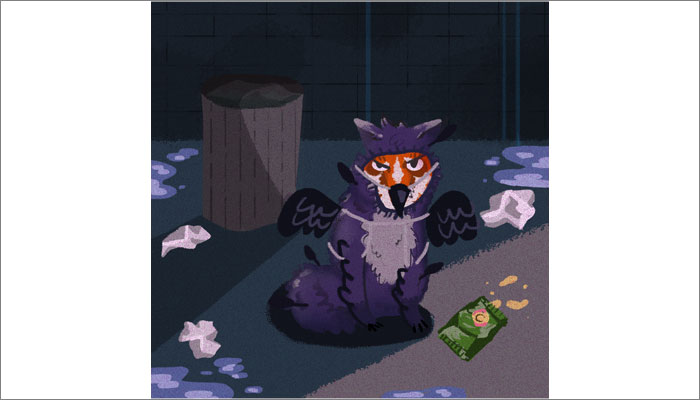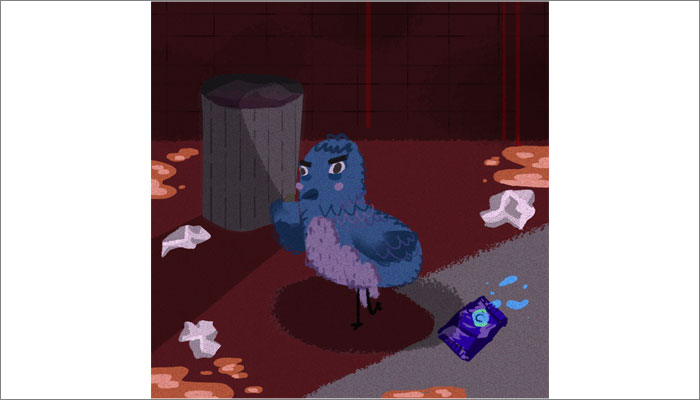 Rebecca Leen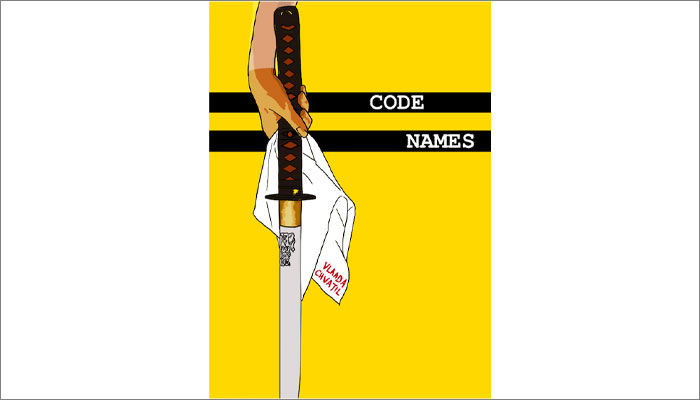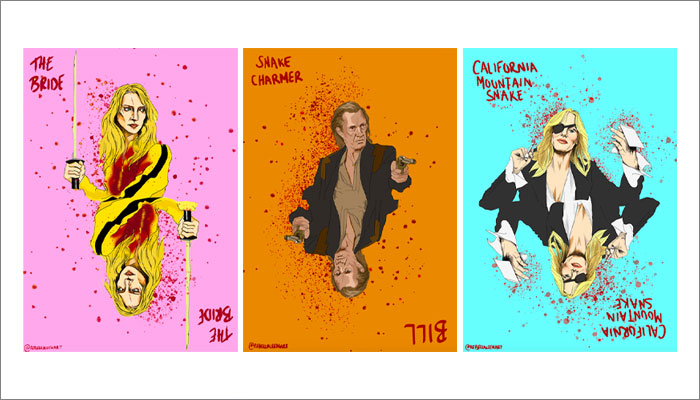 Solomiya Svystun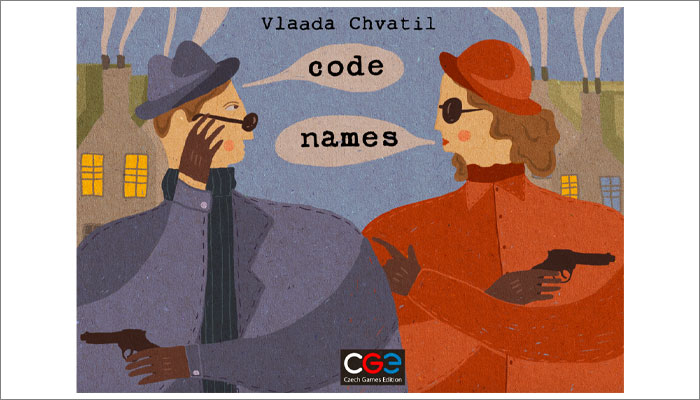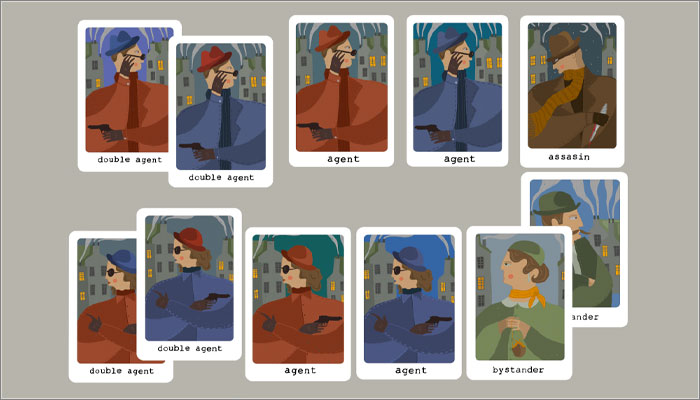 Tia Smith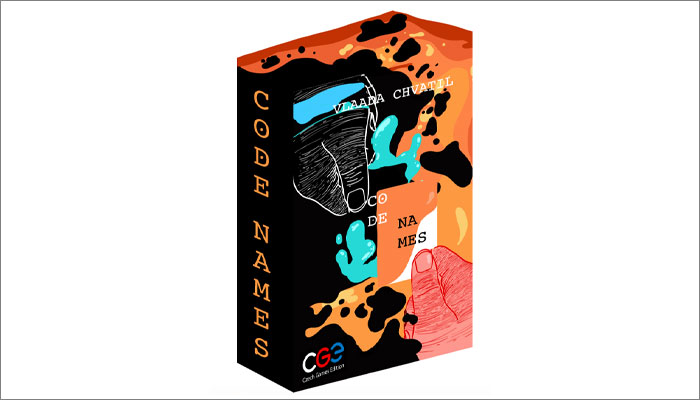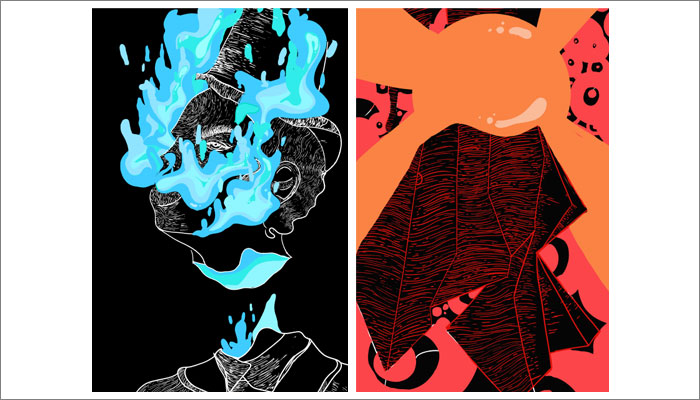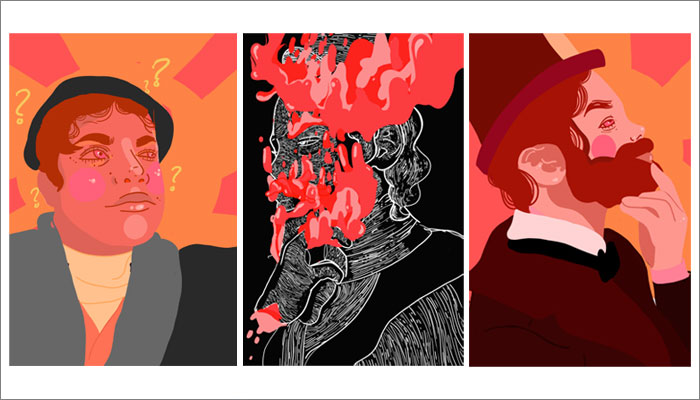 Tin Zhang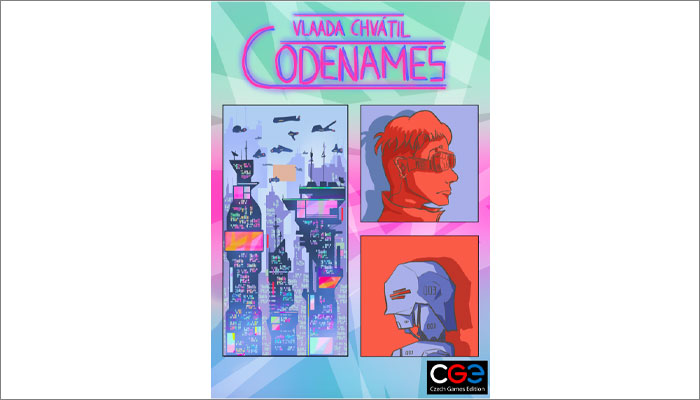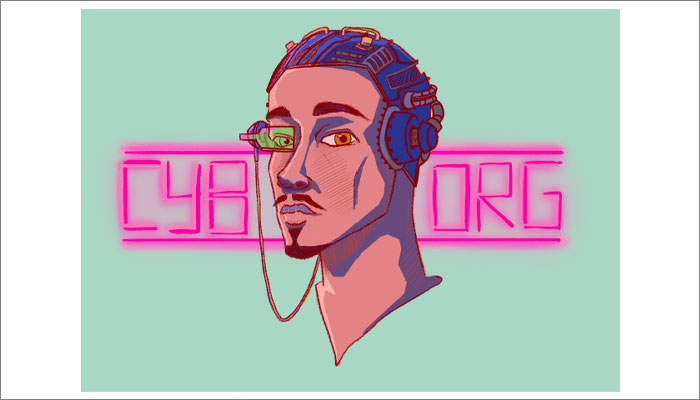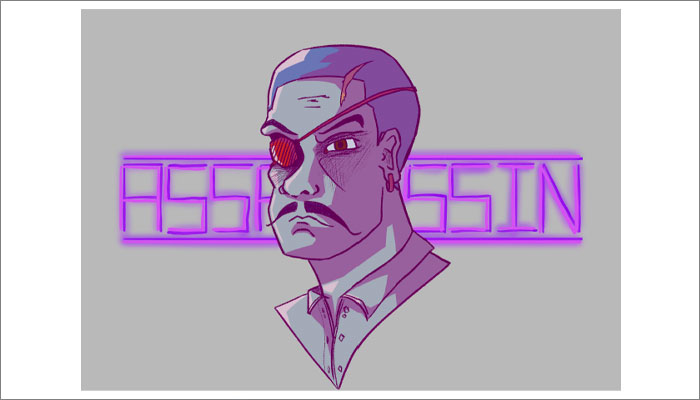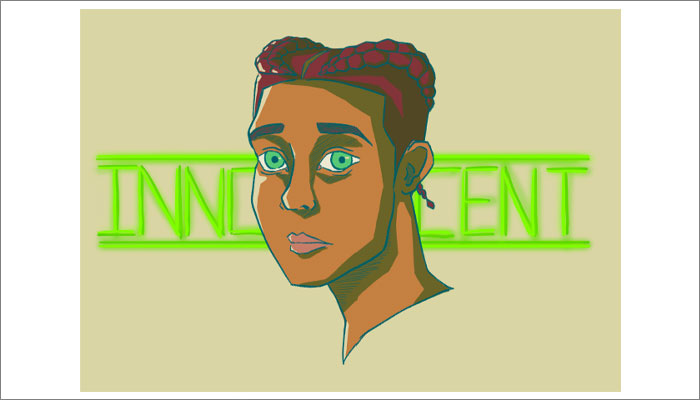 ————
Brief 2 – Concept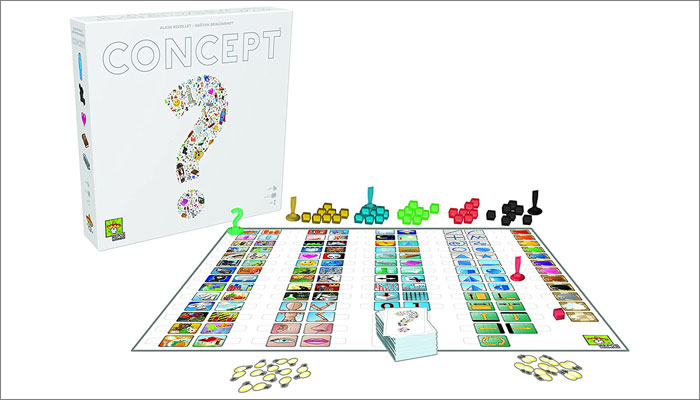 Brief 2 – Lincoln University's take on Concept
If you would like to reach out to any of the students below, please email course leader Barrie Tullett at: BTullett@lincoln.ac.uk
Claire Hayes-Bowlzer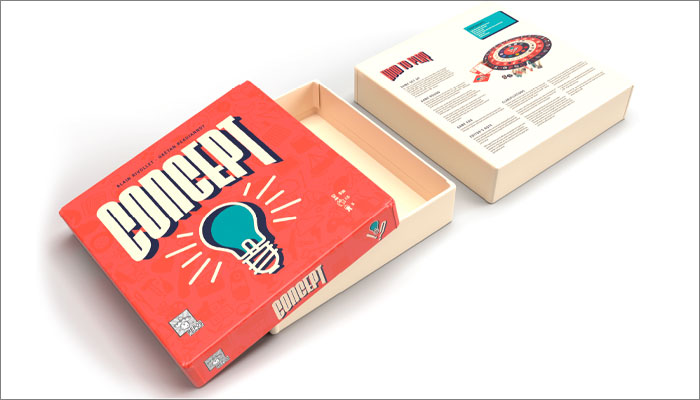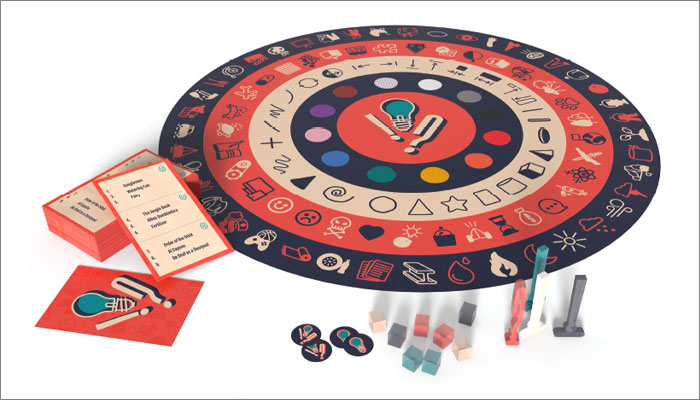 Elizabeth Brisbane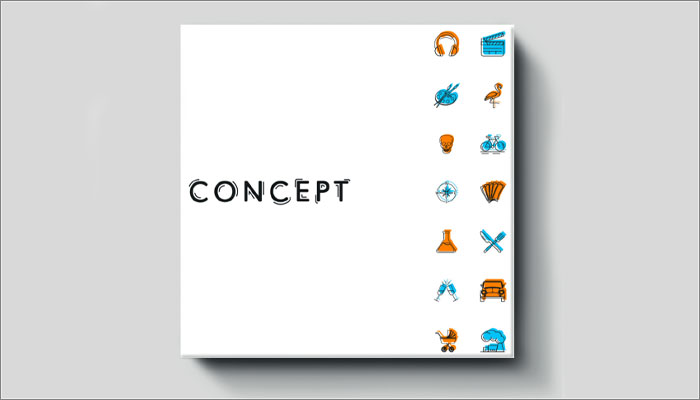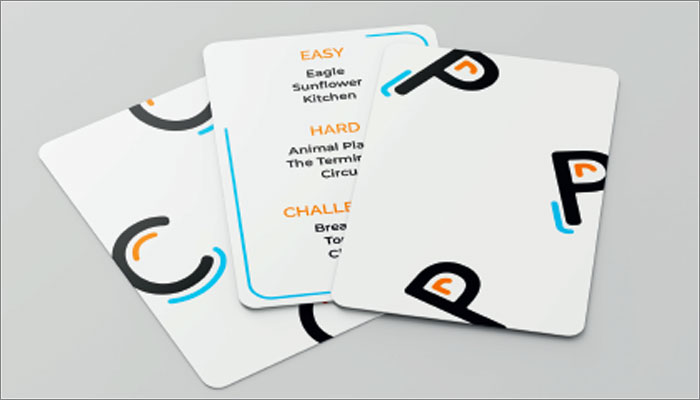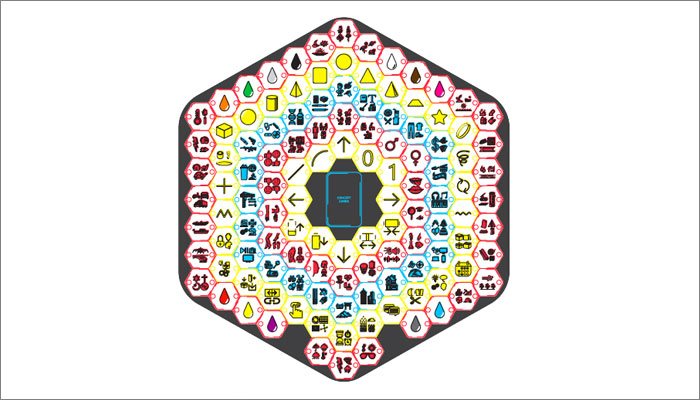 Elle Murdoch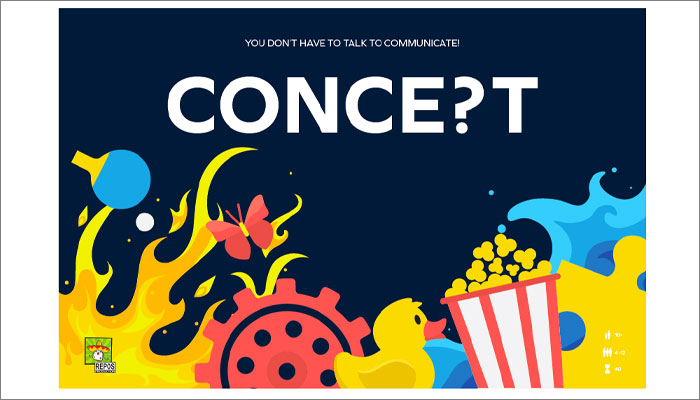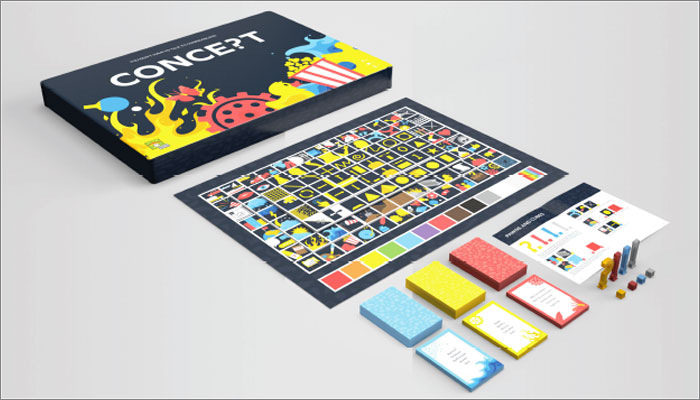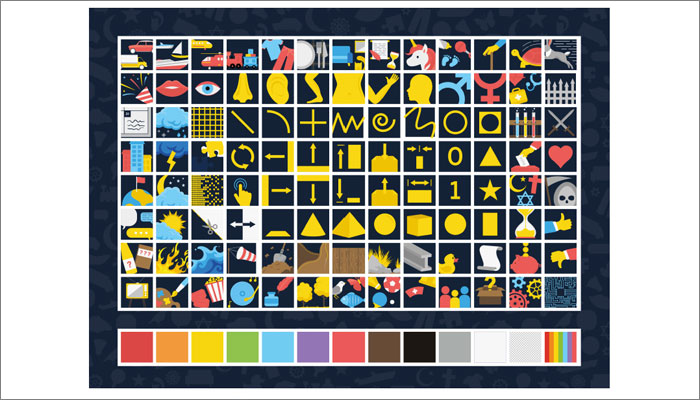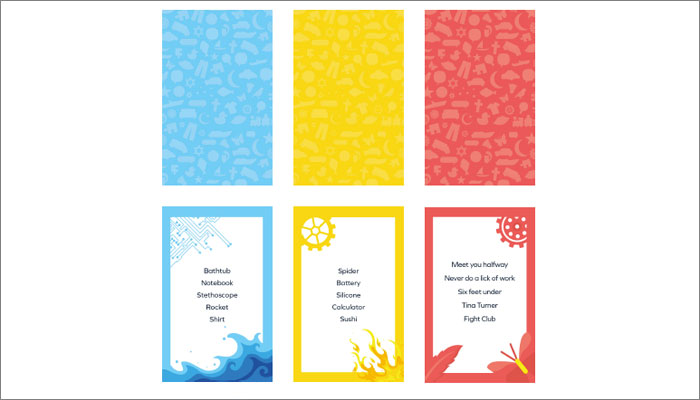 ————
Brief 3 – Mysterium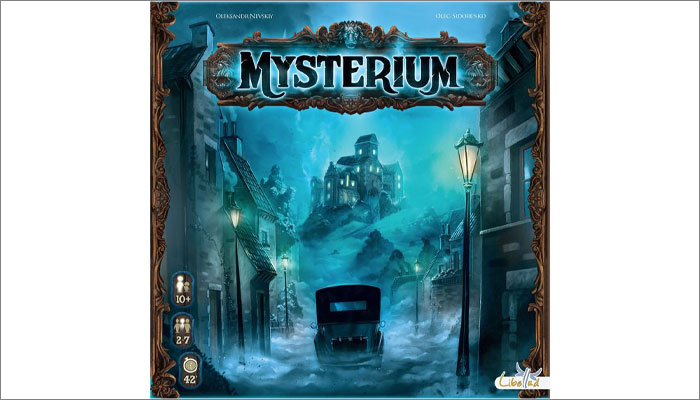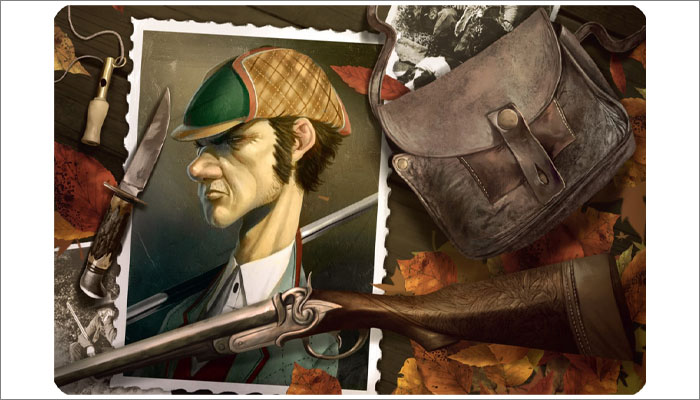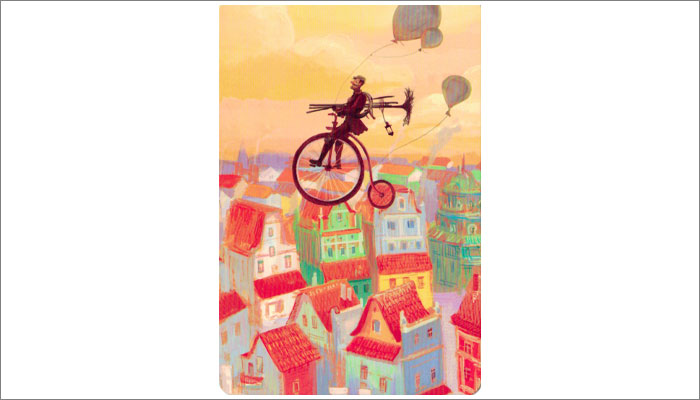 Brief 3 – Birmingham City University's take on Mysterium
If you would like to reach out to any of the students below, please email course leader Joel Mercer at Joel.Mercer@bcu.ac.uk
Dominyka Stanaityte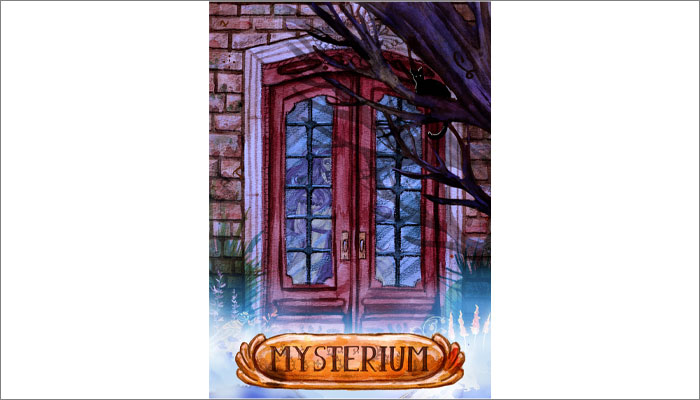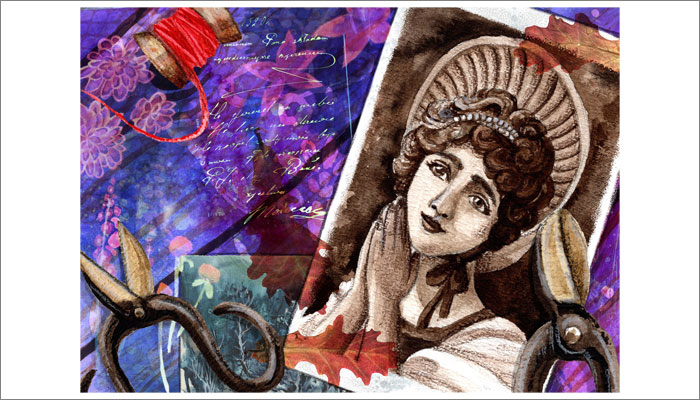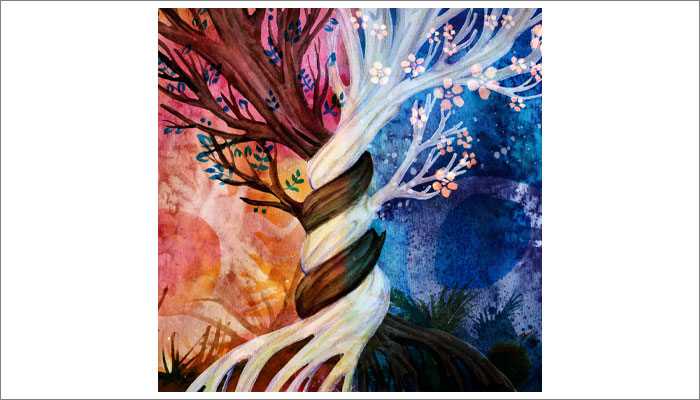 Harry Jones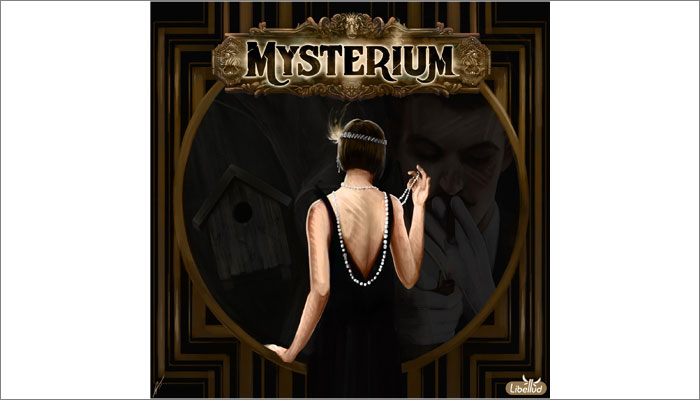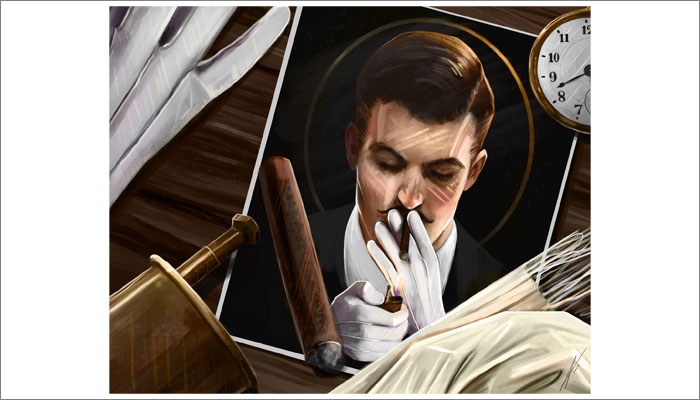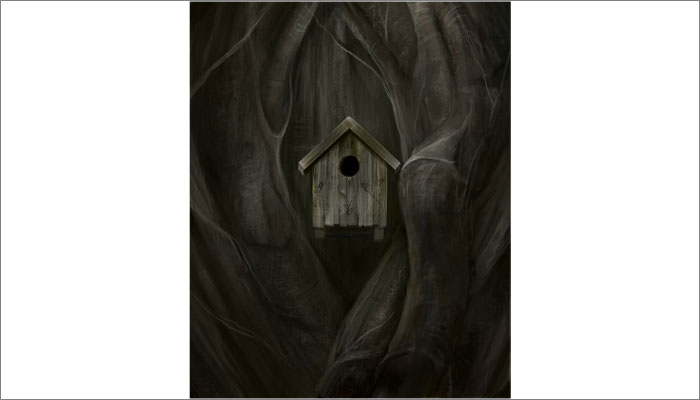 James Rudd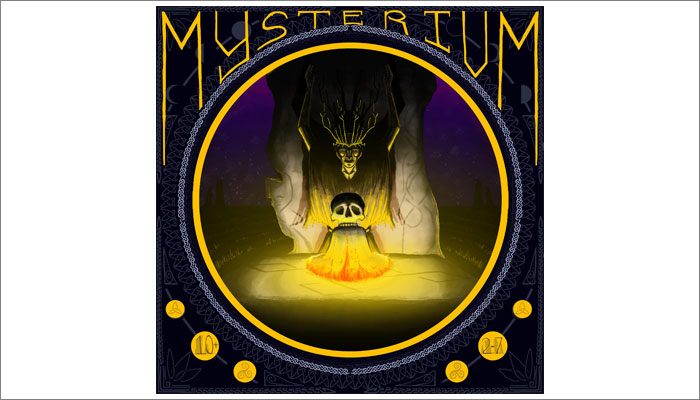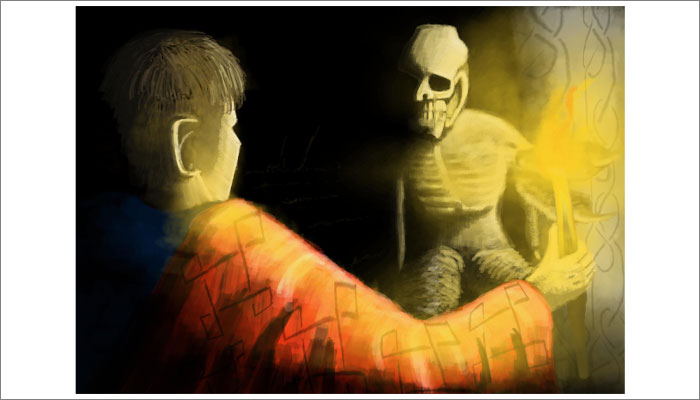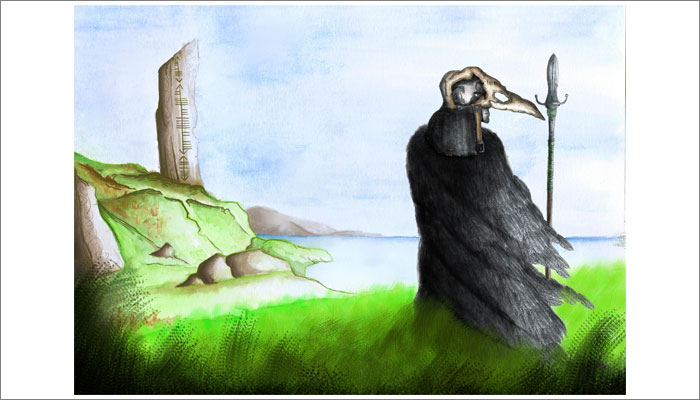 Brief 4 – Splendor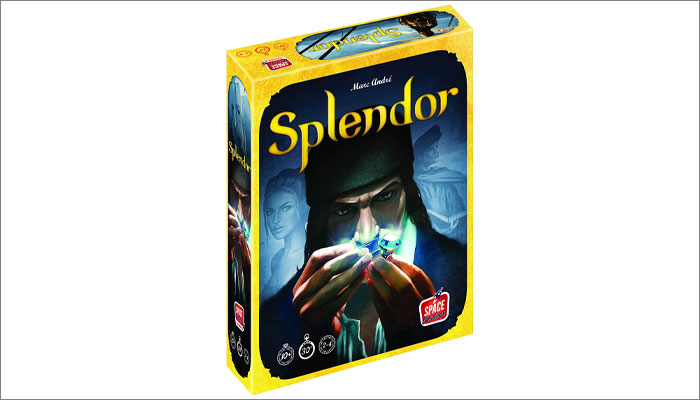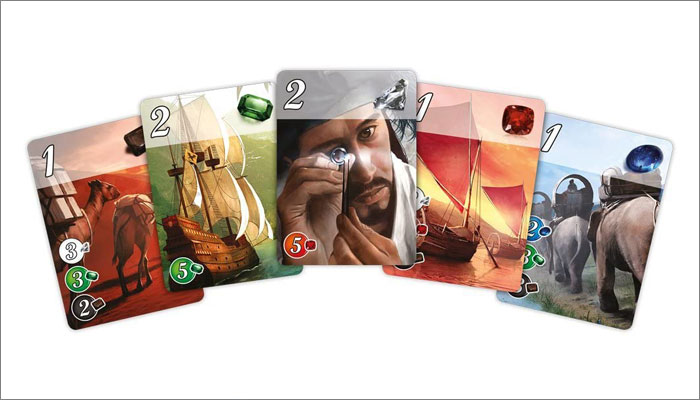 Brief 4 – Plymouth College of Art's take on Splendor
If you would like to reach out to any of the students below, please email course leader Sam Rowe at srowe@pca.ac.uk
Chris May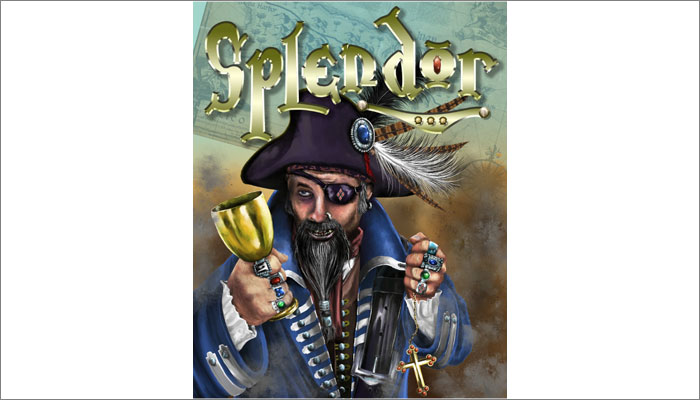 Sean Morgan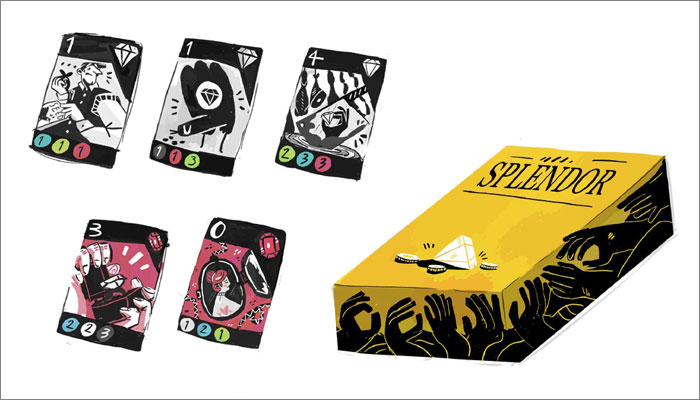 Fraizer James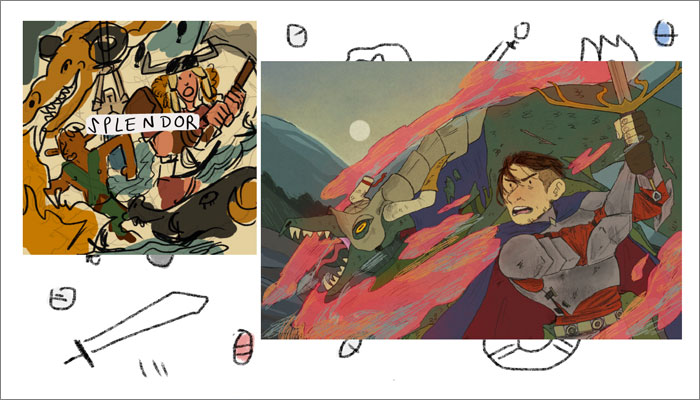 Esme Midwinter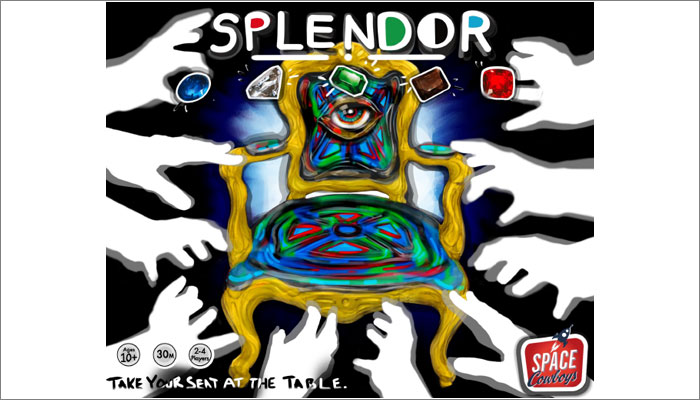 —-
To stay in the loop with the latest news, interviews and features from the world of toy and game design, sign up to our weekly newsletter here