As The Happy Puzzle Company turns 30, founder Gavin Ucko discusses passion, heart and soul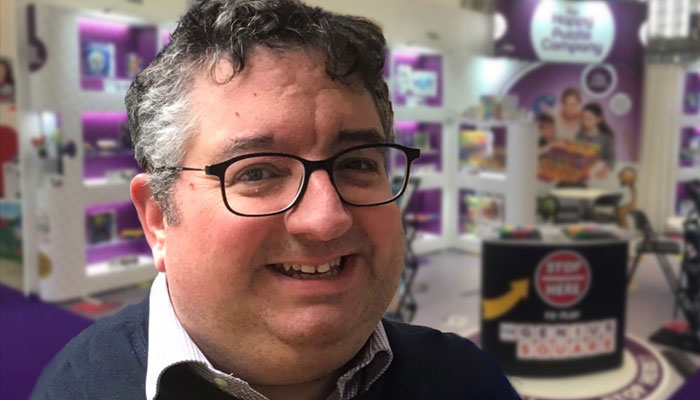 Gavin, it's been a huge year for you! The business you founded – The Happy Puzzle Company – turned 30… And you sold the company, too! Who now owns the business?
Gosh – 30 years, yes! I look back at the old photos and realise I didn't have a single grey hair then! So, Happy Puzzle has been bought out by Smart Games in Belgium.
A great match! Great fit…
Absolutely. We've been working with them for more than 20 years and they are a truly fabulous company. It's a real privilege to become part of the Smart family.
So in what capacity am I talking to you, then? What's your involvement nowadays?
I'm still CEO – still here running the show, and I have no intention of going anywhere! Happy Puzzle is my baby and it's like I've just married it off. Now I want to hang around to meet the grandchildren!
Lovely analogy! Let's go back to the beginning, then… How did The Happy Puzzle Company come about?
Back in November 1992, I was a 23-year old, living in a student house in Woodside Park, North London. I'd had the idea of starting a small company that would run educational birthday parties for children as an alternative to a clown or a magician.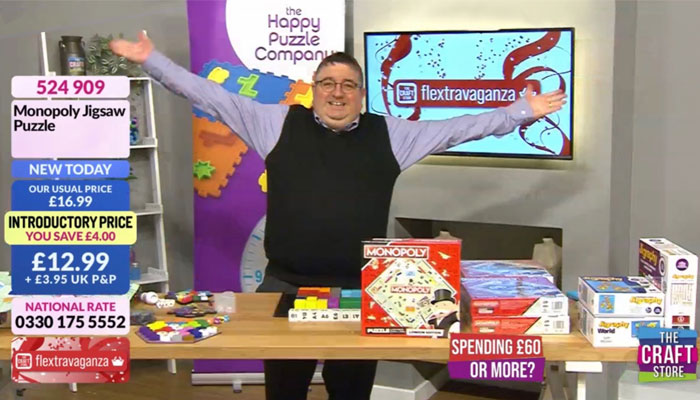 That's quite an intriguing idea! Just so I'm clear, what were you studying?
I was studying for a masters degree in The Psychology of Education… So that felt like a perfect vehicle given my studies! Mind you, not everyone saw it that way…
No?
Some friends thought I was crazy; that I was living in cloud cuckoo land! Some thought it was just "Gavin being Gavin". None the less, everyone believed in me… Family, friends, university lecturers…
Right. So people believed in you, but weren't convinced about the idea itself?
Exactly. And I never doubted myself. I don't say that in an arrogant way, but I'd been designing puzzles and games since the age of seven. I loved doing that, and I still do! And I'm incredibly lucky – incredibly privileged – to be in the position to wake up in the every morning and know that I'll do what I love to do at work, and that I love the people I work with.
Which I'm curious about, about actually… You describe The Happy Puzzle Company as a family. In what way is that true?
It's true in as much as that the people that work at Happy Puzzle haven't just come here to be employed… They've come to be part of a unique story. I'm very proud to tell people that many of the team have been here for over a decade; some for over 15 years! We've also, over the years, had eleven people leave to seek pastures new but then come back…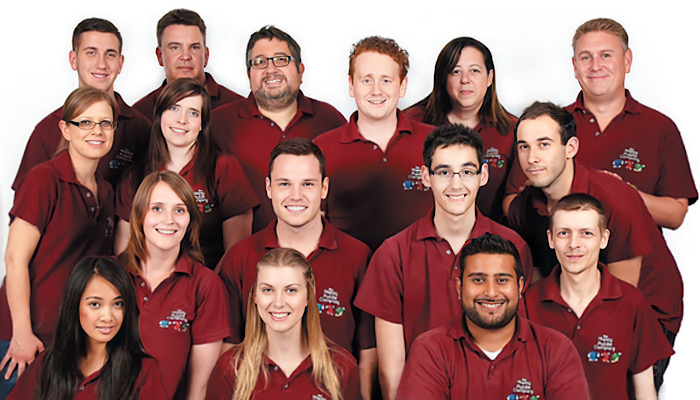 They've left completely, but then come back?
Yes, because – and this is what they tell me – they couldn't replicate how happy they were at work anywhere else. That makes me very proud because it suggests we're not just the best at what we do, but also doing something right in regard to our culture.
Tell me a little about that… What makes it a great culture?
As well as looking out for each other, we support various toy drives and charitable causes. We've set up toy libraries for children who have limited access to educational games at home, and provided puzzles and games for hospital patients recovering from COVID. More recently, we've done the same thing for elderly residents in isolation in UK care homes, and for children displaced by war.
Now that you mention it, I do recall your packaging up a lot of toys for charities. That aside, then, what are some of the most notable achievements from the last 30 years?
Gosh, where do I start? In the last 30 years, we've put our own brilliant creations out to sell all over the world! We've won over twenty major awards, and dealt with nearly half a million customers. We have over 40,000 online reviews! What else… We have a long-running TV show, and – as we've been discussing – the greatest team imaginable. Perhaps most importantly though, over a million children have taken part in our school programmes, improving their thinking skills and building their resilience and self-belief. We've had a positive impact on the lives of those children and that really is special.
Fantastic! I can really see the passion when you talk about this, Gavin. Thank you. More broadly, then, what's the secret to staying in the same business for 30 years?
It relates to something you just said, actually… You have to love what you do, and believe in it with your heart and your soul. You have to be prepared for the ups and the downs, the sleepless nights with worry, the successes, the failures and the unexpected… With every fibre of your body, mind and soul, you have to be committed to the cause, ready to catch the curve balls thrown at you.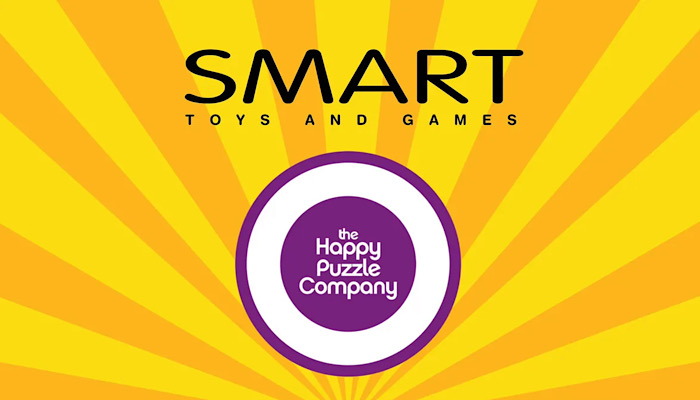 I also believe that – to keep a business successful – I've had to be constantly learning. Learning from successes, learning from mistakes and learning from others; listening to advice, making space for thinking, considering and embracing change.
Great answer, thank you. What's next for you, Gavin? A quiet retirement?!
Absolutely not! I'm only 53!
Ha! I had a feeling you'd bristle at that!
I actually think that what we do is more relevant and important than ever before: "Our social purpose is in creating happiness… one puzzle at a time."
But just on that, why do you think it's more relevant and important than ever?
We're living in an age where communication remains important, of course, but many people are losing the ability to communicate… They're also losing the ability to spend time together without the use of screens and devices. So the Happy Puzzle mission is to continue to focus on getting families to sit down and play real games together, solve real puzzles and challenges together – and communicate with each other face to face. So I'm not going anywhere – there's a job to be done!
What are you looking forward to in 2023?
Toy Fairs! I'll be at London, of course, and Nuremberg. In fact, for Nuremberg I'll be in a meeting room on the Smart Games stand. I'm looking forward to meeting with puzzles and games inventors, especially those who want to get a game to market for the first time.
Great stuff. We need to wrap this up really, Gavin, but let me ask you this: what's the one question I could've asked you today but didn't?
You could've asked me if I'm going to be at Eurovision in Liverpool next year!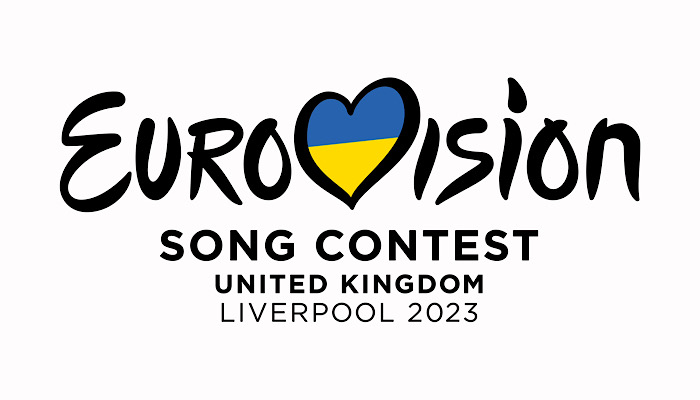 Ha! I suspect I know the answer… Looking forward to it?
Oh, it's a dream come true! But we need to get tickets and it will hopefully be for both of the semi-finals. I'm taking one of my daughters, who is beyond excited – apparently, I am the first parent ever to ask her school for permission to take their child out of school for the Eurovision Song Contest… Who knew?!
Well, there you go! Dream goals! Thanks for joining us, Gavin.
–
To stay in the loop with the latest news, interviews and features from the world of toy and game design, sign up to our weekly newsletter here