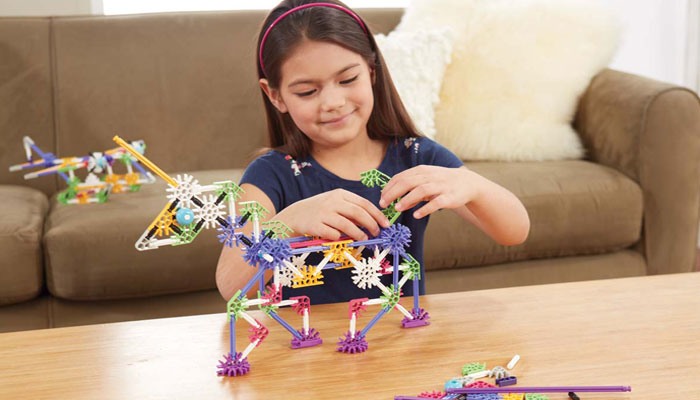 Basic Fun! has acquired the Pennsylvania-based construction toy company K'Nex.
The firm plans to continue to manufacture K'Nex rods and connectors at an eco-friendly manufacturing facility in Pennsylvania under a long-term agreement with The Rodon Group and will continue to operate the K'NEX office and distribution centre in Hatfield, PA.
"We are very pleased to be adding this incredible iconic toy brand into our platform," said Jay Foreman, CEO of Basic Fun!
"The K'Nex story is a great American toy story in every way – from its inception as a toy invention, to its unique manufacturing profile, to being recognised by consumers and the trade as a distinctive construction platform in one of the most challenging categories in the toy industry."
Michael Araten, current CEO of K'NEX, added: "K'Nex was invented by Joel Glickman, one of the company's founders, and our family has been operating this business for over 25 years.
"It's time for us to connect this wonderful brand and its innovative product line with new owners whom we expect will take K'Nex to new heights over the next 25 years. We are proud to have built an iconic brand that has inspired creativity in millions of children, young and old, all over the world."
Both Basic Fun! and K'NEX will be showcasing their 2018 product lines at the North American International Toy Fair this week, and the companies' products will come together under one roof in subsequent shows later in the year.