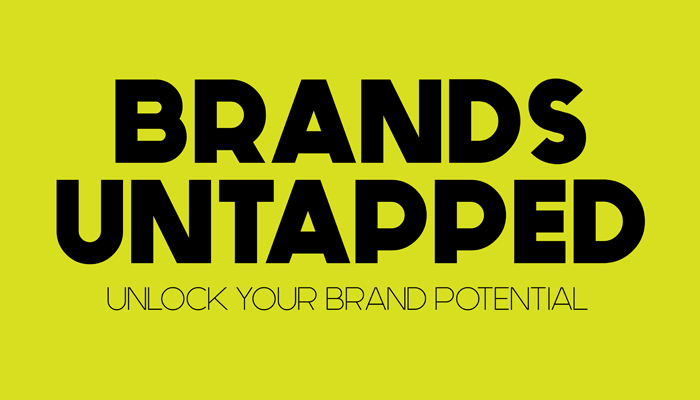 Mojo Nation has dated a brand new event for the global licensing industry in 2021 called Brands Untapped.
Taking place at London's East Wintergarden and at various sites across Canary Wharf on March 23rd and 24th 2021, Brands Untapped is a two-day experiential brand showcase that will shine a spotlight on exciting properties looking for licensing partnerships across a wide range of categories.
Rather than showcase IP via a traditional stand, Brands Untapped will instead be made up of experiences, with brands given an area to showcase their chosen brand in an interactive way that best translates the values of the property.
This could be a masterclass for delegates to watch, a fun activation for potential partners to engage with or something as immersive as an on-site escape room.
"THE SPIRIT OF BRANDS UNTAPPED WILL BE ONE THAT ENCOURAGES CREATING FRESH CONTACTS AND DOING BUSINESS IN AN IMMERSIVE SETTING THAT TRANSFORMS 'RUN-OF-THE-MILL' MEETINGS INTO EXPERIENCES."
"Rather than simply telling potential partners about their top brands, Brands Untapped gives IP owners the chance to build an experience around them, enabling collaborations to flourish in a creative, immersive environment," said Mojo Nation's Billy Langworthy.
"The spirit of Brands Untapped will be one that encourages creating fresh contacts and doing business in an immersive setting that transforms 'run-of-the-mill' meetings into experiences. If you have a brand that you'd like to put in-front of potential partners in this way, we'd love to hear from you."
Brands Untapped co-founder and Mojo Nation executive director Ian Downes added: "Brand licensing and extension is one of the most dynamic and innovative sectors of licensing, however for many brands it is an untapped opportunity.
"I believe there are significant commercial opportunities for IP owners and Brands Untapped is a forum for brands to connect with commercial partners in a new way. I look forward to helping licensors unlock the commercial potential of licensing and the event will also help join the dots in licensing and provide a vital role in extending the reach of the industry into new manufacturing sectors."
To find out more, or to enquire about showcasing your brand to the industry at Brands Untapped, email billy@mojo-nation.com or ian@startlicensing.co.uk.