Brexit will fuel need for a new-look UK design right, says Harbottle & Lewis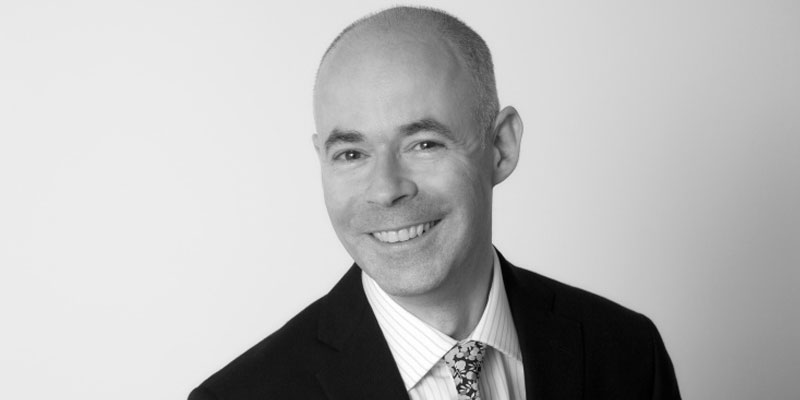 Harbottle & Lewis' Jeremy Morton has told Mojo Nation that the UK will need its own new-look design right as the UK leaves the EU.
While Morton claims it makes no sense to have different regime just for the UK on all regulations, some legislation directly affecting designers will have to be revamped as soon as the UK is no longer part of the EU.
"Some laws will need to change from the start," said Morton.
"One likely example is intellectual property protection for designs. Bewilderingly there are five overlapping, but subtly different, regimes currently in the UK, two of which come from EU law. We will need a new-look UK design right and anyone affected should get involved in lobbying for what it should look like.
"ANYONE AFFECTED SHOULD GET INVOLVED IN LOBBYING FOR WHAT IT SHOULD LOOK LIKE".
JEREMY MORTON, HARBOTTLE & LEWIS

"A lot can be said about Brexit in the toys and games design sector, including what it means for consumer spending, adoption of high-end new technology like VR, finance for start-ups, and attracting international design and management talent into the UK. Mojo Nation's mission to help nurture early-stage design businesses looks very timely."
Jeremy Morton is a lawyer specialising in intellectual property. Read his piece on 'What Brexit means for Toy and Game Designers?' in full here.
Save
Save
Save