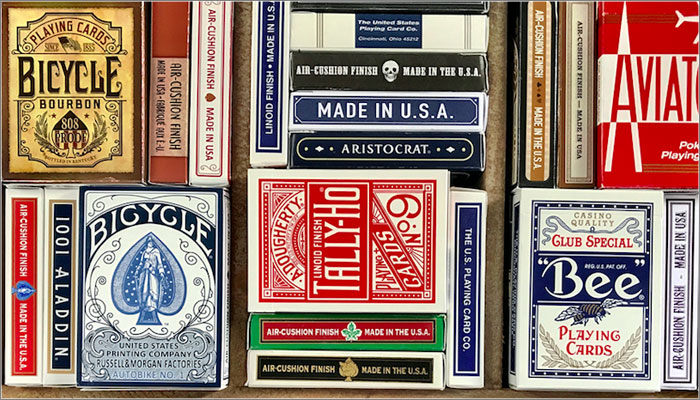 Cartamundi has signed an agreement to buy The United States Playing Card Company (USPC) from its parent company Newell Brands.
The United States Playing Card Company is owner of brands such as Bicycle, Bee, Hoyle and Fournier and employs over 350 people.
"We are excited about the opportunity and look forward to welcoming The United States Playing Card Company to the Cartamundi group," said Stefaan Merckx, CEO of Cartamundi.
"USPC is a globally renowned company and, like us, has a passion for its products and consumers. The segments in which USPC operates are perfectly complementary to those of Cartamundi. This investment will further deliver on Cartamundi's purpose of sharing the magic of playing together towards consumers worldwide."
Michael Slaughter, CEO of USPC, added: "We are delighted about the prospect to join forces with Cartamundi and leverage both companies' rich history and passion of card making, as well as our complementary global presence. We look forward to working together in furthering our shared ambition to delight consumers across the globe."
The transaction is expected to close in the second half of 2019, subject to customary closing conditions, including regulatory approvals.