Catan and Ticket to Ride cookbooks on the way from Ulysses Press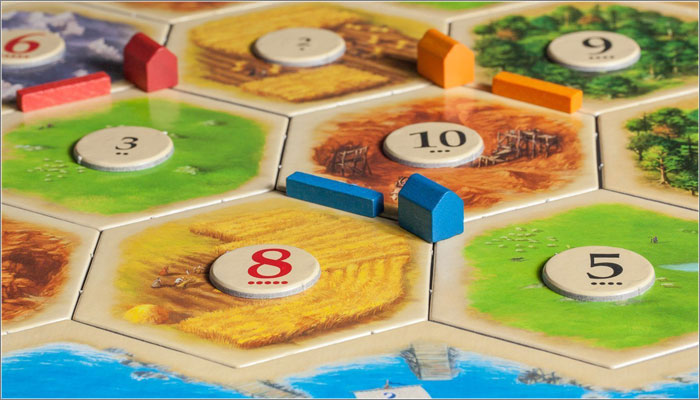 Asmodee Entertainment has partnered with Ulysses Press to create and release cookbooks based on the Catan and Ticket to Ride board game brands.
Scheduled for publication in Spring and Summer 2023 respectively, the hardcover cookbooks will each feature original recipes inspired by the games.
"This cooperation is something we wanted to do for a long time and I'm very excited that with the Ulysses team we found such a passionate partner," said Alexander Thieme, Licensing Manager at Asmodee Entertainment.
"Having seen the first ideas for the books, I'm absolutely sure that fans of both gaming brands will love these books. With tens of millions of active players in North America alone these books will find themselves in a great many kitchens and on a great many coffee tables before too long."
Ulysses Press Editorial Director Casie Vogel added: "We're absolutely thrilled to be working with Asmodee Entertainment, Catan and Ticket to Ride.
"With our experience and track record to create beautiful, pop culture-themed cookbooks and the huge fandom behind these games – our staff included – we're excited to create books that families and friends can enjoy, all while bringing their favourite games to life through food."
The official Catan cookbook will be available for pre-order this fall, and both books will be distributed by Simon & Schuster.
–
To stay in the loop with the latest news, interviews and features from the world of toy and game design, sign up to our weekly newsletter here