Chinti & Parker's Anna Singh on celebrating colours and creativity with a Crayola knitwear collection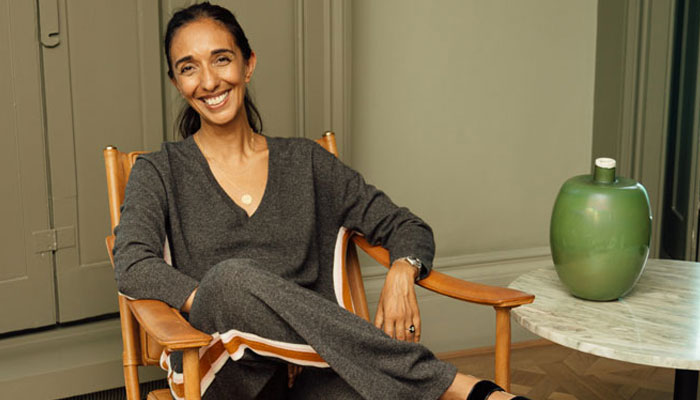 This month has seen knitwear brand Chinti & Parker launch a new Crayola collection, spanning sweater, tracksuits and t-shirts.
We spoke with Anna Singh, Co-Founder at Chinti & Parker, about designing the range – and why Crayola proved a perfect fit for the firm.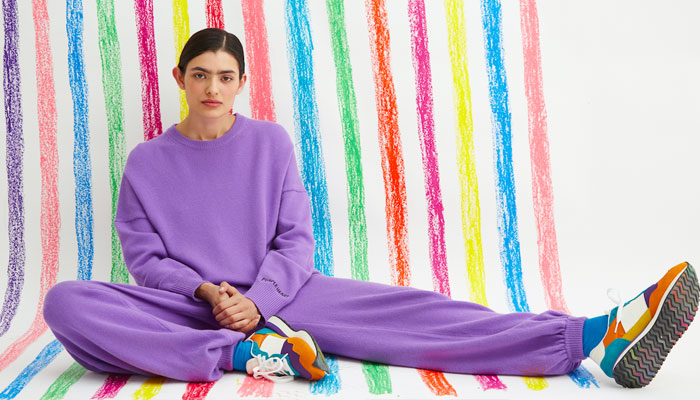 Hi Anna; great to connect. Before we dive into all things Chinti & Parker, how did you find yourself working in fashion?
Prior to Chinti & Parker, I co-founded Pout, a British luxury cosmetics brand. In 2009, I launched Chinti and Parker alongside my cousin Rachael Wood. We saw a gap in the market and wanted to create our own collections with wit, detail and a British sense of humour.
You mention spotting a gap in the market – what was that gap?
Well Rachael and I would often do trips to the US and find ourselves coming back armed with jersey-based American brands such as Vince and James Perse. We noticed that this was missing in the UK market and found ourselves on the Chinti & Parker path.
If I asked you to sum up Chinti & Parker's brand values in just three words, what would you say?
Our core values are positive, fun and energetic.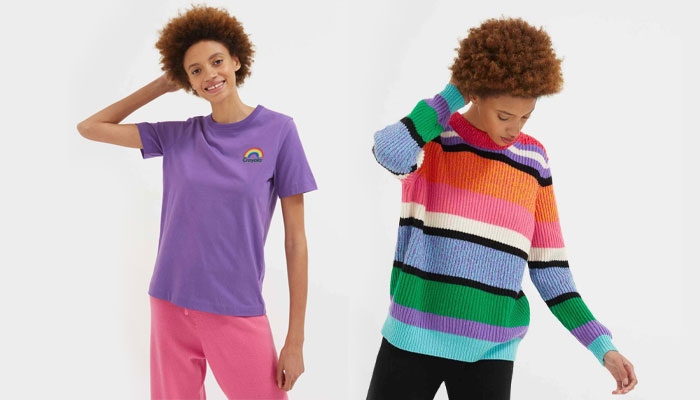 Great, let's move onto your recent team up with Crayola. How did the collaboration come about?
Chinti had previously done nostalgic collaborations with Miffy, Hello Kitty and Peanuts. During Covid and post lockdown we were looking for a lift of energy. Crayola seemed like the perfect partner to collaborate with. We have always loved Crayola and the collection celebrates creativity and vibrant colours; it really captures everything that we stand for.
From a design point of view, Crayola as a brand doesn't have characters or worlds to lean on. With that in mind, what did your first few creative steps look like when designing the range?
We revel in colour so it was the main emphasis. We focused on head-to-toe colour, like a Crayola crayon. We also used their distinctive black markings and carefully placed colour names on the garments.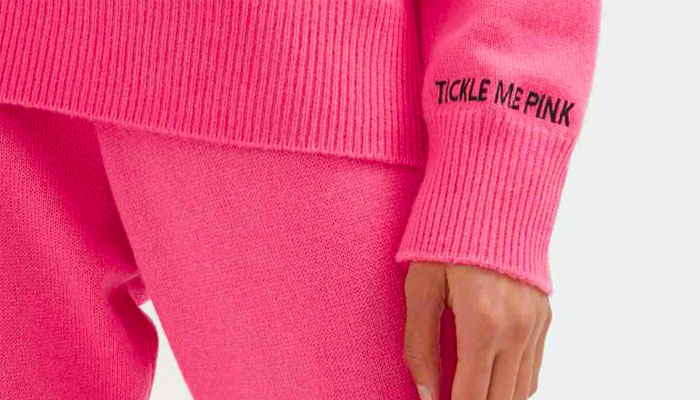 Having a full spectrum of colours to explore freedom of expression and creativity, we felt comfortable taking what Crayola do best and turning it into a true celebration and love of colour.
You mention using the crayons for inspiration; where there any specific colours that you've built the range around?
Yes! For this collaboration, we focused on selecting four crayon colours that captured our attention… Purple Heart, Tickle Me Pink, Blue Eyes and Garden Green. For Chinti & Parker, these colours really expressed value of Crayola.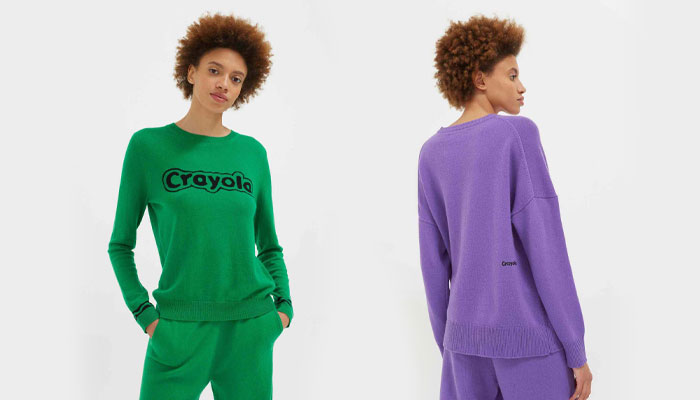 Looking ahead, are brand collaborations of this kind something that we'll see more of from Chinti & Parker?
Always; we love a collaboration. We can go to town with creativity and push the boundaries. We are always keen to champion creativity and fun within collaborations and have lots of ideas in the pipeline.
We'll keep eyes peeled for those. Finally, how do you fuel your creativity?
A combination of travel, galleries, and vintage finds.
Great stuff, thanks Anna. Speak soon!
—
To stay in the loop with the latest news, interviews and features from the world of toy and game design, sign up to our weekly newsletter here