Networking, booze, quizzing – it's the Mojo Christmas Quiz!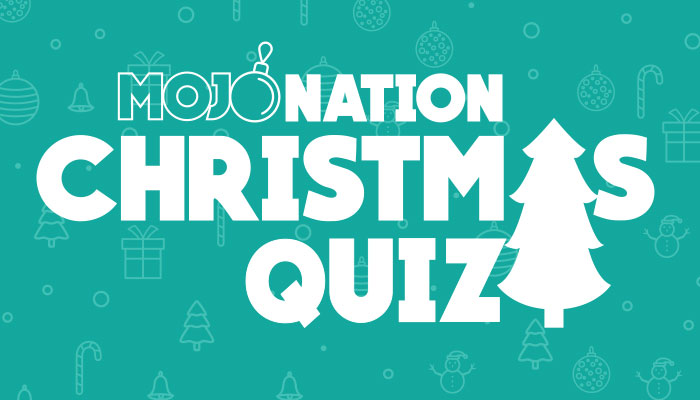 Sip a cocktail, catch up with friends and then crush them at a lively music quiz: it's Mojo Nation's Christmas Quiz.
Yes, we'll be uniting the toy and game design community this November for a night of networking, boozing and quizzing at London's Jerusalem Bar.
Get a team together and book up to reserve your spot – we've enlisted the acclaimed gang at Sounds Familiar to take helm of the quiz (Time Out has called them 'London's best and most raucous music quiz'). See you there.
Where
Jerusalem Bar and Kitchen
Nearest Tube to Jerusalem Bar is Tottenham Court Road
When
Wednesday, 28th November 2018
Time
7pm – 11pm
How much?
A ticket costs £25. Teams can be made up of a maximum of 6 people.