CMON's Zombicide: Green Horde raises over $5m on Kickstarter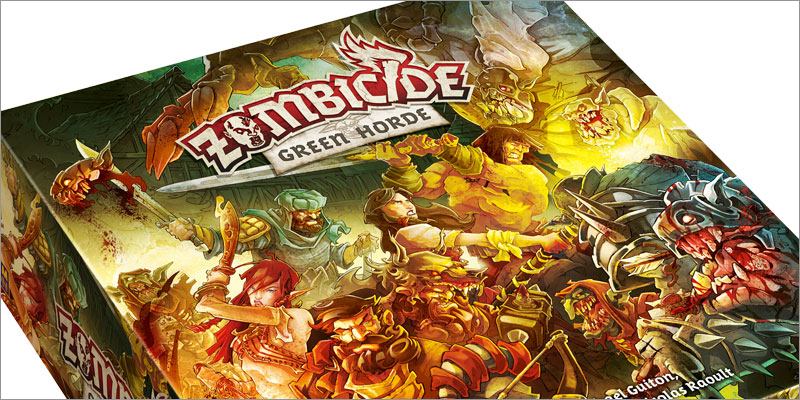 Zombicide: Green Horde has become CMON's biggest ever game on Kickstarter, raising a mammoth $5,004,614.
Green Horde now goes into the record books as the fourth most funded game of all time on Kickstarter, behind Kingdom Death: Monster 1.5, Exploding Kittens and Dark Souls: The Board Game.
'Thanks to your support, this was a historic campaign, the biggest from CMON yet,' read a statement from CMON.
'We're overjoyed by your response, and we hope that all of you will enjoy playing Zombicide: Green Horde with your friends for years to come.'
CMON has three other titles in the Kickstarter top ten most funded list, with Rising Sun in fifth, Zombicide: Black Plague in sixth and Massive Darkness in eighth place.
Zombicide: Green Horde will ship to backers in July 2018 and CMON is returning to the crowdfunding platform next month with A Song of Ice and Fire: Tabletop Miniatures Game.
Check out the full list of the top ten most funded toys and games on Kickstarter here.
Save