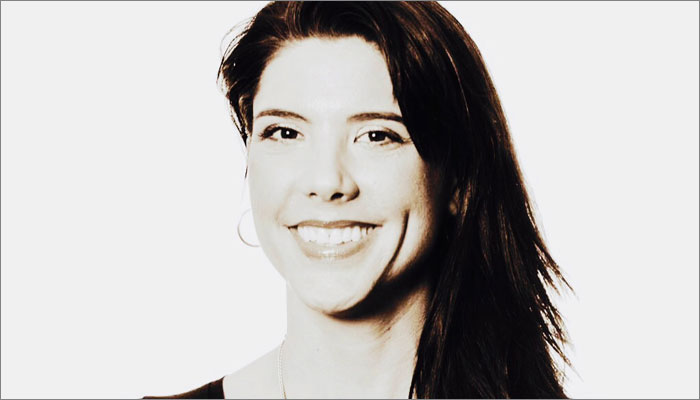 The Connected Play Landscape is a single, holistic view of companies and collaborators creating the future of play through emerging technologies such as IoT, AI, Robots, AR, VR, Edtech, Makers, Wearables, Social, NFC, RFID and Voice.
But what are the key takeaways from the Connected Play Landscape?
Portfolio Power
LEGO and Hasbro lead the way in building their connected play portfolios across multiple technologies and experiences. LEGO has brought to market the most well rounded connected play portfolio extending across IoT, Robotics, AR, EdTech, Social and Voice whereas Hasbro has launched the most connected play experiences across IoT, AR, NFC/RFID, and Voice with experiences extending across their intellectual properties. Spin Master expands their connected play portfolio across AI, Robots and AR while Mattel focuses on IoT, AR and EdTech.
Fierce and Focused
Companies such as WowWee, Wonder Workshop, Anki, Pai Technology, UBTECH, MERGE, littleBits, Kano, Technology Will Save Us and Sensible Object continue to be fiercely focused on what they do really well, continuing to build rich products and experiences in their core areas of expertise. They have multiple products in market and are built as connected play companies from the ground up.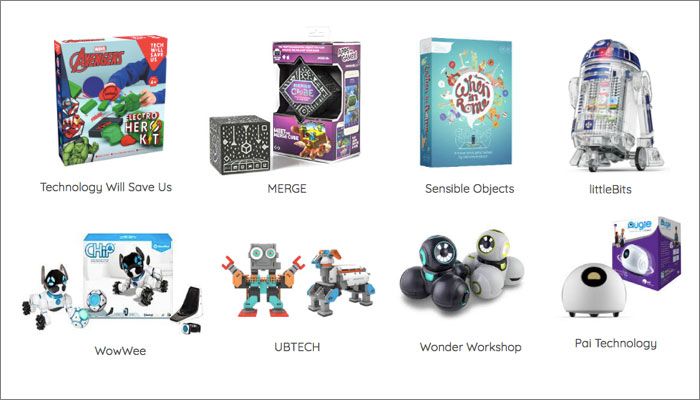 Up-and-Comers
With more technology becoming more accessible there are more players than ever entering the connected play industry. Up-and-coming startups are making their mark by moving fast and launching a unique single product using technology in new ways. A few up-and-comers to watch are Immersive Play, Reach Robotics, Swap Bots, Curiscope, PenPal Schools, Circuit Scribe, PlayPORTAL, Read to Me (Electric Factory) and Novel Effect.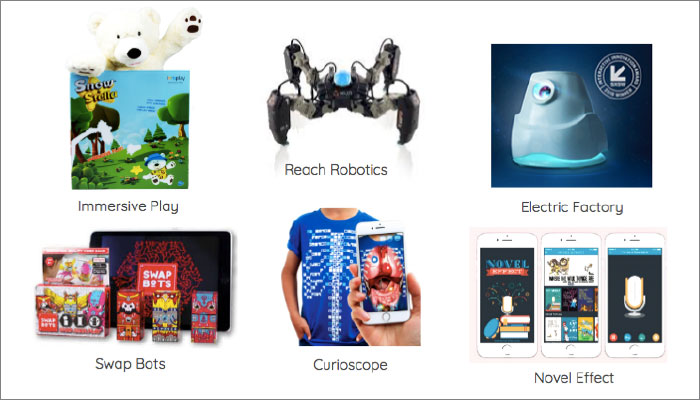 Connected Play is here to stay
We have been living with smart phones for nearly a decade. That means that today's kids have been growing up swiping, pinching and snapping for the majority of their lives. Toy, game and technology designers are doing more than "pushing plastic"; they are creating that same wonderment that we felt as kids. They are creating positive memories for kids and making an imprint on culture, creativity and learning in our ever connected world. With the continued increase in the Internet of Things, AI, Robots, Augmented Reality,Virtual Reality, Edtech, Maker Tech, Wearables, Social, NFC, RFID, Voice and more – connected play is here to stay.
Want more information about connected play?
If you'd like to receive further information on connected play, learn more about how Collabsco can collaborate with your organisation or submit a company for inclusion in the Connected Play Landscape, contact Valerie Vacante, at val@collabsco.com.
Valerie Vacante, is the Founder, Managing Partner of Collabsco, a strategy and innovation firm based in Austin, Texas. Valerie has pioneered​ ​digital​ ​products​ ​and​ ​integrated​ ​marketing experiences​ ​across​ ​digital​ ​platforms,​ ​connected​ ​communities,​ ​IoT and extended reality experiences for Fortune 100 brands and up-and-coming startups. You can likely find her at arcades, museums, tech incubators and almost anywhere creators are designing the future.