DMI Productions joins Play Creators Festival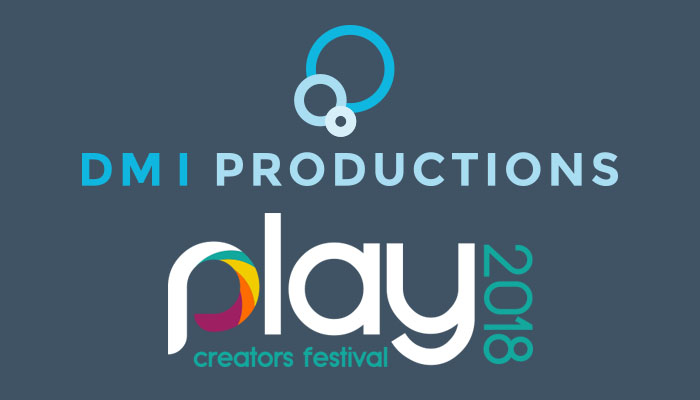 Media production firm DMI Productions has joined this year's Play Creators Festival as an event partner.
With a list of toy and game clients that includes Disney Store, Playtime PR, Bananagrams and Asmodee UK, as well as several smaller companies, DMI Productions brings 20-years' media-production experience to Mojo Nation's Play Creators Festival.
"This is something of a match made in heaven," says DMI's co-founder, and board game fan, Stuart Turner.
"We've been lucky enough to produce video content with bigger companies like Disney for a while. Now, other parts of the industry are starting to realise how they can use similar content. Some want to promote their product; others just want to explain game rules online. Either way it's great to see so many designers teeming with ideas and enthusiasm."
Adam Butler, co-founder of Mojo Nation, added: "We're over the moon to partner with the fantastic team at DMI Productions. Their experience in media production is unrivalled and with their playful approach, they're a perfect partner for toy and game designers and companies alike,
The Play Creators Festival encompasses three events, each set to celebrate the toy and game design community and bolster opportunities for designers, inventors and agencies working in this space.
The events include:
Toy and Game Design Conference (Monday, September 10th– Emirates Stadium)
Mojo Pitch (Tuesday, September 11th– Emirates Stadium)
Mojo Nation Student Conference (Wednesday, September 12th– Design Museum)
For more information on how to get involved in any of the above, head to: www.playcreatorsfestival.com.