Dynepic's playPORTAL Studio to give designers "the tools they need to create the next hit smart toy"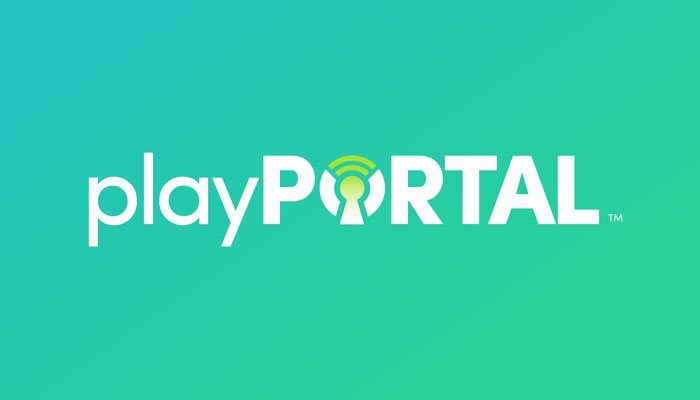 Dynepic, Inc., creator of the playPORTAL platform, has launched playPORTAL Studio, a suite of software development kits (SDKs) designed to enable kid-safe authentication and social play features in apps, games and connected toys.
"Developing child-privacy compliant apps is incredibly challenging since few APIs and SDKs meet child privacy laws without the developer having to spend countless hours writing custom code," said Krissa Watry, co-founder and CEO of Dynepic.
"Our playPORTAL SDKs provide developers with the tools they need to create the next hit app, game, or smart toy, while we do all the heavy lifting for data security and child privacy."
Available for iOS, Android, Unity and Java Script, playPORTAL SDKs' initial features include Authentication, Profiles, Friend's List, Lightning Database, Push Notifications, Smart Search, Leaderboards, and Push Notification and come with instant child privacy compliance.
Watry added: "What's unique about the playPORTAL SDKs is they are powered by our kid-safe family network and app which provides parents a streamlined dashboard to control who and what their kids connect with through the platform. Kids use the playPORTAL app to add friends, who are approved by their parents, and then they can take those friends into apps using the playPORTAL SDKs.
"Developers will be happy to know that playPORTAL is not just for kids and they have been specifically designed to power a safe, all-ages community in their apps and games."
Creators interested can get started by creating their free playPORTAL Studio account over at https://studio.playportal.io. The new SDKs are in beta today with full release scheduled for later this year.