Former Hasbro exec Brett Page joins Draw & Code as Head of Play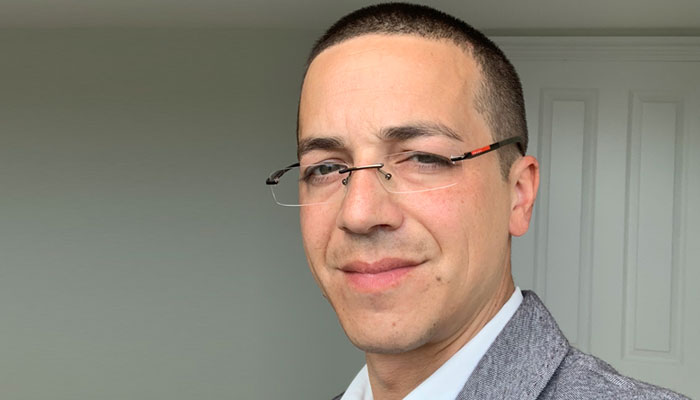 Draw & Code, the immersive technology studio behind augmented reality toy SwapBots, have hired Brett Page as its new Head of Play.
Page arrives from Hasbro where he was in charge of UK Commercial Strategy dealing with brands such as Star Wars and Transformers. Previous to his time at Hasbro, Brett was one of the first employees at Innocent Drinks, contributing to triple-digit growth in the sales team as the company went from start-up to corporate buyout.
As Head of Play at Draw & Code, Page is tasked with seeking out opportunities in the connected-play space, handling creative IP licensing and masterminding a commercial go-to-market strategy for SwapBots.
"The opportunity to work with Draw & Code and SwapBots allows me to combine my experience of being part of a growing, agile company with my knowledge of the big players in the toy industry," said Page. "It's the best of both worlds."
Elsewhere, Becky Jones is taking on the role of Lead Producer at the firm. Jones is a producer whose credits include the original Angry Birds and Moshi Monsters' first foray into mobile apps.
"As a believer in the world-changing potential of immersive technology, it is thrilling to find a studio environment here at Draw & Code that shares this belief and embraces the opportunities it offers, especially in the burgeoning family market," stated Jones.
John Keefe, Draw & Code's creative technology lead and co-founder, continued: "The technology world is moving at a faster pace than ever and the connected-play space is a sector predicted to grow by 200% over the next five years so Draw & Code is building a team that is ready for the opportunities that are arising in these vibrant sectors."
Draw & Code's creative director and co-founder Andy Cooper added: "The opportunity to work with people of the calibre of Brett and Becky is just what Draw & Code needs as we welcome new challenges and prepare to take the SwapBots toy to market."
Since the pair joined the company, Draw & Code have begun work on immersive installations for a new Mexican museum, joined mixed reality maven's Magic Leap's developer programme and welcomed over a million visitors to the immersive technology-infused Terracotta Warriors exhibition in Liverpool.