Global toy sales grew by 4% in first half of 2018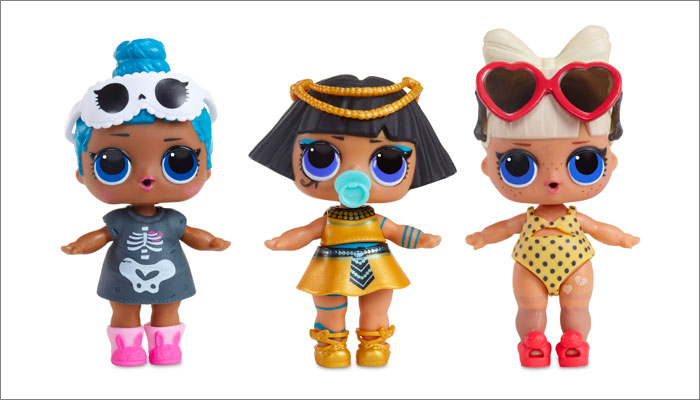 Across the 13 international markets tracked by The NPD Group, toy industry sales reached $18.4bn in the first half of 2018, up 4 per cent over last year.
Mexico grew the fastest, up 15 per cent, while Brazil followed with 11 per cent growth, while the US enjoyed a growth of seven per cent. Europe posted a one per cent decline as growth in Germany, Russia, Italy, and Spain was offset by slight declines in other countries.
"Traditional play patterns, collectibles, social media, and innovation are the major themes we saw trending globally in the first six months of the year, and I expect they will continue to accelerate," said Frédérique Tutt, global toys industry analyst at The NPD Group.
"More than entertainment, brands have been an important trend to move the needle for the industry so far this year. Some key themes have also emerged or have been increasing in popularity, such as dinosaurs and unicorns on the one hand, and slime or toilet humour on the other."
MGA's L.O.L. Surprise ranked as the number one toy property in all 13 countries combined, while global sales of collectibles increased by 26 per cent, and now account for 11 per cent of dollar sales in the total toy industry.
Led by Fingerlings, the youth electronics segment grew by 29 per cent and sales of miscellaneous toys grew by 12 per cent, with the major drivers being Soft'n Slow Squishes, Major League Baseball cards, and Panini Russia 2018 World Cup stickers.
Elsewhere, the games space (excluding strategic card games) grew sales by 12 per cent with Monopoly, UNO and Exploding Kittens among the key contributors to its success.