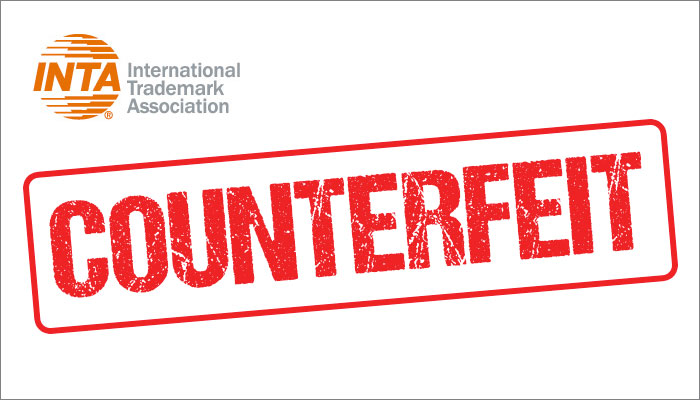 The global value of counterfeit and pirated goods could reach $2.8 trillion by 2022, according to the International Trademark Association.
Reasons behind the rise are attributed to online sales of counterfeit goods and digital piracy.
"Counterfeiters are becoming so adept at producing and selling counterfeit goods that it is frequently difficult for shoppers to distinguish real versus fake," said Tish Berard, INTA president.
"Consumers need to know that if the price of the item they are considering buying seems too good to be true, it probably is."
INTA is also encouraging trademark owners and internet-related companies worldwide to review the association's voluntary best practices on how to address the proliferation of online sales of counterfeit products.
Wynne-Jones IP, a leading firm of intellectual property, patent and trade mark attorneys, is planning to hold a brand, retailer and media roundtable on this issue soon.  If you'd like to be a part of the discussion, drop them a line at: victor.caddy@wynne-jones.com.
Wynne-Jones IP will also be on hand to discuss how best to protect your IP at Mojo Nation's Mojo Pitch event this September. To find out more, head to: http://mojo-pitch.com.