iLLUMiARTi, Agile IP and Mojo Nation to speak at Toy Fair 2019's Student Seminar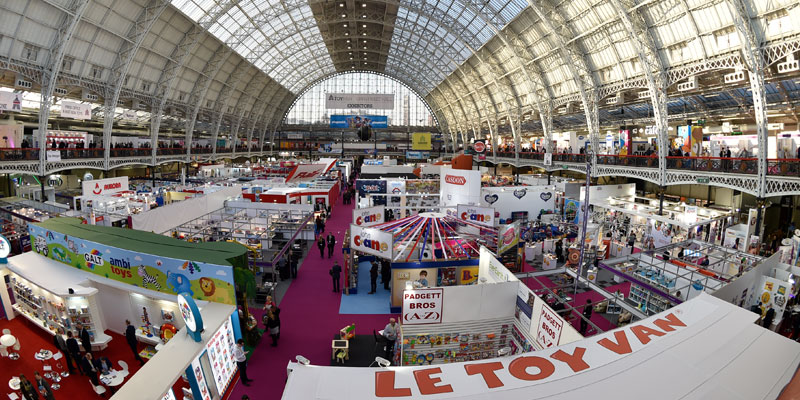 Speakers for the ninth annual Design Student Seminar at Toy Fair 2019 will include Marisa Morgan, designer and owner of iLLUMiARTi Ltd and consultant to Mattel, David Fry from Agile IP and Billy Langsworthy co-founder of Mojo Nation.
Taking place on Thursday 24th January in the Apex Room at Olympia, London, the event is aimed at encouraging design students to consider a career in the toy industry.
More than 120 students attended the seminar at Toy Fair 2018, which included speakers from Mojo Nation, Big Ideas Product Development, and Leslie Scott, the creator of Jenga.
"We're delighted to host the ninth annual Student Design Seminar at Toy Fair this year," said Rebecca Deeming, Public Relations Manager for the BTHA.
"The UK is renowned for its creative and innovative toy industry, and we're proud to do our part in supporting our pipeline of talent from top universities."
Toy Fair takes place at Olympia, London from 22-24 January 2019. To register for a free pass to the show simply visit www.toyfair.co.uk.