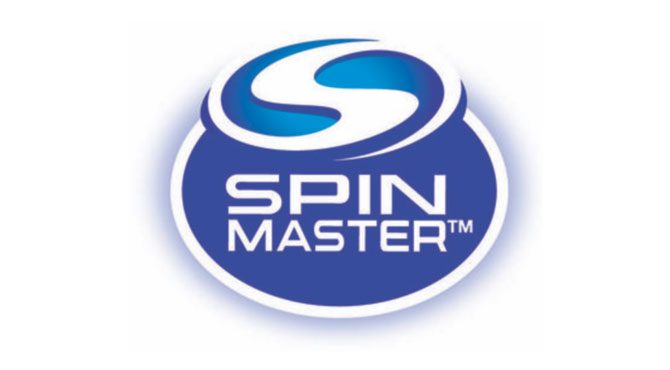 | | |
| --- | --- |
| Job Title: | Inventor Relations and Partnerships Associate |
| Company: | Spin Master |
| Location: | Long Island City, NY |
| Salary: | £ Competitive |
| Apply Via: | Click here |
Job Description
Job Description:
The Spin Master Games Inventor Relations and Partnerships Associate is the 'unicorn job' of the Toy and Game industry. You will get hands on experience of the front end of the creation process of some of the industries next generation of games. You will be an ambassador for Spin Master Games and assist in discovering and converting every opportunity for obvious and unseen gaming opportunities across the world. You will have the persona and vision to connect with global gaming invention communities as well as help forge brand new licensing partnerships with the latest talent and brands.
– Support Senior Director of IR & P in executing global inventor relations and partnerships strategy across the broader gaming landscape.
– Ensure that the global invention community and licensor base maintains the highest regard for Spin Master Games and establish Spin Master Games as the #1 destination for gaming opportunities.
– Maintenance of the Spin Master Games WISH LIST, working with leadership team to filter and prioritize opportunities in line with overall gaming strategy.
– Assist in identifying new opportunities and partners within the gaming space and beyond.
– Forge solid relationships with Internal stakeholders in Brand, Design and leadership.
– Assist in process of negotiation and internal legal procedures associated with licensing e.g. licenses, options, amendments and terminations.
– Be a champion of innovation and creative culture within Spin Master and Spin Master East.
– Monitor and drive progress of submissions through the internal review process and games development.
– Travel to specific identified national conventions and meetings to maintain relationships and review opportunities.
What We Can Expect From You
– Daily management of internal database systems.
– Manage schedule of Inventor/Partner meetings for Senior Director
– Manage feedback from reviews to Inventor and Partners.
– Manage intake of confidential IP (Physical models, Digital Assets) for review and return.
– Assist in running opportunity reviews with the Senior Director.
– Deck building for product and opportunity pitches.
– Assistance in generation of NDA/CONTRACTS/OPTIONS/LICENSES with Legal and Senior Director.
– Breakdown of Duties:
– 50% inventor & Partner Relations
– 20% Product management
– 15% Database Management
– 10% scheduling and planning
– 5% Sourcing/Trend Hunting /Scouting
Who's a good fit for this team?:
– Impeccable Organisation Skills
– Ability to handle confidential data and IP
– Great Presentation Skills
– High relationship skills, sociable and outgoing.
– Interpersonal and communication, Works well across many teams and personalities
– Constantly seeking to learn new process, systems and ways to improve our business.
– A keen eye for the latest trends and shift that matter to our business.
– Showcase a strategic thinking mind
You Should Apply If You Have The Following
– At least 3 years Toy and Game industry experience
– Degree/Experience in:
– Inventor Relations
– Design/Product Development
– Marketing/Brand
– Sales
– Licensing
– Business Development
What You Can Expect From Us
Our mission is to Make Life More Fun with a vision to push the boundaries of innovation, creativity, and fun. From top leadership to new and veteran team members alike, everyone at Spin Master embodies our Core Values:
– Integrity
– Open Mindset
– Innovation
– Partnerships
– Collaboration
– Driving Results
– Entrepreneurship
Follow us on Instagram and Twitter @SpinCareers to stay up to date on Spin Master career opportunities.
We do appreciate all interest; however only those selected for interview will be contacted.