Product Development Coordinator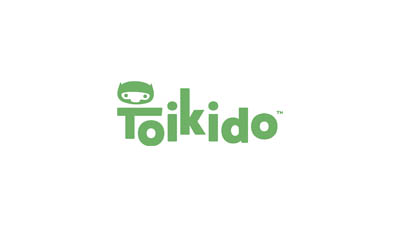 | | |
| --- | --- |
| Job Title: | Product Development Coordinator |
| Company: | Toikido |
| Location: | Remote working (London, UK) |
| Salary: | £attractive |
| Apply Via: | Click here |
Job Description
About Toikido:
Toikido is a London based business selling millions of products in over 70 countries. Toikido has partnerships with three major gaming studios, Skydance and will be launching our first Toikido in-house IPs in 2023.
Last summer Toikido brought on strategic investor Gary Vaynerchuk & VaynerMedia and have launched products with his IP across America this year.
The Role:
Toikido is looking for a Product Development Coordinator to work within their Product Development Team, working across multiple brands which are predominantly aimed at kids. The role will require coordinating products and asset requests.
A positive attitude with a love for games, cartoons and entertainment will go a long way.
Daily Tasks Involve:
• Coordination of product development, testing and quality assurance procedures and marketing materials
• Update and maintain product tracking spreadsheets
• Providing support and information to key licensors and licensees
• Providing assets, and updating assets portals
• Coordinating and maintaining information such as product development processes, stages and timelines
• Attending product development meetings and record comments from creative staff
Requirements:
• High energy level and enthusiasm for the role
• Passionate about gaming and animation
• Must have excellent attention to detail
• Ability to learn a brand to ensure licensees align with the brand's core values
• Excellent communication skills (written and verbal)
• Highly organised
• Computer proficient: Word, PowerPoint
Desirable:
• Experience working with licensees on product approvals and processing comments via relevant online portals, i.e. Flow Haven.
• Photoshop, Illustrator
How to Apply:
Submit your CV and a cover letter to contact@toikido.com, using 'PD Coordinator Application – (and your full name)' in the subject title.
This (paid) position will be remote with the occasional team get-together, usually in London.