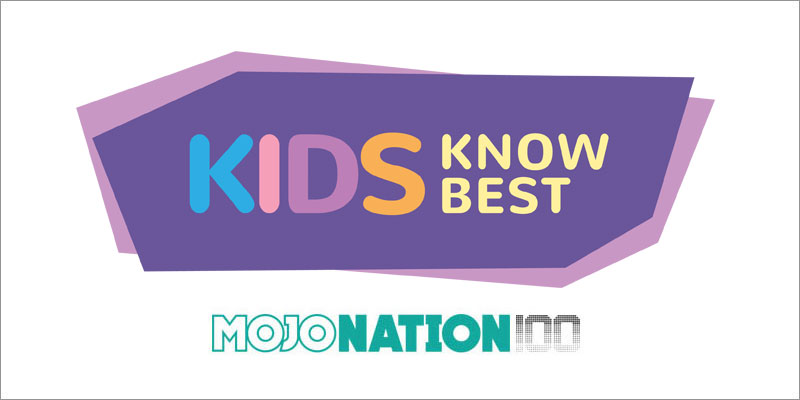 Online review platform KidsKnowBest is sponsoring the Design Agencies category of the Mojo Nation 100 publication.
The Mojo Nation 100, in association with Wynne-Jones IP, is a listing of the most influential figures currently working in the world of toy and game design across five categories: Rising Stars, Research & Development, Design Agencies, Freelance and Design Champions.
"KidsKnowBest is proud to support the first Mojo Nation 100," said Tom Lea, content manager at KidsKnowBest, an online review platform where children can voice their opinions on the latest food, toys, movies, apps and news.
"We believe that as the designers continue to innovate, it's important to celebrate all that is great in the toy and game community, and the Mojo Nation 100 will be at the forefront of that. Our passion for toys is matched by our inquisitive family users."
The Mojo Nation 100 in association with Wynne-Jones IP will launch at UK Toy Fair, and be available from the Mojo Nation stand at GH48. It will also be available to pick up at the Toy Inventors' Dinner, Spielwarenmesse and US Toy Fair.