LEGO teams up with IKEA to encourage more play in the home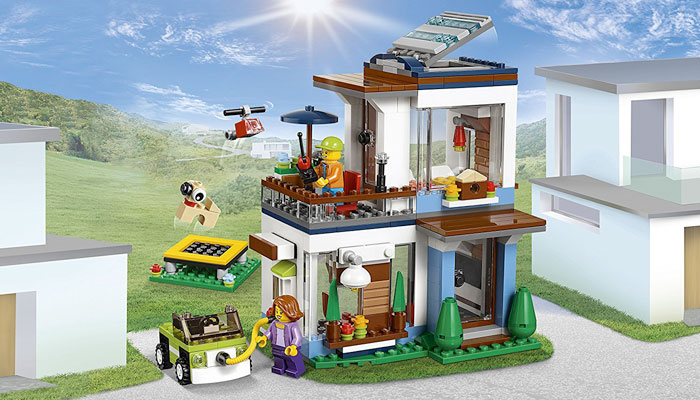 LEGO has joined forces with IKEA as part of a collaboration designed "to encourage more play" and make the home a more fun place.
Whether this deal will lead to the creation of new LEGO sets or LEGO-branded IKEA storage units has not been decided, but whatever the end result, it aims to make the home a more play-friendly place.
"It started with an invitation from the LEGO Group – "do you want to play?" said Fredrika Inger, business area manager for children's IKEA, at IKEA of Sweden.
"Of course we said yes to this and together we now want to enable more play by triggering play in the functionality of the everyday life. At IKEA we first and foremost want to resolve this built in or maybe just perceived conflict that play is messy in a creative, humanistic and playful way. Because we believe more play makes the home and the world a better place."
Lena Dixen, senior vice president, product development at the LEGO Group, added: "Our mission has always been to inspire and develop children through play.
"There's an exciting and fun challenge in finding a solution that can encourage more creative LEGO play, while at the same time pleasing parents' interest in household look and feel to enable children and their parents to play together.
"We know that creativity is a critical skill needed for the future, but we also know that tinkering, experimenting, being creative and trying out new things can be messy. In our collaboration with IKEA we therefore wish to deal with the challenge that some parents might have with the – wonderful – mess that play creates."
The first outcome of the collaboration will reach IKEA customers "in the next couple of years."