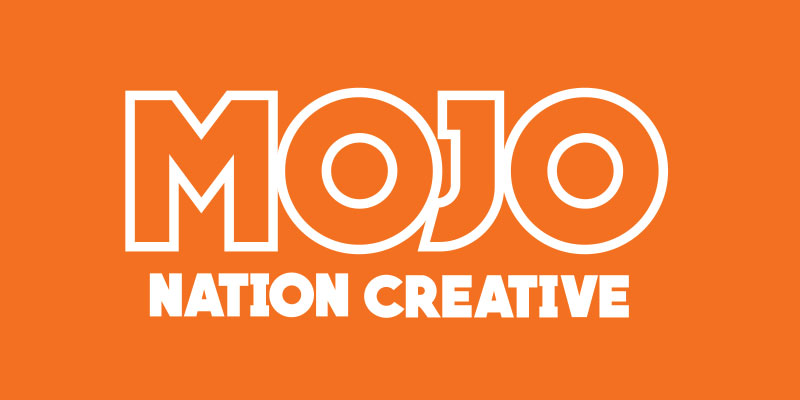 Mojo Nation has launched a new internal creative design agency, dedicated to servicing the toy and game sector.
Mojo Nation Creative is a full service creative agency with experience and expertise in graphic design, web design and print, meaning it can create the perfect design solution for toy and games firms of all sizes.
Services offered includes brand identity consultation, logo design, print design, web design, contract publishing, advertising creatives and Mojo Nation members get 20% off Creative services.
"We're thrilled to be launching Mojo Nation Creative into the toy, game and inventor space, a market brimming with new ideas, talent and opportunities," said Mojo Nation co-founder, James Martin.
"It's a great time for Mojo's creative arm to debut, what with all the exciting Mojo products about to be announced. We hope to become a real asset to the industry and form lasting partnerships."
Mojo Nation Creative offers a full service, including:
Print Design
Logo Design
Event Design
Web Design & Build
Hosting
SEO
Print & Digital Publishing
Contract Publishing
Advertising Creative
Copywriting
Photography
Video Production
Content Marketing
Social Media Management
For more info about Mojo Nation Creative please contact james@mojo-nation.com
Save
Save
Save