Mojo Nation to host Fireside Chat with Tech Will Save Us' Bethany Koby at BLE 2019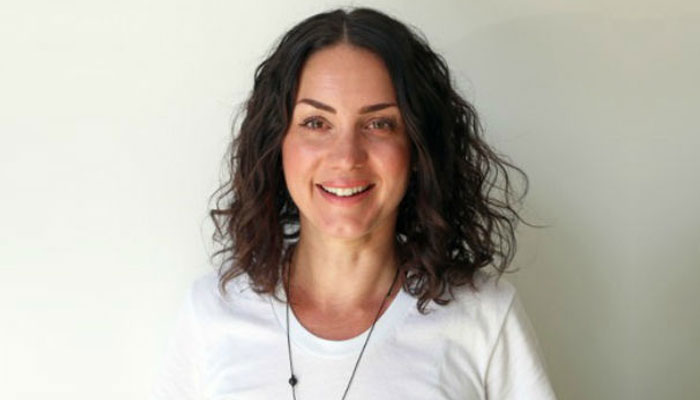 Mojo Nation co-founder Billy Langsworthy will be hosting a Fireside Chat session with Tech Will Save Us CEO Bethany Koby at next month's Brand Licensing Europe show.
Having recently launched the firm's first licensed product in the form of its Avengers Electro Hero Kit, Koby will talking about the company's debut in the world of licensing and her passion for shaping a brighter future for kids by empowering them to create with technology.
"As a huge fan of the work that Tech Will Save Us is doing, I'm delighted to be hosting this panel and finding out how licensing is helping the firm with its mission to empower kids to create with tech."
The session will take place at BLE's Licensing Academy on Thursday, October 11th at 11am and is totally free to attend – all you need to do is register here.