PAI Partners in talks to buy Asmodee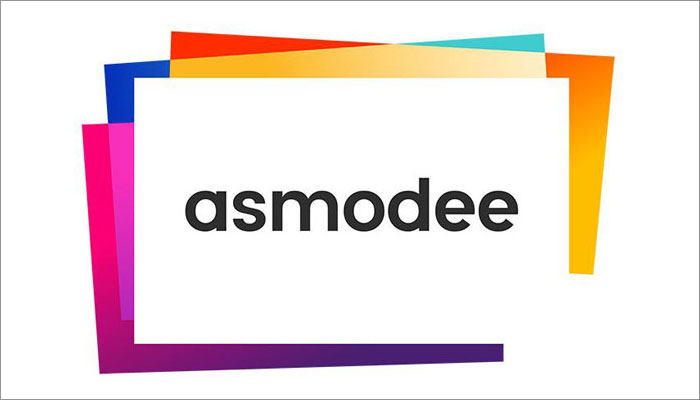 PAI Partners is in talks to buy tabletop titan Asmodee for €1.2bn.
PAI has outlined its intention to support the current management team in its plans to 'grow the business further through international expansion, both organically and by acquisition.'
Current owner Eurazeo bought Asmodee back in 2014 for €143m, and in four years revenue has grown from €125m to €442m. The Group also completed 20 acquisitions during this period, representing over €140m in revenue.
"We would like to thank Eurazeo for their support over the last few years, during which we have grown to become one of the leading players in the games publishing and distribution space," said Stéphane Carville, CEO of Asmodee Group.
"We have been very impressed by the PAI team, their operational approach as well as their knowledge of the consumer goods industry globally, and we very much look forward to continuing our ascent in partnership with them."
Gaëlle d'Engremont, partner at PAI Partners, added: "Asmodee represents a unique opportunity to invest in a fast-growing platform within the gaming industry, as part of PAI's strategy to invest in attractive consumer goods industries.
"We are excited by the company's growth prospects, which include further developing Asmodee's position in the core hobby gaming market and successfully diversifying the group's main brands onto other platforms. We look forward to working together to deliver on our ambitious objectives."