Pandemic makes leap from tabletop to book shelf with Pandemic: Patient Zero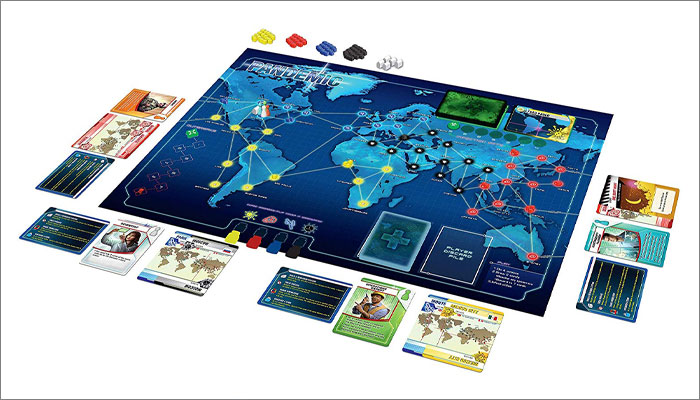 Asmodee's book publishing arm – Aconyte – has detailed its first wave of game adaptations, each set to land in 2020.
The first range of titles to make the leap from game to page will be Pandemic, Arkham Horror, Legend of the Five Rings, KeyForge and Descent.
The full line-up is:
•    Arkham Horror: Wrath of N'Kai by Josh Reynolds
•    Legend of the Five Rings: Curse of Honor by David Annandale
•    Pandemic: Patient Zero by Amanda Bridgeman
•    KeyForge: Tales from the Crucible edited by Charlotte Llewelyn-Wells
•    Descent: Journeys in the Dark: The Doom of Fallowhearth by Robbie MacNiven
•    Arkham Horror: The Last Ritual by S A Sidor
•    Legend of the Five Rings: Poison River by Josh Reynolds
Each will be available as paperbacks, ebooks and audiobooks across the English-speaking world, and Aconyte is finalising translation deals for worldwide launches.
——
To stay in the loop with the latest news, interviews and features from the world of toy and game design, sign up to our weekly newsletter here