Sago Mini debuts Pillow Playsets
Posted on

25th May 2018
By

Billy Langsworthy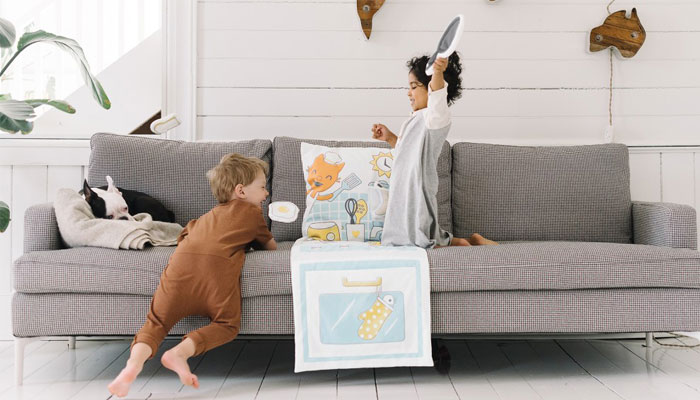 Canadian app and toy firm Sago Mini has launched a line of Pillow Playsets on Kickstarter.
The pillows unfold, transforming a child's surroundings into a play kitchen, a dollhouse, or a doctor's office thanks to themed artwork and props.
'Living spaces keep shrinking, but toy collections keep growing,' stated the firm.
'As parents, we get how easy it is for the toys to take over. That's why we created the pillow playset – so you can maintain a tidy home while still sharing play space with your kids.'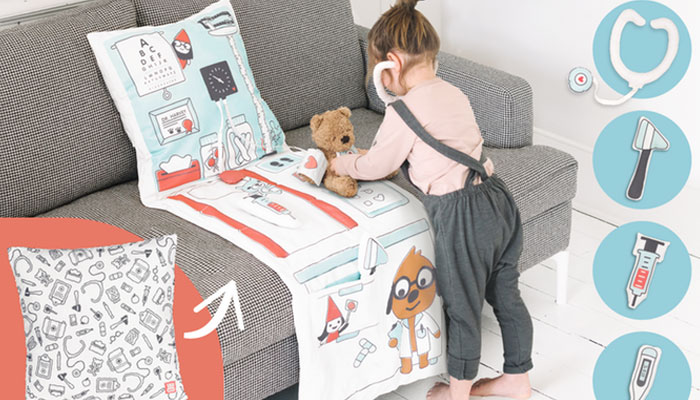 One pillow costs around £26, and the product expects to ship to Kickstarter backers by October.
Check out the Pillow Playsets in action below: