Sony's KOOV coding kits hit Indiegogo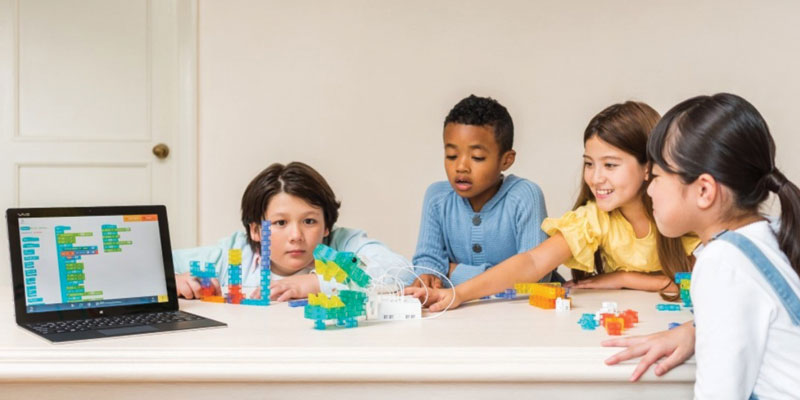 Sony Electronics, in conjunction with Sony Global Education, has launched KOOV, a new coding, design and robotics kit for kids, on crowdfunding platform Indiegogo.
KOOV is a robotics and coding educational kit made up of blocks, sensors, motors, actuators, and a companion app that teaches children core concepts about design, coding and robotics. The blocks can be assembled into any shape, with the final figure capable of being controlled as a robot.
The app also features a secure social space, where children can share their designs and code with other young inventors from around the world.
Sony Global Education believes that the teaching materials for robotics and programming will play a major role in cultivating STEM literacy and nurturing the next generation of problem solvers.
The Sony Global Education team developed KOOV as a 'fresh approach to learning robotics and programming' and while already available in Japan and China, Sony has launched the Indiegogo campaign in the US to gain insight into how the American market responds to it.
Pre-orders are now available via Indiegogo, with product scheduled to ship to backers in early December. The suggested retail price is $359 for the Starter Kit and $499 for the Advanced Kit.
Check out the Indiegogo campaign here, or look at KOOV in action below: