Spin Master acquires Gund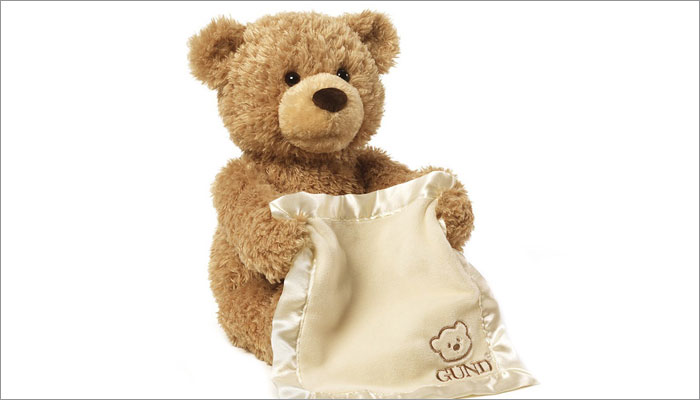 Spin Master has acquired Gund, the oldest soft toy brand in the US, from Enesco.
"Gund's iconic portfolio of toys has won the hearts – and hugs – of children around the world for more than a century," said Anton Rabie, Spin Master co-chief executive officer and co-founder.
"We are thrilled to welcome Gund former owner and industry veteran, Bruce Raiffe, into the Spin Master family as our values closely align. We are focused on preserving Gund's excellent reputation rooted in quality product and cherished memories that last a lifetime."
Enesco CEO Todd Mavis added: "We've really enjoyed working with the entire Gund team and wish them continued success in their new partnership with Spin Master."
The acquisition of GUND marks Spin Master's 20th acquisition since the company was founded. The purchase consideration is $79.1m, which will be settled utilising Spin Master's internally generated cash resources and its credit facility.