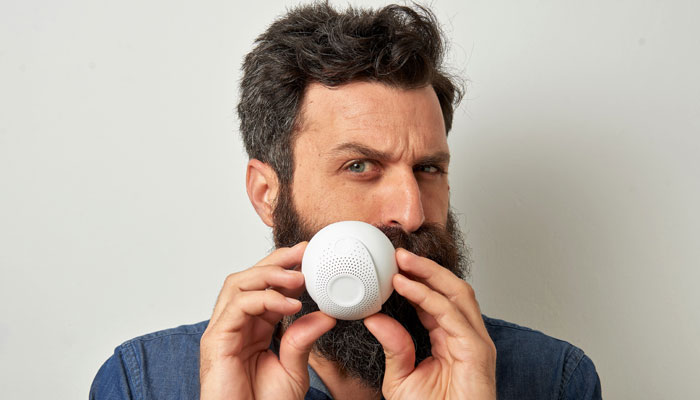 This week saw Storyball, a screen-free smart toy that keeps kids active, land on Kickstarter.
Each Storyball can be wrapped in different elastic character skins to change its persona and alter the experiences and stories that children can play through. Kids can join a secret mission with Agent Ayo one moment, jam out to cool tunes with Pepper the Bear the next or solve mysteries with Paw Patrol's Chase.
Under the hood, Storyball's intelligent sensory technology can identify over 100 diffferent gestures and movements, enabling it to sound an alarm if a child gets caught by a bad guy, vibrate if they haven't jumped high enough to make it over an imaginary fence or flash red and orange when there's a fire ahead.
A companion app allows kids to download new content, share their achievements and challenge friends, while parents can also use the app to monitor their child's progress.
As the campaign looks to hit $30k by August 9th, we caught up with Storyball's chief of product, Meir Biton, to find more about the origins of the toy and why tech toys and products that encourage kids to get active don't have to be mutually exclusive.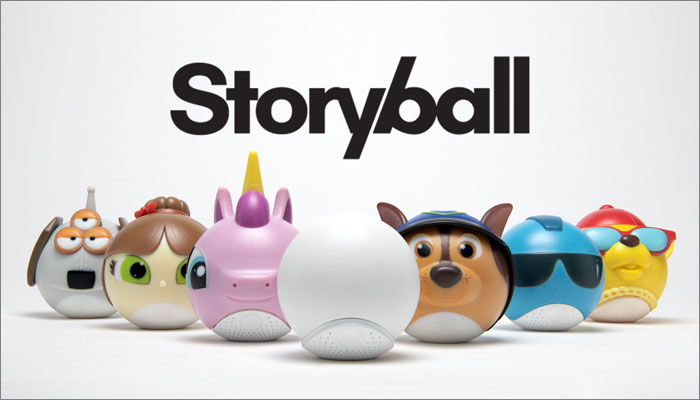 Where did the idea for Storyball come from?
My co-founders – Chen and Yuval – are childhood friends, and we originally founded Storyball looking at how play could assist rehabilitation and physiotherapy for young patients, exploring motion technology with immediate feedback for improvement of motorics. In doing this, we better understood the experience of gamification and the need for a platform that changed the way children engage with technology.
Ultimately we realised that they could benefit from a product that was a real-world digital friend; one that encouraged them to learn and play with friends and family through truly interactive stories, taking them into new worlds of creativity and imagination.
Tech toys and products that encourage kids to play outside are often seen as being mutually exclusive. How does Storyball prove this isn't the case?
We live in a better-connected time, and Storyball is combing various technologies to create a world of unique storytelling, intertwined in the player reality.
Mixed reality has been more common as we've recently seen with Pokémon Go, where your phone is a capturing device. Storyball is a bit more toyetic than a breakable smart phone and it's also got great personalities to keep them entertained both in the home and outside, solo or with friends and family.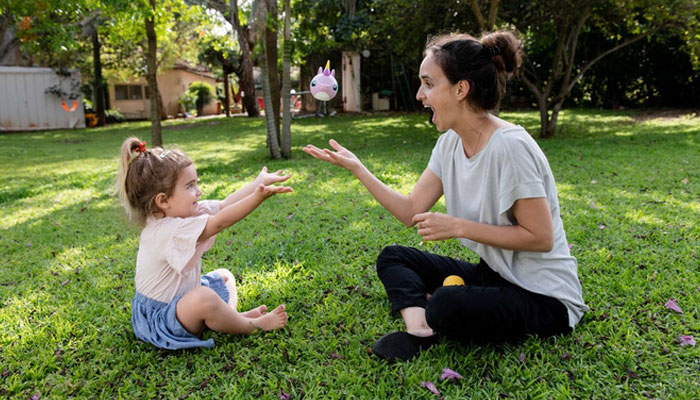 How do you assess the state of creativity in the tech toy space?
I believe it's a space that always served as a greenhouse for thoughts that stretch the imagination; the very notion of designing a toy comes with a unique approach.
I believe we see new toys incorporating technologies that will blend the digital possibilities, material innovation and naturally AI – each trying to bring learning into the play space and use it to challenge children. Designing a toy isn't only about the look and feel, or manufacturing hardship – it's the creation of a seed; a stimuli for creativity to be held and touch.
With our new line of toys, there is more space for content creativity to be included, or the option of bringing the toys in to augment spaces.
Why choose to launch via Kickstarter?
We believe that the people who have supported us through this entire journey can also help us bring the last stages to completion. Kickstarter has made many dreams come to life.
I also think that many parents in the Kickstarter community would like their child to be tech-savvy, but also want to ensure they have balanced physical activity, play time, social time with real friends and places to travel to within their own creative imagination.
We hope that our stories will inspire the next generation of inventors, designers, pioneers, girls and boys to both reach the stars and protect our own blue planet.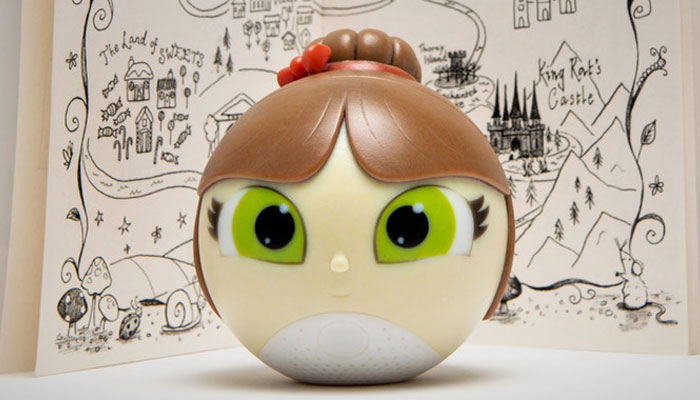 The campaign highlights Paw Patrol and a few HarperCollins books being adapted into Storyball skins. Do you see the licensing potential of the product being expansive, covering brands across TV, film and literature?
Our goal is to bring new play experiences to children and these brands come with wonderful stories that engage them in play. The replaceable skins are presenting characters with the same simplicity of having a device with many different licensed games to play on it.
Teaming up with Nickelodeon opened a new dimension for the game-play and increased the immersion in the story. The HarperCollins characters allow us to introduce language and reading skills at crucial age. We're delighted to have both partners on boards.
How do you stay creative?
Next question! What I mean is, try to look ahead – daydream for a few seconds, go to the next jump, see how far you want to travel. What do you want the following question to be? Then tackle the first in a way that helps you grow wings. The more your first answer lifts you – the farther your thoughts will travel.
Check out the Kickstarter campaign for Storyball here, or watch the video below to see the toy in action.