Networking, booze, quizzing – it's the Mojo Summer Party!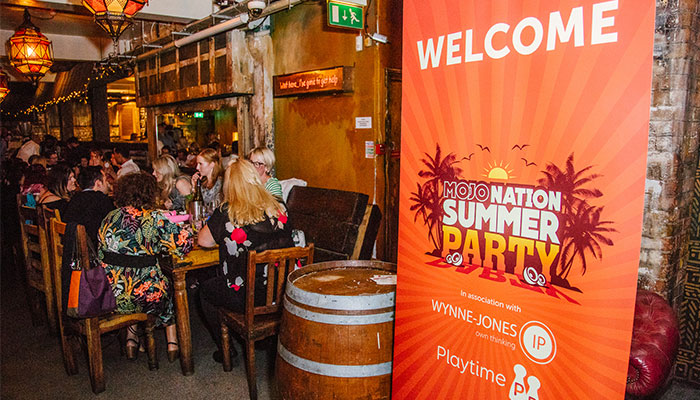 Thanks to all those that came to our Mojo Nation Summer Party 2018, sponsored by the wonderful guys at Playtime PR and Wynne-Jones IP. Here's some snaps of the quizzing (and dancing) in action! Stay tuned for news of our next one at Christmas!
If you want to download any of the photos below, click here.