RUN DMC, Ferrari and Jurassic Park have all collaborated with pre-school brands. What other adult IP could thrive in this space?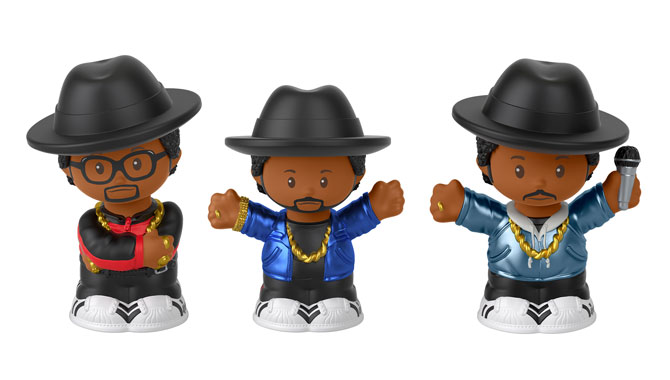 Last month, Fisher-Price announced that RUN DMC were the latest pop culture icons to get the Little People treatment.
The launch is part of the Little People Collector line, which combines unexpected properties and pop culture characters in the Little People form loved by pre-schoolers. Previous launches in the range have included KISS, The Office, Elf and The Lord of the Rings.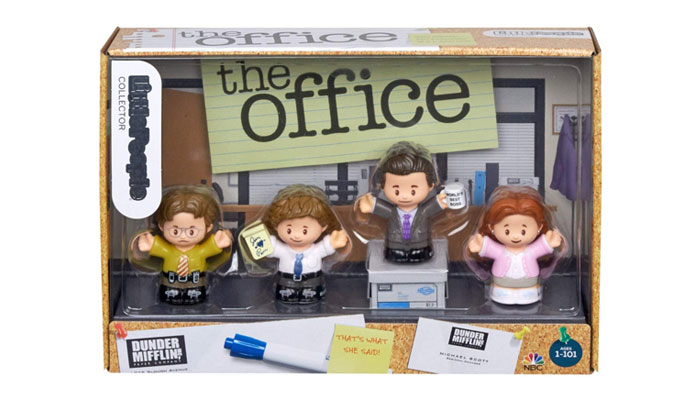 Of the Little People Collector line, Chuck Scothon, Senior Vice President of Fisher-Price and Global Head of Infant and Preschool at Mattel, said: "We know parents and caregivers want to share what they love with their children and we will continue to help create these playful connections between kids and the grownups in their lives.
"The Little People product line enables us to do just that, in ways that surprise adults while delighting infants, toddlers and pre-schoolers."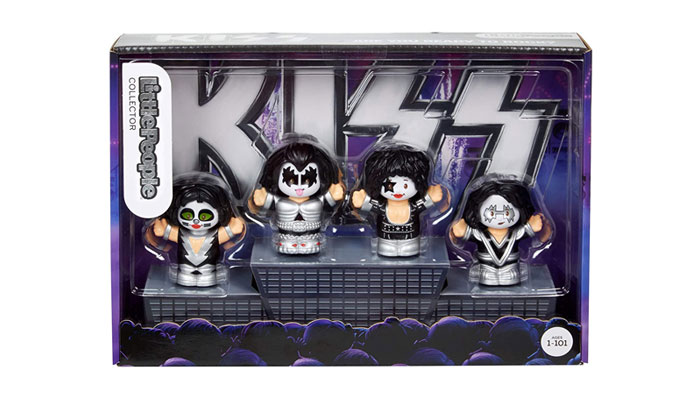 Fisher-Price aren't alone in recognising there's creative, and lucrative, brand collaborations to be had in the pre-school space. Earlier this year, TOMY lifted the lid on a Jurassic Park collaboration for its popular Toomies line of infant toys.
The range spans Chase & Roll Raptors, Spin & Hatch Dino Eggs and a Pic & Push T-Rex.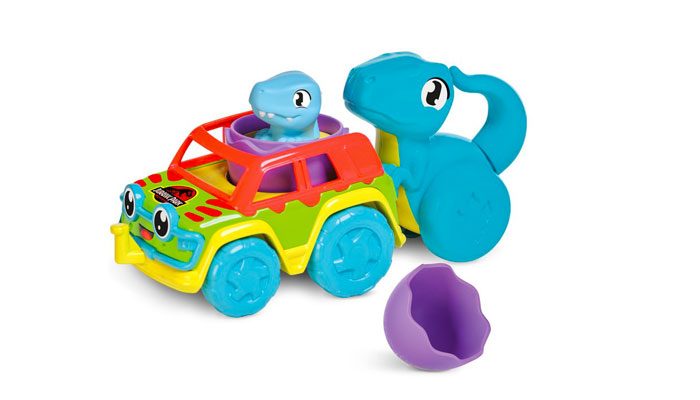 Alpesh Patel, Vice President of Global Toy Design at TOMY, told us: "The Jurassic franchise is obviously not targeted to toddlers, but it's unique in that it attracts such a wide audience, including the parents of toddlers… That automatically helped us develop the thinking behind this new range."
On some of the key design decisions, Alpesh added: "The first rule was that there were to be no humans in our toys, as humans and dinosaurs bring an older feel to the play pattern… Perhaps the clearest example of this is that the human hunts the dino, or the dino eats the humans! When we took these elements away, our thinking turned to a much friendlier angle, helping us design a range of toys suitable for our target audience."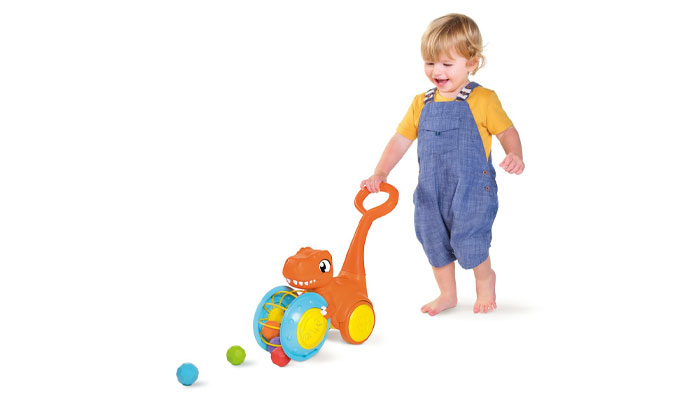 The trend is not exclusive to toys either. CYBEX have launched collaborations with the likes of Ferrari and DJ Khaled on branded strollers and car seats.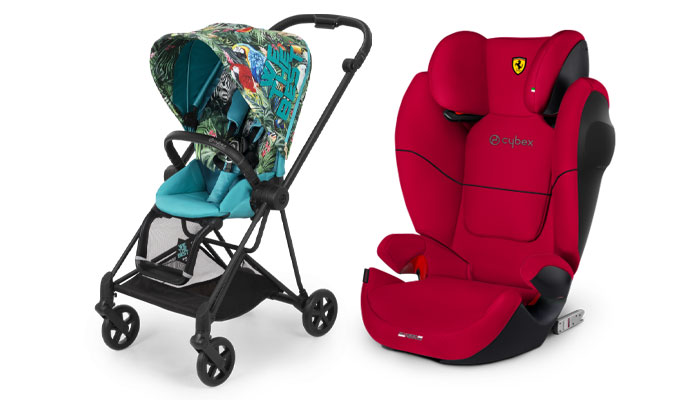 We caught up with PowerStation Studio US' Sharon Weisman, The Toy Guy's Chris Byrne and Alsop Design's Joe Alsop to hear what brands they think could be a good fit for a pre-school collab.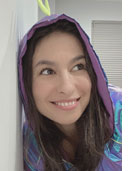 Sharon Weisman, CEO, PowerStation Studios US

After the shock of being locked in, or in between lockdowns, people will travel. The forecasts have been proved right – mostly domestically, but also internationally, since we have already created a "global village" where work, family members and loved ones live in different countries.
Hence, the "adult" brand I think should get into the pre-school sector is a brand we trust when it comes to frictionless travel planning. Wait! Freeze the eye-roll… Hear me out.
Is there a bigger pain than travelling with a pre-schooler? Don't answer that. You know it's rhetorical.
Let's look at the facts:
1) Toy companies and travel brands can partner to save the day and be the problem-solvers. With the right collab or licensing partnership, these CP lines will become the no-brainer go-to for parents.
2) Who are these parents? The average age of first-time mothers in America is now up from 21 to 26, while for fathers, it's increased from 27 to 31. This isn't just within America; women in other developed countries are waiting too, with the average first birth happening for new mothers at age 31.
Parents of pre-schoolers are now around their early 30s = millennials! And what do we know about millennials? Millennials spend a lot on travel, and keen to spend their money on experiences rather than possessions. But what if products can make their family travel oh-so-smoother?
3) Online travel services are feeling the pandemic burn and need to figure out new streams of revenue beyond their core.
And so, I picked two brands that are perfect for the pre-school space, and have suggested respectable strategies to complement their creative assets and brand attributes:
KAYAK (an independent subsidiary of Booking Holdings, Inc.) is a global travel service agency, with whimsical vibrant branding. Imagine a licensed KAYAK travel toy line – and other travel accessories for kids – which was creative, fun and safe with the right utility, that can also be an alternative to airplane or car screens…
Inject it with cross promotions and marketing on KAYAK's high traffic site, as well as placement in airport retail and "on the go" isles at mass, and it should be a win.
My second pick is Travelocity, owned by Expedia and represented by Beanstalk. It has already took a step closer to the kids' space by launching a sweet promotion where Travelocity's team of experts will translate kids' painting submissions into a unique vacation for five families, valued at up to $10,000 each.
Plus, their mascot is a gnome! A white old cubby man, who has yet to be cancelled. We can definitely have some licensed fun here!
What if the Travelocity Gnome became the "Travel Authority"? By partnering with toy and travel accessories manufactures, Travelocity could give its 'seal of approval' by co-branding with the Gnome on the packaging, assuring it to be travel safe, recommended (certain criteria) and hassle free.
From travel pre-school activity books, travel pillows, blankets, and toys, all the way to podcasts, apps, gaming, and special tablets with virtual travel guides to entertain pre-schoolers on their travel adventure.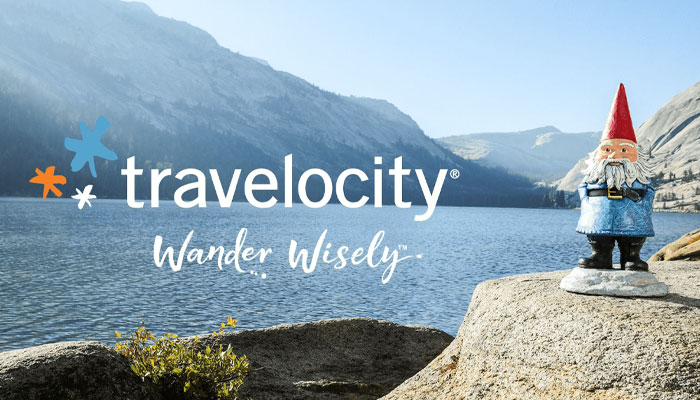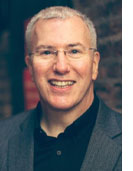 Chris Byrne, The Toy Guy
The power of classic adult brands in the kid space is all about adults sharing their passion and memories with kids.
Part nostalgia, part irony, part youthful fun; we've seen Ghostbusters and Back to the Future revamped in the pre-school space from Playmobil to great success. And, by the way, they've created a new form factor and reason to collect, so it's more or less a double win.
Not content to rest on their laurels, Playmobil is unveiling its Star Trek line this month. The Starship Enterprise is not exactly every toddler's springboard to creative play, but this cohort doesn't really stick to the stories anyway.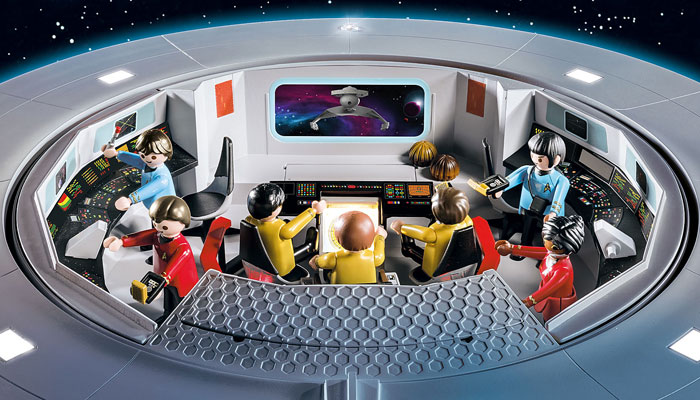 Lots of these brands have adult merch, but I can see really cool pre-school toys coming from The Princess Bride. Or how about The Sound of Music, with an Over-The-Alps playset?
On a more serious note, it's been a while since we've seen toys from The Pink Panther. With the latest James Bond movie slated for later this year, some 007 pre-school spy gear could be cool; revamping the craze for such toys in the mid-1960s. And given that these kids are digital down to their toes, let's give them some cool Tron toys to play with.
And, finally, after the year we've all been through, I think parents and kids alike would definitely like playing Valley of the Dolls!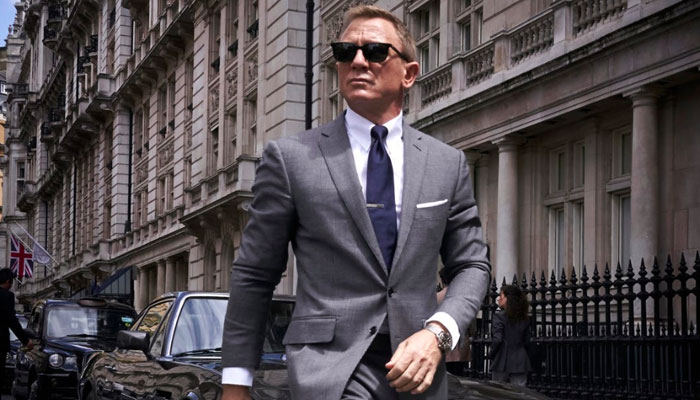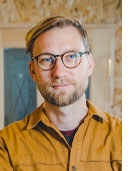 Joe Alsop, Founder, Alsop Design

As an aspiring rock-god come grunge hero in the late 90s, I was fascinated with all things guitars, amplifiers and alternative music merchandise.
Fast forward to being a parent, I can definitely see the attraction of splashing out on products for my children that align with my early adulthood musical fantasies.
How about an interactive push and play sound toy in the form of a Marshall stack? Who wouldn't want their little Jimi or Chrissie to learn how to turn the volume up to 11 on a VTech x Vox valve amplifier? Or pre-schoolers could experiment making different noises and sound effects from their very own Fisher-Price guitar effects pedal or Early Learning Centre Fender Telecaster.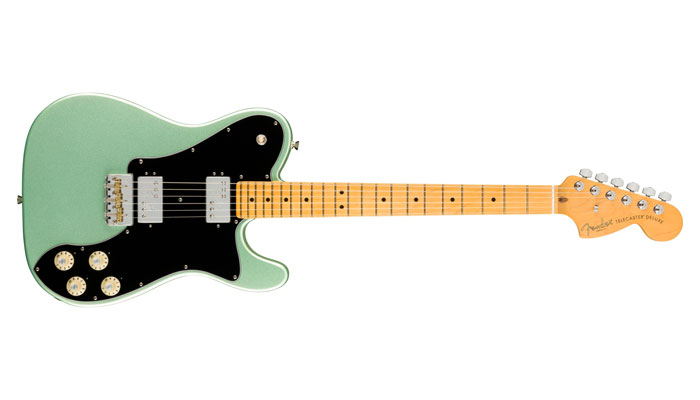 Not forgetting pre-school apparel lines. In a world where people are keen to slap must-have brands on their kids to share on Insta, a toddler tee bearing logos from the likes of Fender and Gibson gives rocker-parents a vicarious pleasure in showing off their musical brand allegiances to their following.
These behemoth brands of musical heritage command loyalty from across generations, from baby boomers to Gen Z, giving it wide appeal. Plus, some of these ageing brands could benefit from this fresh perspective.