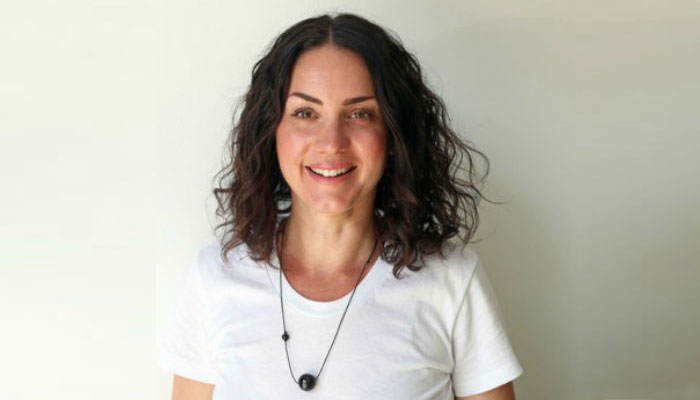 Bethany Koby, the co-founder and CEO of Tech Will Save, will be exploring the issue of digital creativity for kids in her session at this year's Toy and Game Design Conference.
Kicking off Mojo Nation's inaugural Play Creators Festival, the Toy and Game Design Conference, sponsored by Hasbro, Alpha Group and Wynne-Jones IP, is a day set to inspire, enlighten and wow the industry's creative backbone.
With a line-up of exciting speakers from across toys, games, tech, film, TV and the wider worlds of playful design, the conference will unite designers, inventors and those interested in the creative industries.
"At Tech Will Save Us, we're on a mission to empower kids to create with tech," said Koby. "We're excited to spark conversation around inspiring kids to invent the future through play."
Tech Will Save Us is the firm behind a line of award-winning make-it-yourself kits that fuse the power of play with the possibilities of technology.
In 2018, Koby was awarded Innovator of the Year at the Technology Playmaker Awards and she has also been named one of the Designer's that Matter by Wired Magazine, one of the Top 50 Creative Leaders by Creative Review, Barclay's Entrepreneur of the Year and has spoken at TED Kids, Resonate and Maker Faire, to name a few.
"I'm delighted to have Bethany speaking at our Toy and Game Design Conference this September," said Billy Langsworthy, co-founder of Mojo Nation.
"The firm's brilliant line of kits reflect her passionate for empowering kids to create with – rather than be fearful of – technology, and her talk, 'Digital Creativity for Kids (and Grown-Ups)' promises to be a highlight of the day."
The Toy and Game Design Conference, sponsored by Hasbro, Alpha Group and Wynne-Jones IP, is taking place at London's Emirates Stadium on Monday, September 10th.
You can buy your ticket to the Toy and Game Design Conference here.
For sponsorship enquiries, email adam@mojo-nation.com.