The Future of Invention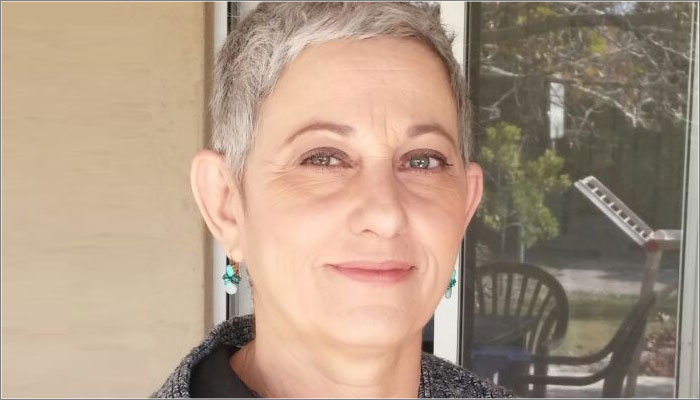 Israel has always had a rich history of toy inventors. When I first started out, there were only around 10 inventors in Israel, all of them very successful and well-known in the toy industry.
Despite these success stories, no one outside of the industry in Israel knew of them. There simply wasn't much thought given to the creators and inventors behind the toys and games. I include myself in that; I didn't know you could make a career out of being a 'toy inventor'. It was only really when I met Ora Coster – co-inventor of Guess Who – that I understood that it was a career option. That's when I decided that is what I wanted to do for the rest of my life.
When we launched the Toy Invention Program at Shenkar, people began to understand that you could become a toy inventor, either full time or part time.
SHENKAR'S TOY INVENTION PROGRAM (TIP)
I kicked off the program at Shenkar after a few years of teaching toy invention to industrial design students. I realised people from other disciplines should learn it as well and I created a whole new program. I was especially driven once I started to work at Spin Master and needed to bring in cool concepts. The existing pool of inventor talent was small and there was so much opportunity for new blood – it was a win-win!
I went to Shenkar to teach the Toy Invention Program and during the final moments of that first year, I realised how special it was. I invited people from the industry to come and see the students' final projects, and wow – there was so much talent! It was incredibly exciting!
Two excellent students – Inna Shimelmits and Gilad Podgor – travelled with me to Spin Master's head office in Toronto with a plan to apprentice for one month, and after three weeks, Spin Master asked them to stay longer. They eventually stayed for six months! Today, 14 students from that first year group of 21 students are still inventing and licensing toys.
Then we started building the second year of the program and it has continued to grow over the years!
When I started, I had a small storage room at Shenkar… In the second year I had two storage rooms, and last year they opened a space just for the toy invention students – it's an amazing place.
The day our graduates finish the program, they understand the industry, they know how to pitch and they know how to license their ideas.
And now the entire toy industry is aware of the great hub of inventor talent in Israel. Around 50 inventors from Israel attended the New York Toy Fair last year and in general, we have approximately 90 inventors working in toys and games; it's an extremely unique, open, collaborative community.
DESIGN VS INVENTION
In toy companies, most of the people that work in creating products are toy designers. Invention is totally different from design. A toy inventor can be a designer but they can also be scientists, engineers, teachers and more.
The Toy Invention Program prepares future inventors by teaching the entire process of toy invention, including inventive thinking, concept creation, prototyping and marketing of toys, games and interactive experiences, while also providing knowledge and insight into the toy industry as a whole. We also strive to remain connected to the toy industry. The program relies on its connection to the industry, offering a different way of professional development.
"In April 2021, we're hoping to open a Toy Invention Program in Kyoto, Japan, and in September 2021 we'll be opening one in London, England."
THE FUTURE
Toy invention is the best career in the world. If you can bring it into your life, even if you choose to do it alongside a 'normal job', do it. It fuels happiness, both for kids and also for the inventors themselves.
We're a really unique industry in the sense that most of the toys and games we play with come from outside inventors. Spin Master understands that diverse thinking and new ideas are essential to driving innovation. We, and every company, need a strong, global inventor community to thrive, so getting kids, students and creative figures across other industries interested in toy invention, and play in general, has never been more vital.
In April 2021, we're hoping to open a toy invention program in Kyoto, Japan, and in September 2021 we'll be opening one in London, England. These willl join the program we launched at Ryerson University in Toronto back in 2019, led by Paul Reynolds.
Every culture brings something different to toy invention and by building a global community and program, we hope to continue to inspire young inventors and bring creativity and innovation to children and families around the world.
—-
To stay in the loop with the latest news, interviews and features from the world of toy and game design, sign up to our weekly newsletter here