TinkerTini debuts the TinkerList; a comprehensive online database of inventor items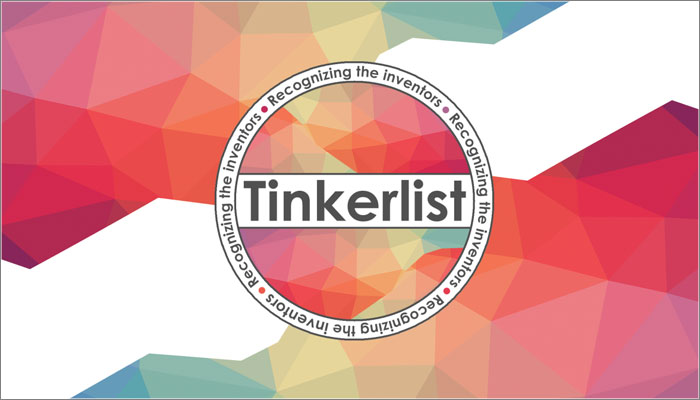 Inventor relations firm TinkerTini has launched the TinkerList, an online database listing toys and games that have come from the inventor community and gone to market.
Detailing the name of the product, the inventor/invention studio behind it, the company that launched it and the year it hit shelves, the TinkerList aims to be 'a proud representation of a functional relationship between an entire industry and the independent inventing community'.
"I've had many conversations with various toy industry executives about the inventing community over the years and something has always stood out to me; many of them didn't know what products came from inventors," said TinkerTini's Owner and General Manager, Trina McFarland.
"Only strange Inventor Relations (IR) unicorns like myself and a few others keep tabs on this information for our industry. But it's a story worth telling and the inventors deserve to be recognized. The toy and games inventing community is larger than most realize, and the collective contribution is astonishing. Never before have inventors had a communal place to promote themselves, and share their success. Until now."
To check out the TinkerList, click here.
Or if you'd like to submit a product for inclusion in the TinkerList, click here.