Total Recall game on the way from Good Cop Bad Cop designers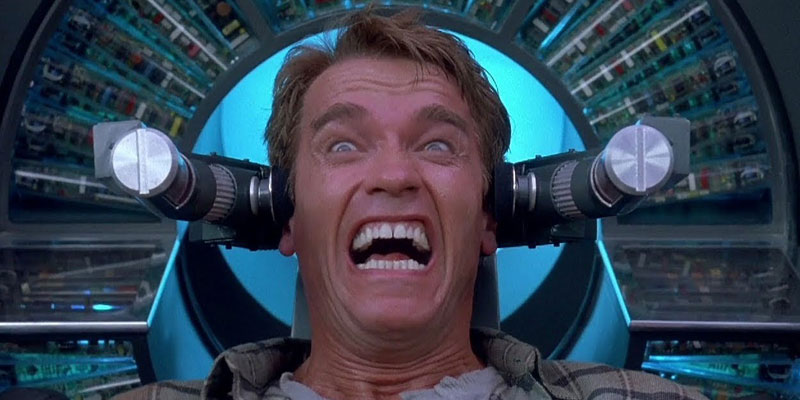 Brian Henk and Clayton Skancke, the designers behind Good Cop Bad Cop, have created Total Recall: The Official Tabletop Game.
Licensed by StudioCanal and published by Henk and Skancke's Overworld Games, Total Recall is based on the 1990 film where Rekall scientists promise Schwarzenegger's Doug Quaid the 'dream of a lifetime', which turns out to be a battle over Mars between the tyrannical Federal Colonies and a mutant Rebel uprising.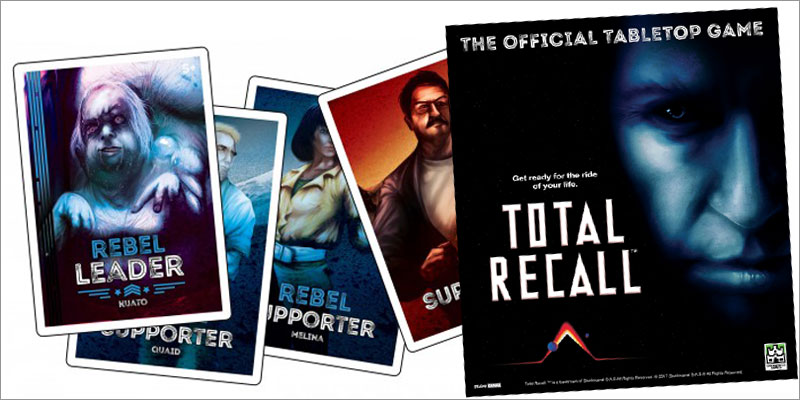 The game uses the same engine as Good Cop Bad Cop and sees players begin in a Rekall dream armed with a gun, where they are secretly on the Federal Colony or Rebel team. Players must find and eliminate the opposing leader (Kuato or Cohaagen) to secure a victory.
"Fans of the movie will truly feel like they are in the middle of a Rekall dream," said Henk.
Total Recall: The Official Tabletop Game will launch on Kickstarter in August 2017 offering a deluxe version and a Not Safe for Work pack, while the standard version will be available in stores in 2018.