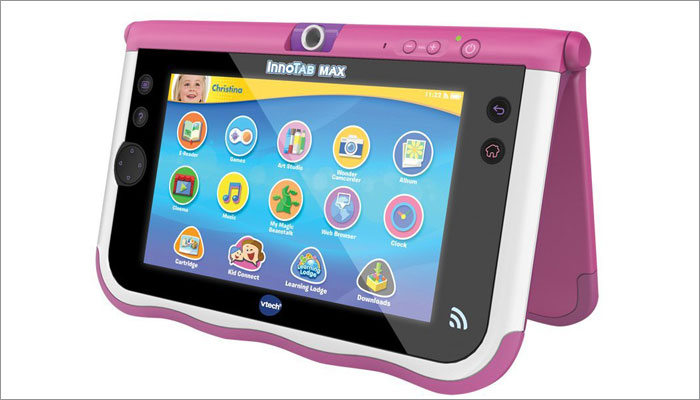 VTech has agreed to settle charges by the Federal Trade Commission that the company violated US children's privacy law.
The charge relates to VTech collecting personal information from children without providing direct notice and obtaining their parent's consent, and failing to take reasonable steps to secure the data it collected.
VTech will pay $650,000 as part of the settlement with the FTC.
"As connected toys become increasingly popular, it's more important than ever that companies let parents know how their kids' data is collected and used and that they take reasonable steps to secure that data," said acting FTC chairman, Maureen K. Ohlhausen.
"Unfortunately, VTech fell short in both of these areas."
According to the complaint against VTech, the company collected personal information from parents on its Learning Lodge Navigator online platform, where the Kid Connect app was available for download, and also through a now-defunct web-based gaming and chat platform called Planet VTech.
Before using Kid Connect or Planet VTech, parents were required to register and provide personal information including their name, email address as well as their children's name, date of birth and gender. VTech also collected personal information from children when they used the Kid Connect app.
As of November 2015, about 2.25 million parents had registered and created accounts with Learning Lodge for nearly three million children. This included about 638,000 Kid Connect accounts for children. Around 134,000 parents in the US created Planet VTech accounts for 130,000 children by November 2015.
In addition to the monetary settlement, VTech is permanently prohibited from violating COPPA in the future and from misrepresenting its security and privacy practices as part of the proposed settlement. It also is required to implement a comprehensive data security programme, which will be subject to independent audits for 20 years.