WowWee's Sydney Wiseman named Creator of the Year at Wonder Women awards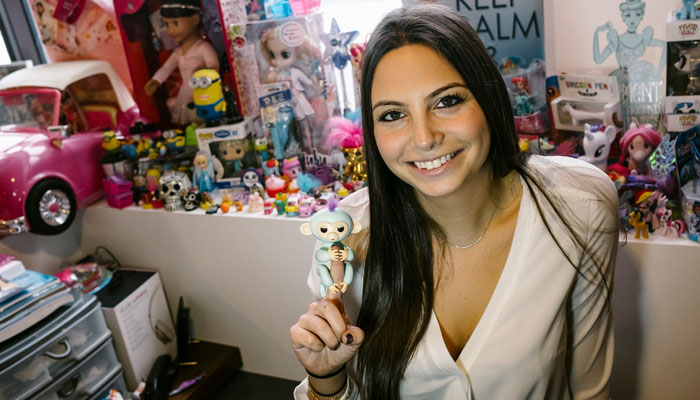 Fingerlings creator Sydney Wiseman, scooped the Creator of the Year award at this year's Wonder Women awards.
"Working with my remarkable team at WowWee to bring the Fingerlings line to life has been a dream come true," said Sydney Wiseman, brand manager at WowWee.
"We worked tirelessly to create a toy that would bring friendship to all, and Fingerlings did just that. I am so honoured to have received the coveted title of Creator of the Year, and empowered to continue the momentum to bring our fans even more exciting new fun from Fingerlings in the years ahead."
Fingerlings are motion, sound, and touch enabled interactive pets that wrap around your finger, and were named Toy of the Year at this year's TOTY Awards.