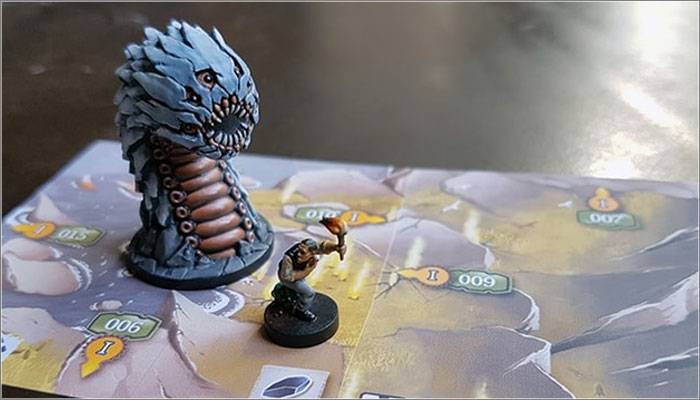 Backers have now pledged more than $1bn to games projects on Kickstarter.
Since launching in 2009, the Games category has grown year in, year out, with notable success stories including Exploding Kittens (which raised $8.8m from over 200,000 backers in 2015), The 7th Continent (which raised $7m from over 43,000 backers in 2017) and Kingdom Death: Monster 1.5 (which raised $12.4m from over 19,000 backers in 2017).
Tabletop Gaming reports that Tabletop projects (spanning board games, miniatures games and RPGs) were the biggest genre within games, contributing $687m – 69% of the total.
The second largest sub-genre was video games with £237m, while card games came in third having contributed $25m to the $1bn.