A time for Thanksgiving: Richard C. Levy writes an open letter to the toy industry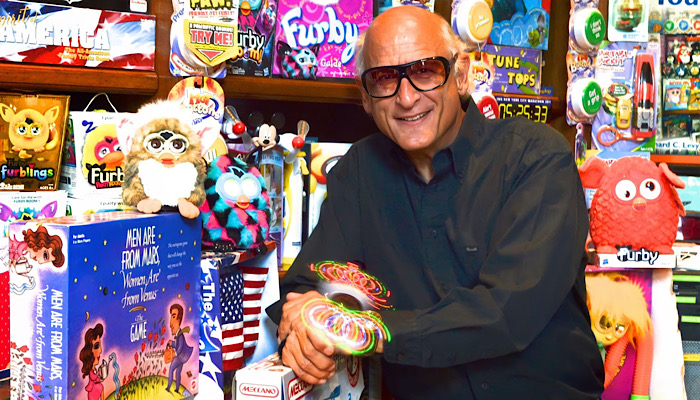 As Thanksgiving approaches, I am motivated to compose an open letter to the toy industry, including to all my past and present partners, especially my wife, Sheryl, our daughter Bettie, associates, and corporate and trade executives, with whom I have had the pleasure to work during 45 years in an industry and country that I love.
I have been fortunate to have worked with unselfish and creative co-inventors, men and women willing to face the frustrations, rejections, and open-ended time frames that are part of every ideation, development, manufacturing, sales, and licensing exercise. I have been equally fortunate to have met many creative, understanding, fair, honest and courageous corporate executives willing to believe in me, gamble on our ideas, honor the deals and, most importantly, enhance our concepts.
It is the cross-pollination and synergism of these forces that result in the success and accomplishments in which all parties share. For if any link in this complex and serpentine chain breaks, an entire project can flag.
America was born with a dream. We are privileged to live and work in this land of opportunity. Nowhere in the world do people have more freedom and encouragement to innovate, be different, individual, and to succeed.
Alexis de Tocqueville, a French writer that visited America in 1831, wrote: "America is a land of wonders in which everything is in constant motion, and every change seems an improvement. The idea of novelty is there indissolubly connected with the idea of amelioration. No natural boundary seems to be set to the efforts of man; and in his eyes what is not yet done is only what he has not yet attempted to do."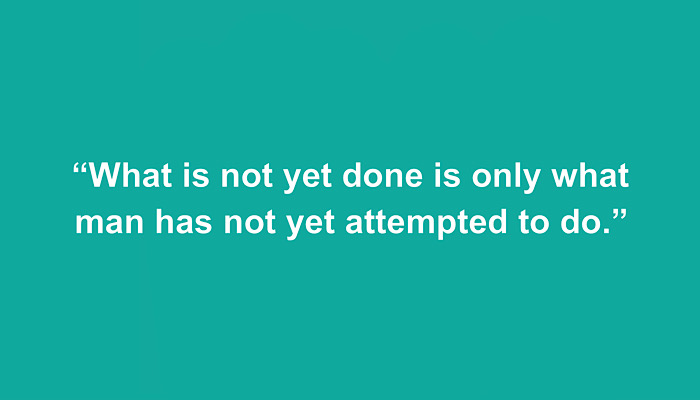 The toy industry, like America, is a restless, ever-changing, volatile atmosphere that encourages and rewards innovation. The industry's front line is strong and its bench deep with men and women up and stirring, night and day, to clear the way and sow the seed of new ideas.
The most successful inventors and executives do not permit themselves to be deterred by poor odds, because their minds have calculated the opposition is too great. They are not afraid to make mistakes. They do not simply follow where the path leads. They go where there is no path and leave a trail.
In most industries, non-conformity is unacceptable. Our industry is fired by non-conformity. If you conform, your competition can easily anticipate your strategy. One of the keys to getting attention and achieving success is to be different. You will be remembered for the rules you break and not for those to which you conform.
It is our birthright to be different. It is our birthright to chase opportunity. It is our birthright to make mistakes. It is our birthright to fill blank pages with ideas, catch the imagination, build, fail and build again. There is no greater high than to see dreams materialize. This is proof of ultimate freedom.
Our industry is rich in examples of people that dared to be uncommon and refused to trade incentive for security. These are people that faced challenge, resisted the status quo, introduced change to the skeptical, and crossed thresholds. They possessed the "dare to go." There is not enough space here to mention these people by name and product, but we all know who they are, and what they contributed to our industry.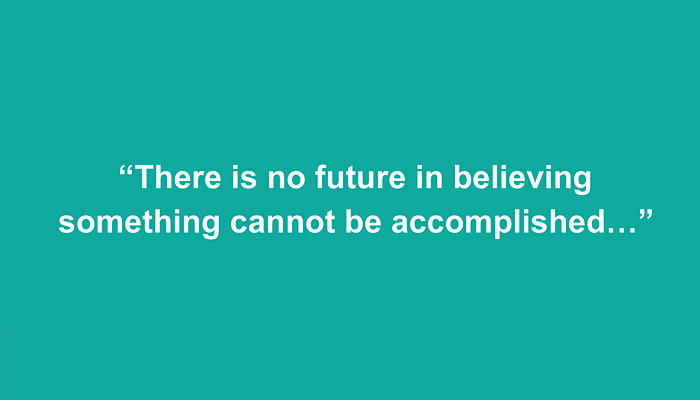 There is no future in believing something cannot be accomplished. The future is in making it happen. The most inventive people do what others have not done. They make people fall in love with their concepts before they exist. They fan burning ideas into flames that illuminate. They speak to the human capacity for amusement and amazement.
The toy business grows through the efforts of entrepreneurial inventors and intrapreneural executives to whom the elves still whisper. They operate in a never-never land where pumpkins turn into coaches, and mice into horses, where cows jump over the moon and dishes run away with spoons.
The industry and its brightest stars continue to inspire me. My family has
given me the heart to fight, the will to survive and even after the fight
has been won, the ability to remain unsatisfied. I give thanks for all the aforementioned.
Richard C. Levy, president, Richard C. Levy & Associates, LLC, specializes in toy and game invention, product development, and licensing. A 45-year industry veteran, his licensed products include Furby (Hasbro), one of the most successful toys of all time.
Richard and Ron Weingartner co-authored the critically-acclaimed "Toy and Game Inventor's Handbook," now in its third edition exclusive to amazon as an e-Book.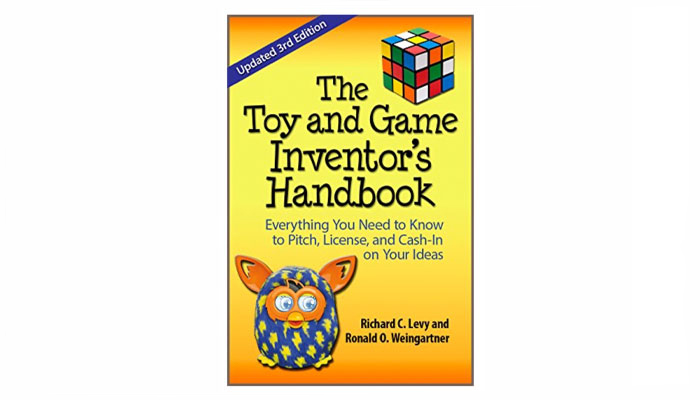 Richard's love of America inspired him to create "The Spirit of America," board game. He, Sheryl and Bettie have visited all 50 states. Sheryl and Richard have also visited all 50 state capitals.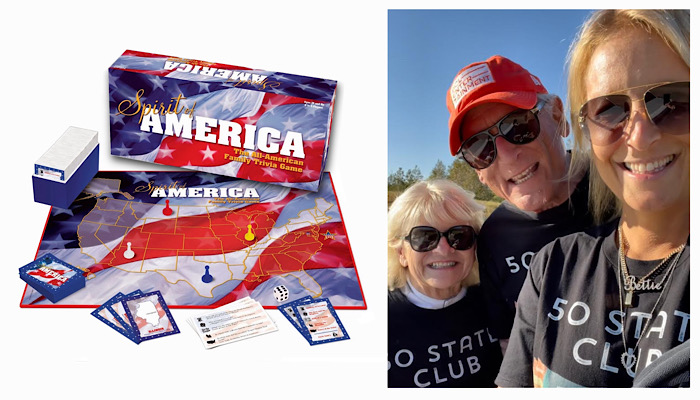 –
To stay in the loop with the latest news, interviews and features from the world of toy and game design, sign up to our weekly newsletter here