Action figure pioneer and G.I. Joe co-creator Stanley Weston dies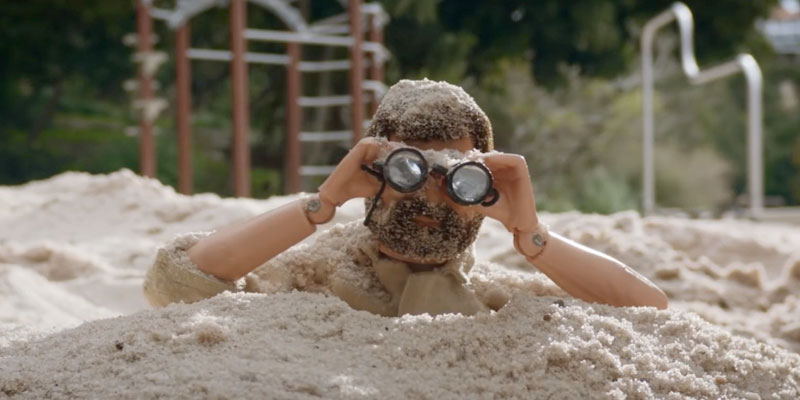 Stanley Weston, the man responsible for creating the concept behind G.I. Joe, has died aged 84.
Weston, inspired by trips to an Army-Navy store in New York and readings on the military from his 23-volume Encyclopaedia Britannica set, pitched his idea for an "outfitted action figue" to Hasbro's then head of R&D, Donald Levine.
He sold the concept to Hasbro for $100,000, with Levine credited as 'the father of G.I. Joe' as he then developed and named Weston's concept, getting it onto shelves for the Christmas of 1964.
G.I. Joe since spawned numerous toy incarnations, comic books, cartoons and two live action movies.
Back in 2015, Weston took Hasbro to court, looking to exploit a mid-1970s change in copyright law that allows authors or their heirs to grab back rights to their creations after 35 years from assignees. According to Weston's Los Angeles Times obituary, the suit was settled last year.
Weston is in the Licensing Industry Hall of Fame, having represented the likes of Farrah Fawcett, WWF, Alf and Nintendo, as well as being credited as the co-creator of Thundercats.