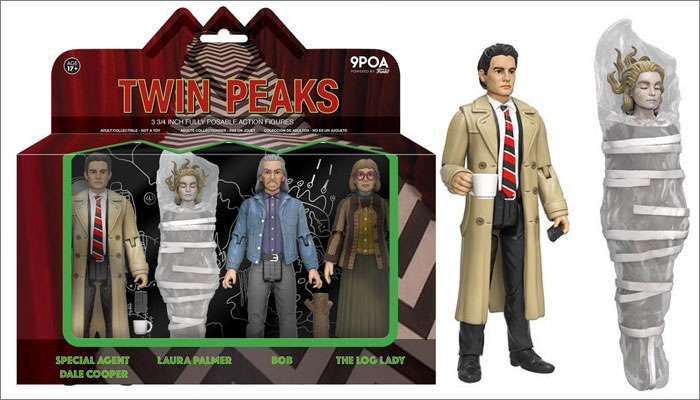 Adults spent £383m on toys for themselves in 2017, figures from The NPD Group have shown.
This equates to £1 of every £9 spent on toys, or 11 per cent of the overall sector; an increase of eight per cent year-on-year, and a rise of £30 million in value terms since 2016.

Millennials (18 to 34 years old) account for almost half (48 per cent) of the spend among grown-ups buying toys for themselves, while Generation X-ers (35 to 54 years old) account for 28 per cent and Boomers (55 years plus) account for 24 per cent.
Men are more likely than women to buy toys for themselves, representing 55 per cent of Millennials' spend on toys, but it rises to two thirds (66 per cent) of Gen X and 70 per cent of Boomers. Whatever the gender, adults clearly favour online when buying toys for themselves.
The categories where the 'kidult' trend is most prominent are games & puzzles (19 per cent of sales), building sets (15 per cent), action figures (12 per cent) and dolls (11 per cent).
"The wide variety in the toys adults are buying for themselves reveals the many reasons older people buy toys: from playing board games with adult friends to building sophisticated models, drones and robots," said Frederique Tutt, global industry analyst for toys at NPD.
"And the collectible market has expanded beyond the timeless classics of dolls, plush and action figures to include pop culture models. Rather than a nostalgic trend, I'd say much of this is providing an escape from the stresses and strains of modern day living, fulfilling our need to find down-time.
"The growing 'kidult' trend shows that where manufacturers and retailers can understand and meet the evolving needs of their audiences, they can grow sales in a very competitive and fast-paced sector. That is equally true whether your brand enjoys a strong heritage or features the very latest cool pop culture figure."