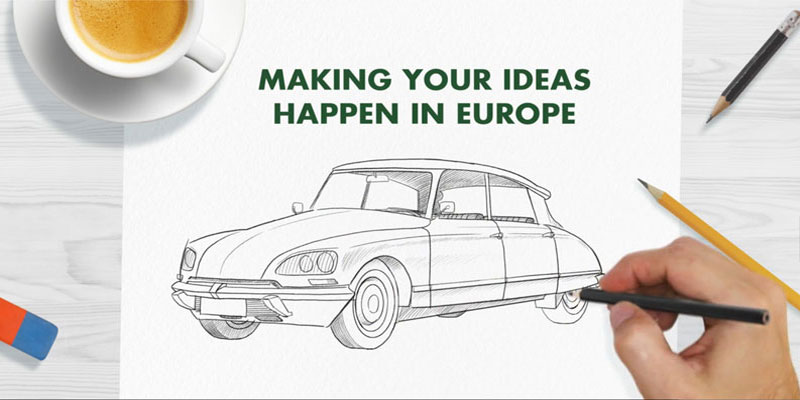 AIPEX, a new pan-European IP law firm offering a solution to managing the IP portfolios of toy firms, has launched.
The firm will work across a company's entire IP portfolio, including patents, trademarks and designs, as well as key areas such as watching, infringement, counterfeiting, prosecution, renewals and strategy.
AIPEX provides a unified IP service through one single service provider and aims to help firms consider their options and manage the complexities of IP management as the UK negotiates its exit from the EU.
"For those who need to align their IP portfolios and create a smarter and more cost-effective IP solution, we have, with AIPEX, the ability to deliver," said Frank Reijnen, CEO of AIPEX.
"Also, with the complexities of Brexit never far away from the minds of the managers of major corporates who need to navigate their way through new regulations and cross-border changes in IP governance, AIPEX provides an elegant and timely solution."
AIPEX can be contacted at mail@aipex.eu.
Save