Amazon debuts kid-friendly version of Alexa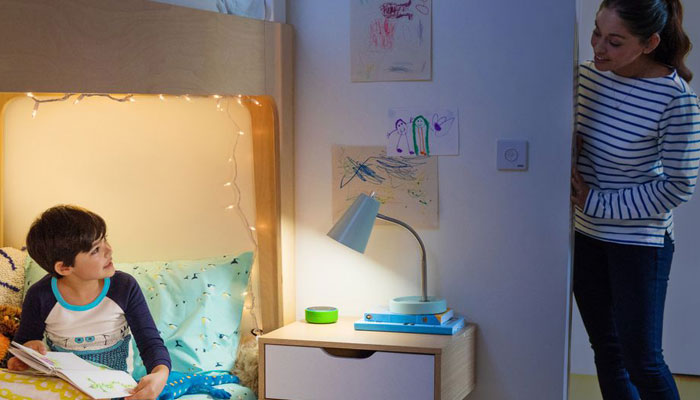 Amazon is launching a kid-friendly version of Alexa, as well as new Echo Dot Kids Edition smart speaker.
According to Mashable, Amazon is bringing FreeTime – its parental control service for Fire devices – to Alexa.
FreeTime on Alexa will see the speaker's personality shift to be more kid-focused. Alexa will provide more educational answers to questions, praise kids for saying 'please' and 'thank you' and boast strict privacy controls that mean FreeTime developers are prohibited from collecting any personal information.
With FreeTime enabled on Alexa, there's no access to shopping or control of other smart home devices, but kids will still be able to listen to family-friendly music and parents can restrict the amount of time children spend using Alexa with time-limiting settings.
For subscribers to FreeTime Unlimited (which is $3 a month for Prime members), there's also kid-friendly radio stations, alarms featuring Disney and Nickelodeon characters as well as audiobooks and games
From May 9th, Amazon is launching the Echo Dot Kids Bundle, which includes an Echo Dot (in one of three bright colours), a year's worth of FreeTime Unlimited and a two year guarantee.