Art of Asmodee: Pearl Games' Sébastien Dujardin on the "complex alchemy" that goes into creating the visuals for titles like Solenia and Black Angel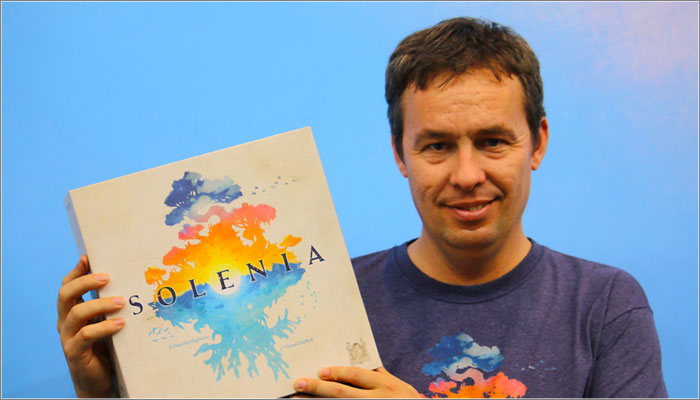 Our Art of Asmodee series looks at how the various studios within Asmodee tackle art direction for their games.
Today, we're catching up with Pearl Games, the Belgium-based strategy games studio within Asmodee responsible for titles including Troyes, Solenia and last year's space-hopping adventure, Black Angel.
We caught up with Sébastien Dujardin, designer and manager at Pearl Games, to find out more about the firm's approach to art direction, and why illustrator Ian O'Toole was the perfect choice to bring the expansive world of Black Angel to life.
How did you get started in the tabletop space?
I have been passionate about board games since childhood. I stopped playing during my college years and then I played a lot with my wife after discovering modern board games.
An engineer by training, I quickly became passionate about creating tabletop games. I met Alain Orban and Xavier Georges with whom I created Troyes.
I had the possibility of creating Pearl Games, my publishing house, to edit the game,  which then received a very nice reception from the tabletop community.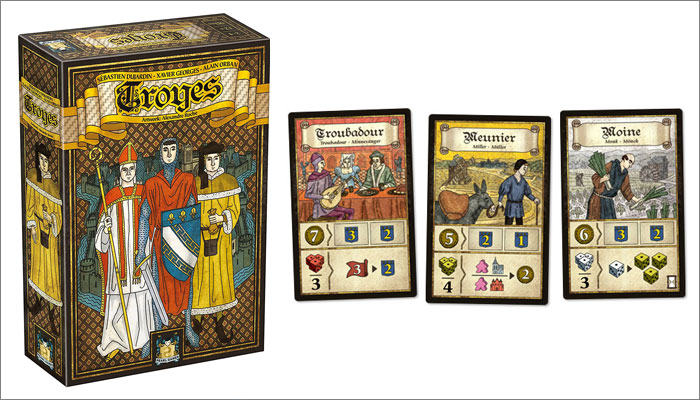 How important would you say the art is to the success of a game?
I attach great importance to the graphic aspect of a game because it is the first thing that players see, but also because I like to express myself through graphics. The graphics also enhances the fun experience by reinforcing a game's theme. So yes, I think art is very important to the success of a game.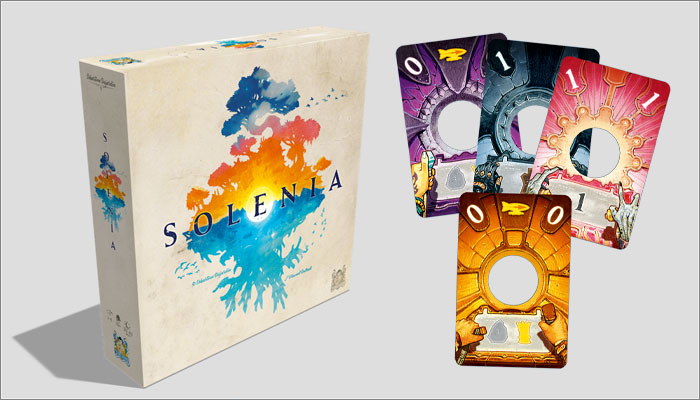 What guides your approach to working with artists?
First, I like to be original and bring a different look to our games. The choice of artists is made according to this set of principles. I soon learned that many artists also like to get out of their usual style; that excites them and allows them to do beautiful things.
The choice of artists obviously depends on the game's universe but it also depends on this desire to surprise and get out of your own habits; only a discussion with the artist can reveal if a synergy is possible.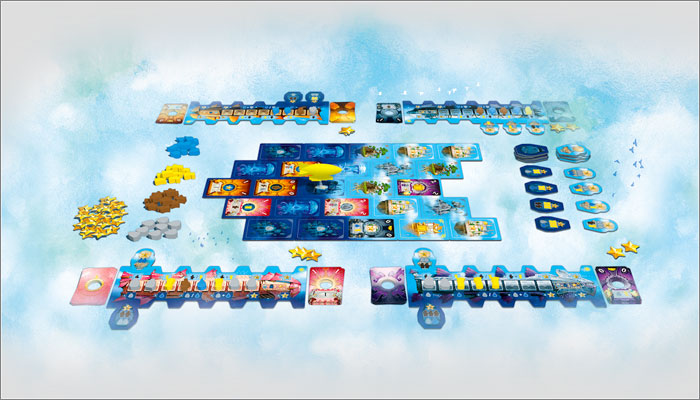 Where do you go to find great new artists for your games?
At the moment, I have only chosen artists with experience of working in tabletop games. This expertise is important because the graphics must allow perfect readability. I browse specialised sites and meet with artists during conventions. However, I would like to be able to highlight other artists and I will probably do it one day.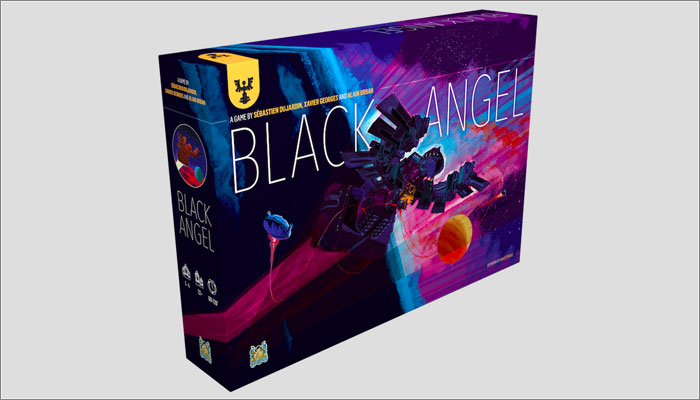 Let's look at one of your recent success stories: the stylish space adventure Black Angel. Can you talk us through how you settled on a look for the game, and what made illustrator Ian O'Toole a good fit for the project?
Ian specializes in complex games like Black Angel. Alongside being an illustrator, he is a great graphic designer and that greatly facilitates the work. I really liked what he did on other games of this type and he proved that he could be very atypical and always surprising.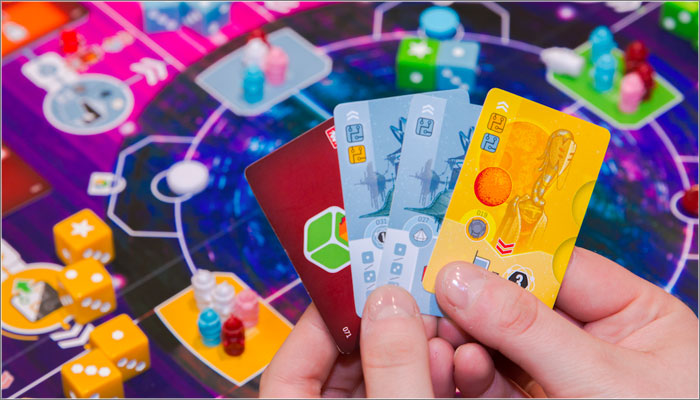 We met for a long time at a convention to present the game idea to him. After he played it at his home in Australia, I sent him a poster to show him a guideline of what we were looking for. From there, it was very fast; we were on the same wavelength.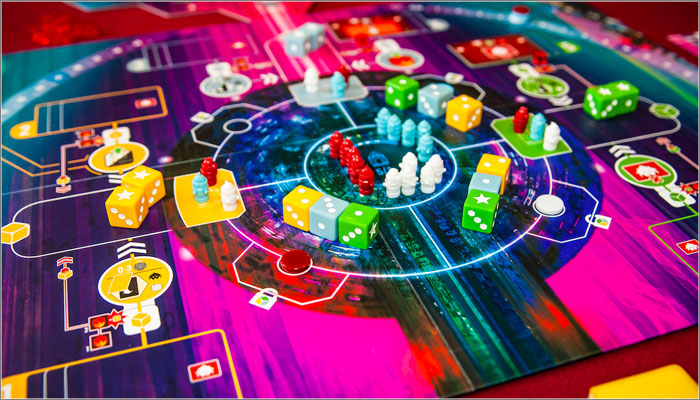 For any artists or illustrators reading this and thinking 'I'd love to work with these guys!', what would you say is key to creating artwork for your studio?
It is a complex alchemy which depends as much on the projects as on the desires of the moment. In addition, I only launch one or two games per year, so that makes things a lot more difficult!
But the most important thing for me is to be able to create strong universes and to have been able to do so across various projects.
—-
To stay in the loop with the latest news, interviews and features from the world of toy and game design, sign up to our weekly newsletter here