Ashley Holman on innovation, inventors and plans for new toy firm, ToyTopic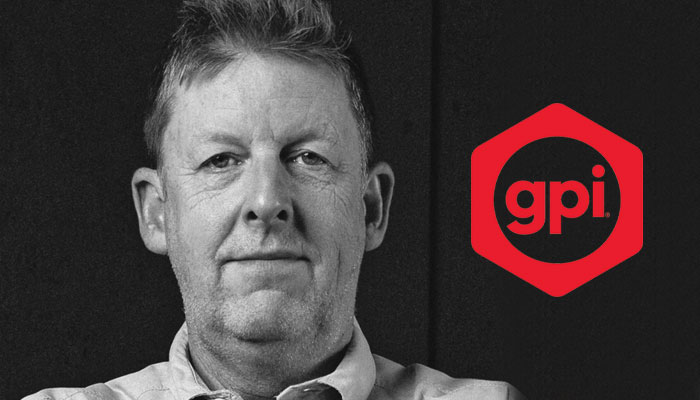 Last year saw licensing industry veteran Ashley Holman launch a new toy company in the form of ToyTopic.
With partnerships in place with the likes of Hasbro and WowWee, and plans to work with the inventor community, we spoke with Ashley about what ToyTopic is bringing to the industry.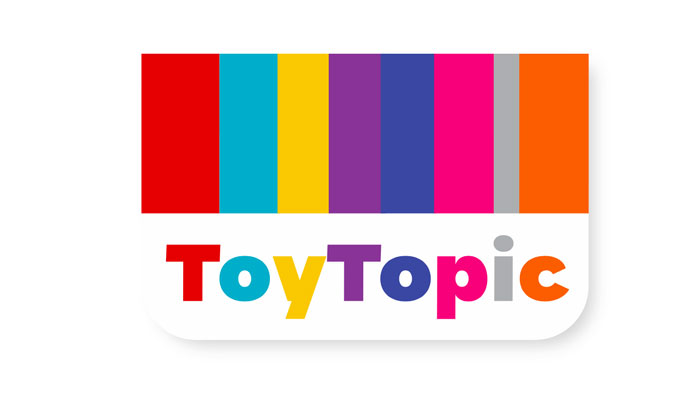 Hi Ashley, great to catch up. Before we dive into all things ToyTopic, how did you find yourself working with brands and toys?
I am probably one of the only people in the licensing industry that actually set out to be in it! It all came from a meeting with David Scott, formerly of Rainbow Productions, and Ian Downes of Start Licensing while I was at university. They explained what the licensing and toy industry was all about and I set out to get into it once I had graduated.
I actually did my dissertation on licensing and recall the head of the business faculty not knowing anything about the industry – but after presenting some NPD stats my title was quickly approved!
From there I held various roles within the licensing industry over a 15-year period, including a major stint at ViacomCBS which was where I first got into the toy world.
I wonder how many other licensing folks did dissertations on licensing. Impressive! So, you've launched a new toy company called ToyTopic. What are some of company's values and focuses?
Simply put, we have innovation and fun at the heart of everything we do. Alongside our own manufactured product, we have a strategic partnership with WowWee, meaning our core ranges are now pretty broad covering the pre-school, girls, outdoor, boys and robotics categories. So, despite being relatively new to the market, with the experienced team we have in place we have been fortunate enough to grow quickly over the past year or so.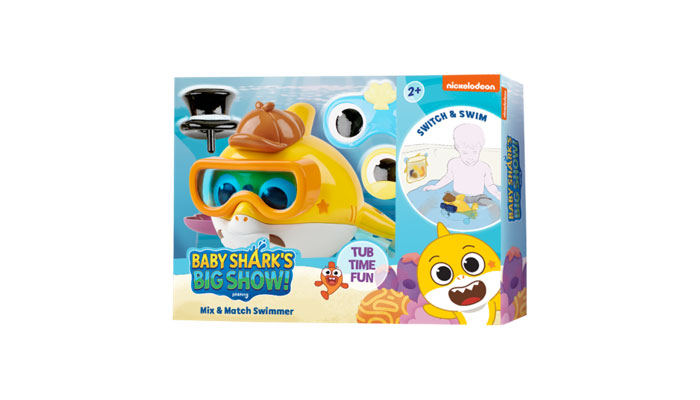 Talk us through the WowWee partnership. From a design point of view, why is that range special?
The strategic partnership with WowWee has allowed us to scale much quicker than we had originally planned on. We have known the WowWee team for a number of years and always been impressed with the level of innovation and investment they make in anything they do. We are, therefore, thrilled to be working with them going forward.
Some of our product highlights include the extensive Baby Shark's Big Show! master toy range, incredibly fun Hasbro Splash outdoor games range, Pop To Play range of pop up cardboard slides as well as Got2Glow™ Fairy Finder, which is already proving to be a huge hit in the US.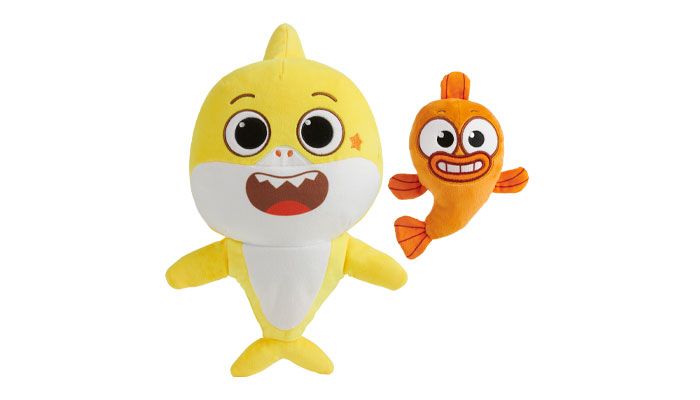 You mentioned Hasbro there and you also have a line of Hasbro's Peppa Pig toys. With all your licensing experience, what do you think is the key to creating great licensed toys and games?
We are incredibly thankful to the Hasbro team as they believed in ToyTopic right from the very start. Successful licensed ranges on very well-established properties – like Peppa – that can carve a niche for themselves and not directly compete with existing partners. That is what we have tried to do with our ranges. We also really invested in the quality of the product with multiple features including movement and sounds.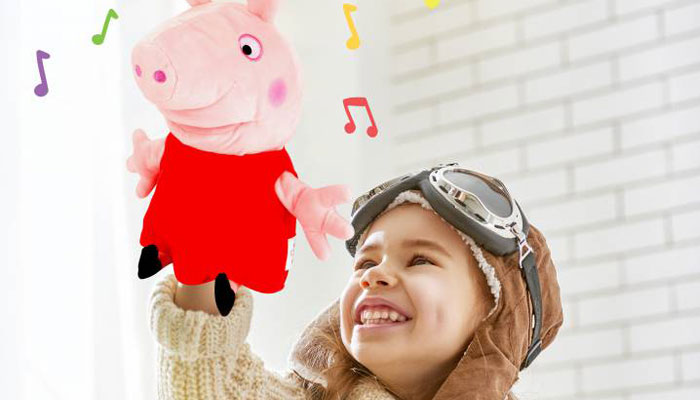 What do you think makes for successful collaborations between toy firms and brand owners?
Strong communication between all parties from the outset is fundamental. That way, expectations are set from both sides on all aspects of the process from design, function, price points, retail distribution and there aren't issues further down the line. When there is a misalignment in any of these, that's where issues start to come to light. Also, it's best to factor in timelines as there are always delays from both sides.
Distribution-wise, what do you look for in a range? And are there any territories where you're finding some great stuff from?
We are happy to look at anything that complements our existing ranges. In addition to WowWee from Canada, we have found product from Hong Kong obviously but also America, Australia and Spain so far. So as long as it is a great product, we are happy to review.
There'll be inventors reading who may be curious as to whether you have plans to work with the inventor community on projects. Is that in the pipeline at all?
For sure! I have worked with toy companies in the past that I know do this and it's an integral part of the industry and in bringing amazing concepts to life. We haven't been quite ready to do that to date but by next year I hope we're in a position to be able to.
That's great to hear. Last question – how do you fuel your creativity? What helps you have ideas?
By being a big kid at heart. We work with toys and entertainment brands, so you have to love what you do otherwise there just won't be any creativity. We are very fortunate as a company to have such a great team of people that bounce off each other in all our meetings. Plus, the fact that many of us have a ready-made focus group in our kids at home at the end of the day that will critique any new development! Thankfully they approve of what we have done so far.
It's a smart approach! Huge thanks for taking time out for this Ashley – good luck with the launches!
—
To stay in the loop with the latest news, interviews and features from the world of toy and game design, sign up to our weekly newsletter here