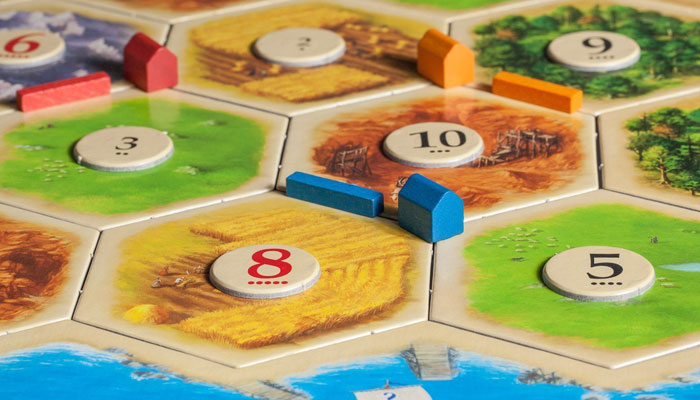 Asmodee is also taking over Mayfair Games' portfolio as the firm withdraws from games publishing.
The firm is perhaps best known as the English-language publisher of Settlers of Catan, as well as being responsible for a raft of popular games including Saboteur, Lords of Vegas and Manhattan.
"Mayfair Games has a 36 year history for publishing great games," said Larry Roznai, president of Mayfair Games.
"In Asmodee we have found a partner who will provide a platform for the continuation of our best games."
Elsewhere, the Asmodee Group has also acquired the German board and card game publisher Lookout Games.
Founded in 2000 by Hanno Girke, Lookout is best known as the firm behind Euro hits Agricola and Caverna, and more recently published Isle of Skye, a tile laying game that won the 2016 Kennerspiel des Jahres.
"We're thrilled to welcome Lookout GmbH to the Asmodee Group," said Stephane Carville, president of Asmodee.
"With a great pedigree of Euro games in their portfolio, their spectacular range of Euro classics are sure to enchant generations of players to come."