Asmodee looks to turn tabletop hits into novels with new fiction imprint, Aconyte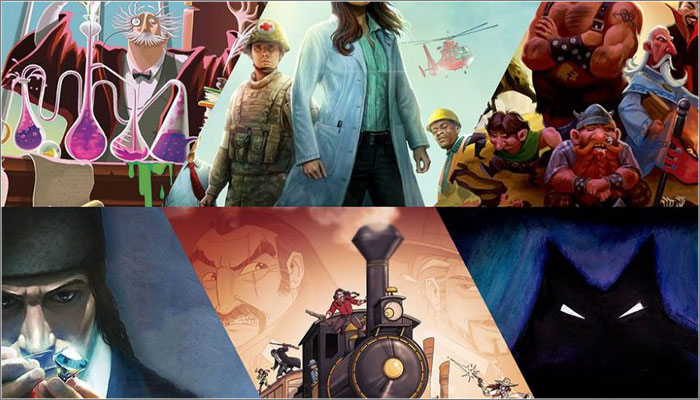 Asmodee has launched Aconyte, a new fiction imprint dedicated to transforming its game brands into novels.
Aconyte will be publishing novels based on many of Asmodee's best game properties, such as Catan, Ticket to Ride and Pandemic, as well as pursuing licenses for third-party tie-in fiction, with the first of these at the contract stage.
Aconyte will start a monthly publication schedule from early summer 2020, producing paperbacks and ebooks for the US, UK and export trade.
To helm the imprint, Asmodee has appointed Marc Gascoigne, former publisher and MD of award-winning global sci-fi imprint Angry Robot. Gascoigne has hired assistant editor, Lottie Llewelyn-Wells, and publishing coordinator, Nick Tyler, to join him in Aconyte's new offices in Nottingham.
"Asmodee's stated mission is to bring the world 'Great Games, Amazing Stories'," said Andy Jones, head of Asmodee Entertainment.
"Aconyte is another key milestone along that path, literally creating those amazing stories and bringing further depth, intrigue, characters, and narrative to some of the best game worlds ever created."