Asmodee teams with Experiment 7 for Catan VR experience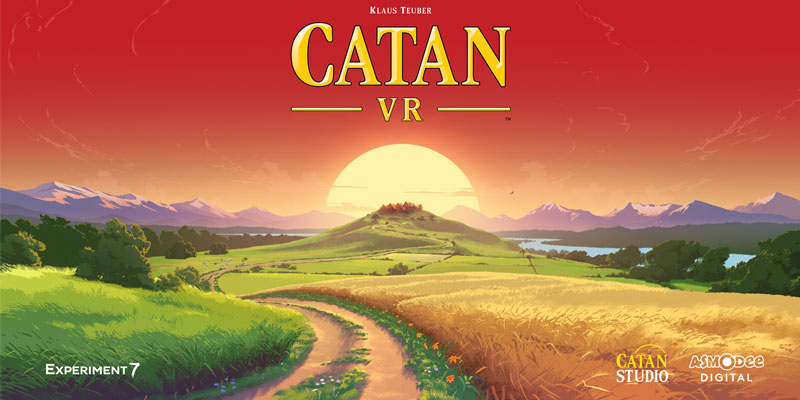 Catan Studio, Asmodee Digital and virtual reality game developer Experiment 7 have teamed up to launch a Virtual Reality experience based on the Catan board game.
Catan VR allows players to play the game against on other Catan fans from around the world and against Catan personalities, while watching the island come to life in VR.
"The first time I saw Catan on the Magic Table, I was fascinated by what VR has to offer," said Catan creator Klaus Teuber.
"The game I made in our living room with my family 25 years ago in Virtual Reality? It's incredible. I never imagined actually stepping into the world of Catan when we first started making cut-outs and dreaming about exploring new lands."
Catan VR lands on Oculus Rift and Samsung Gear VR in Q4 2017.
Check out a teaser for Catan VR here.