Asmodee to launch Unlock! game based on Cartoon Saloon's Irish Folklore Trilogy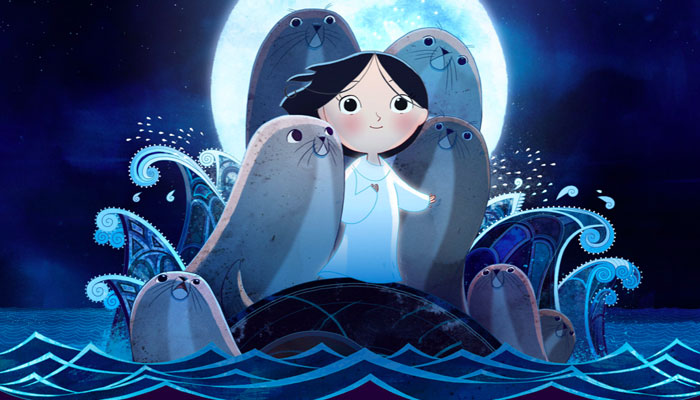 Cartoon Saloon has teamed up with Asmodee to create a new Unlock! game based on its Irish Folklore Trilogy, which spans WolfWalkers, Song of the Sea and The Secret of Kells.
The escape room game will fall under the UNLOCK! Kids brand and include three stories that feature two adventures each. Unlike previous Unlock! games, this one will not require an app to play.
"We are thrilled to partner with Asmodee to expand the amazing worlds explored in our Irish Folklore Trilogy into a truly immersive gaming experience for kids and families," said Brian Tyrrell, General Manager of Cartoon Saloon Brand Development.
"With broad global awareness and demand from fans for more ways to engage with their favourite stories and characters, we are excited to work with our new partners to create fresh, engaging and immersive experiences. We're looking forward to attending Licensing Expo to continue to build the retail offering, and in particular, we are looking to develop new categories, including Games, Apps, Apparel, Homewares and more."
Benoit Forget, Head of Asmodee's Space Cow studio, added: "As a huge fan of Tomm Moore's creativity, it is a privilege to collaborate with Cartoon Saloon on these three wonderful award-winning movies."
–
To stay in the loop with the latest news, interviews and features from the world of toy and game design, sign up to our weekly newsletter here